Tenga Sweet Love Cups: Celebrate Valentine's Day with Tenga onacup chocolates
Valentine's Day is not far away, so are you feeling in the mood for some loving?
Give your loved one (or yourself) chocolate that really says something about their adult tastes with these Tenga Sweet Love Cups.
They might look on the outside just like ordinary Tenga onacup masturbation aids, but these are in fact sets of twelve chocolates in three delicious flavors (strawberry chocolate, milk chocolate, white chocolate). We wonder if they missed a trick here: what about an actual chocolate-flavored onacup? You could lick and nibble it as you masturbate with the toy. Tenga, if you're reading, that's our million-dollar idea.
This isn't actually the first time Tenga has created such gift items and you will have to hurry to order your cup before February 2nd… or wait again until next year!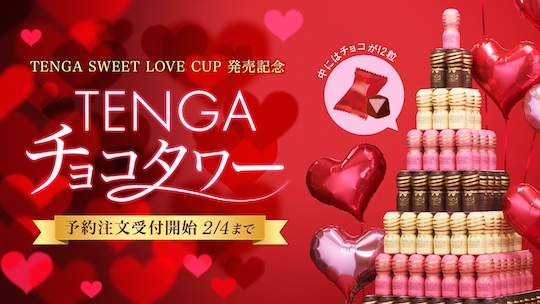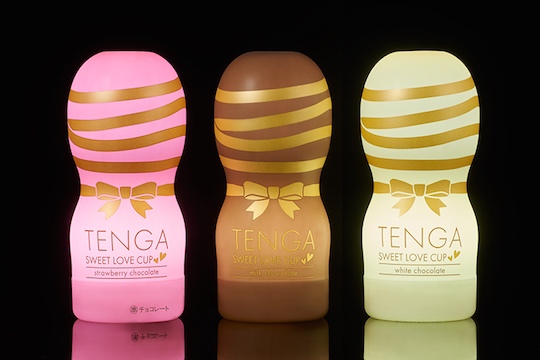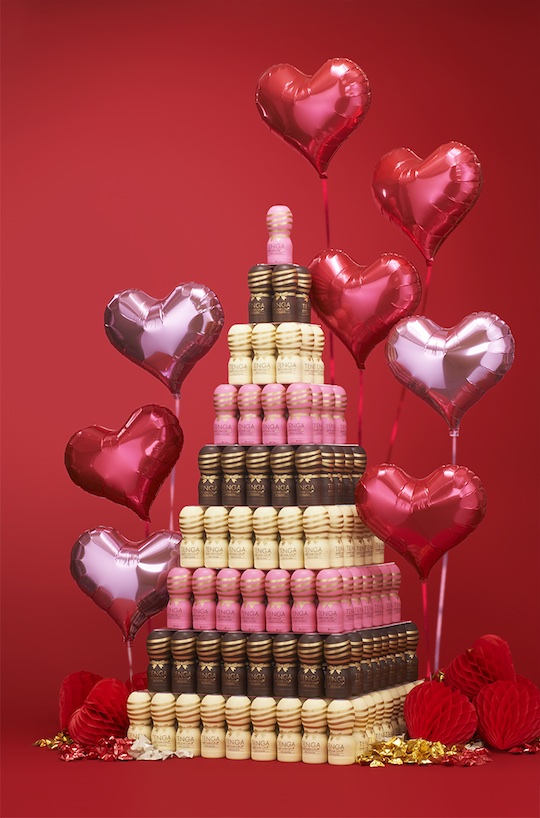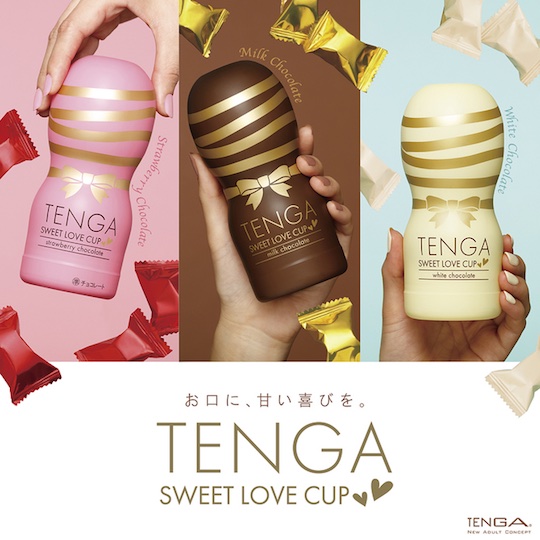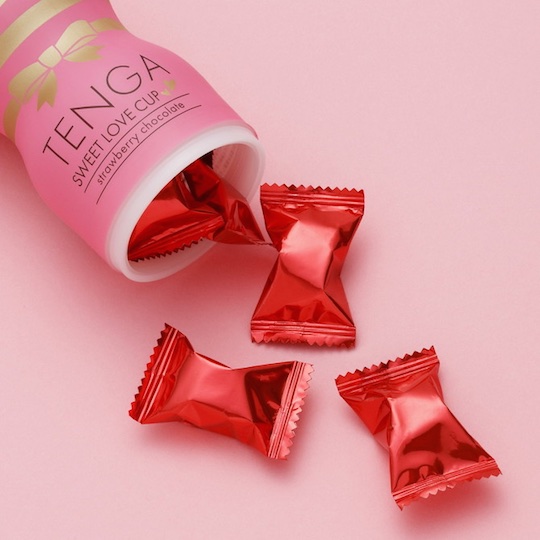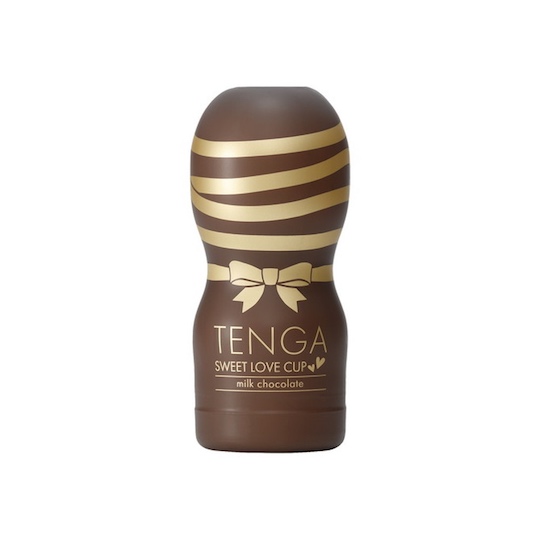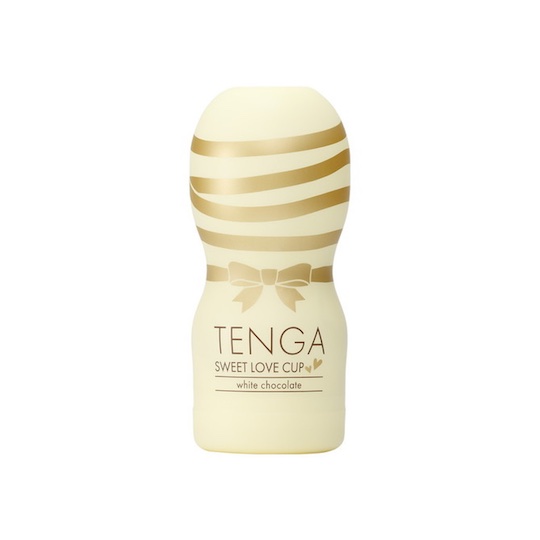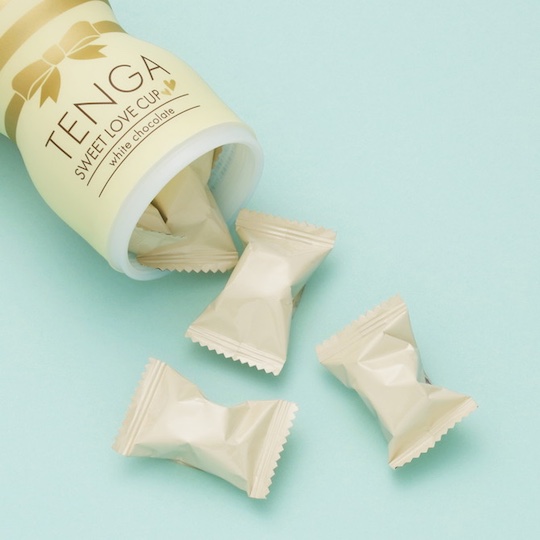 Tenga has even created special versions that light up in the dark, available only for 300 lucky random buyers.
The concept for the special gift set seems to be that girls will buy it for their male partners, knowing how much they love Tenga.
Normally sold only in Japan, the Tenga Sweet Love Cups can now be ordered internationally from Kanojo Toys.