Tenga (again) revolutionizes female vibrators with Iroha Pleasure Item Rin
Tenga continues to proceed at full steam with developing its stunning line of designer Iroha vibrators.
After opening a special girl-friendly pop-up in a department store in the summer, the latest stage in its female adult toy revolution is the chic, modern, yet simultaneously classic-looking Tenga Iroha Pleasure Item Rin.
This is a mini series of two vibes in different colours: the Rin Hanakogane in gold and the Rin Takeakane in red. These are stick-shaped vibrators beautifully designed with an orb-like tip.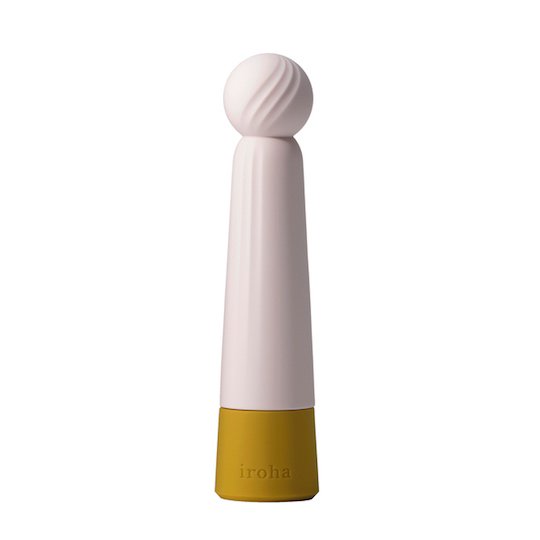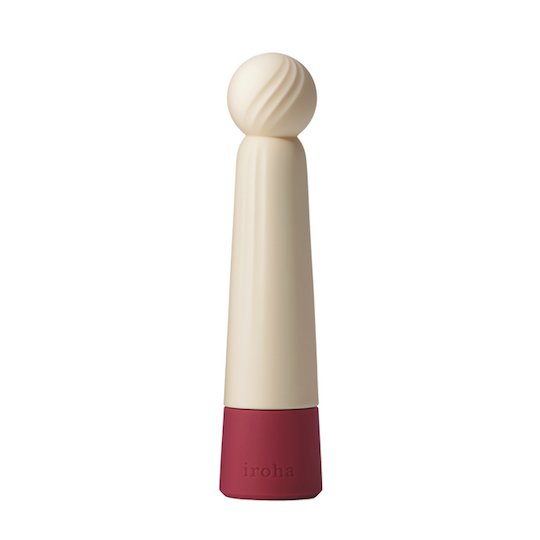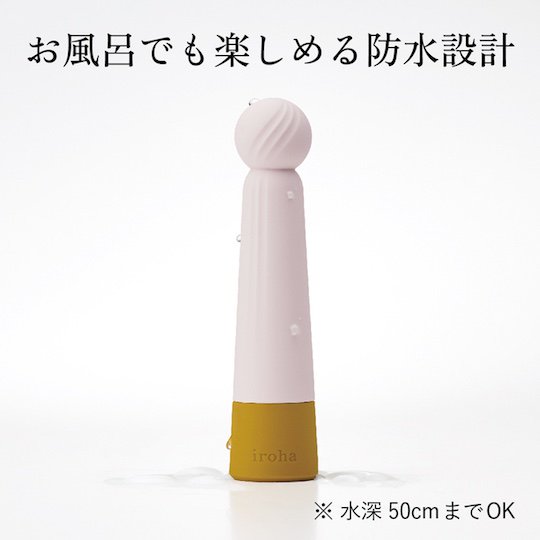 If a stick sounds too unwieldily to handle, rest assured it is still compact and very simple to use and hold. The whole vibrator is expertly coated for comfortable and durability, making it flexible and easy to use. The lines and notches on the vibe, especially the orb, allow you to reach various sensitive parts of the body in a gentle yet targeted way. There are three levels of power, all controlled by the minimal button integrated into the base of the vibrator.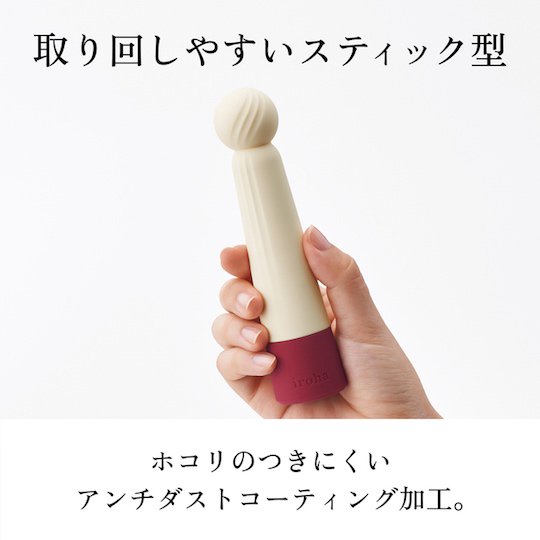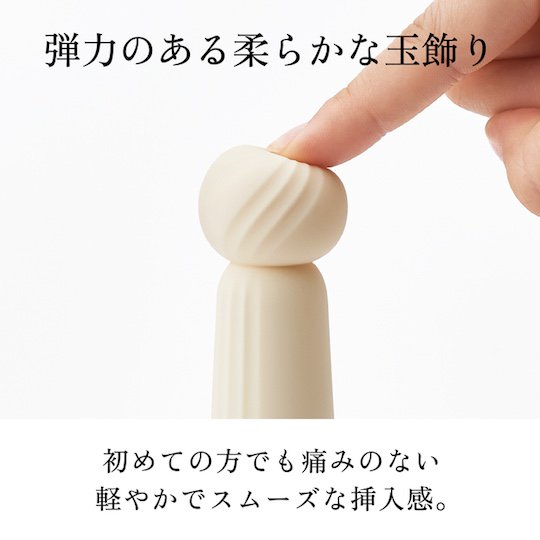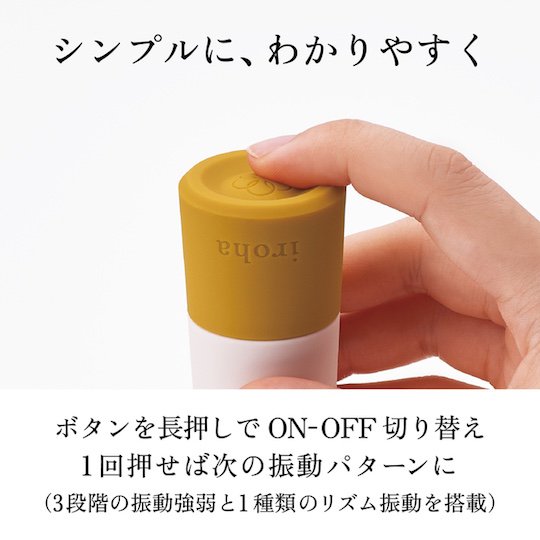 The vibrator is also waterproof up to certain depths, so feel free to take it into the bath or shower. After all, we become most intimate when we relax.
The Tenga Iroha Pleasure Item Rin vibrators are available now from Kanojo Toys.