Spring sale! Get 20% off all Japanese adult toys
It's cherry blossom (sakura) season here in Tokyo. Visit the big parks like Ueno, Shinjuku Gyoen, Yoyogi, and so on and you will find so many people it will jam your phone signal. There are plenty of groups and families, but also quite a few couples or would-be couples since hanami (cherry blossom viewing) is a prime date activity. If you're in a park in central Tokyo, you'll probably see a fair few interracial couples as well. It is also possible for the industrious to get some great panchira up-skirt views of all those ladies lounging around on the grass.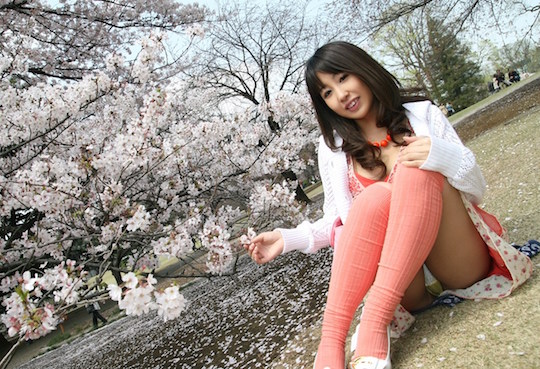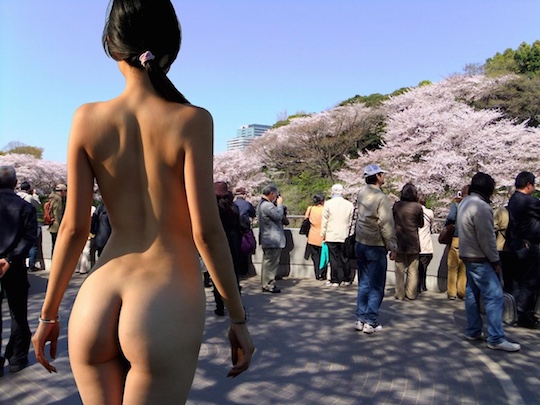 If all this sakura makes you horny, then you need to check out the Kanojo Toys spring sale, which is offering 20% off ALL adult toys storewide for the duration of the cherry blossom season in Tokyo. Just use the coupon code sakura to claim your discount on the toys of your choice.
Some of our recent favorites among the lineup include the Nasty Crest Sexy Body Stickers, which are temporary tattoos with a tribal design, the Ryuukishi Bloody Saga Premium Hole series of masturbator toys based on characters from the game Ryuukishi Bloody Saga, the Nipple Up! Syringe Nipple Cups niple play toys, and the Vorze A10 Cyclone SA+ Plus Sex Machine, which is the latest model in the bestselling series of masturbots by Rends.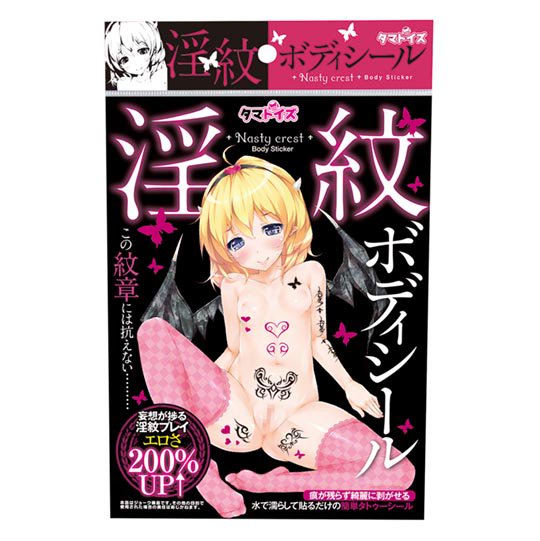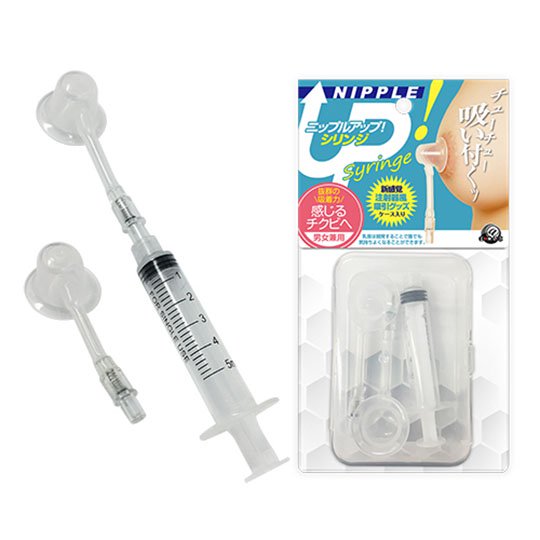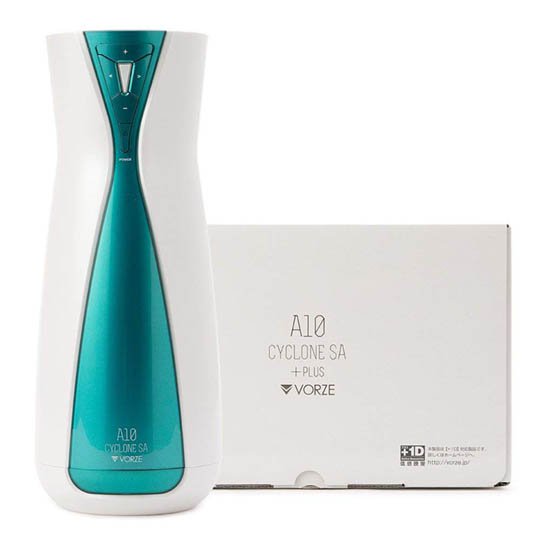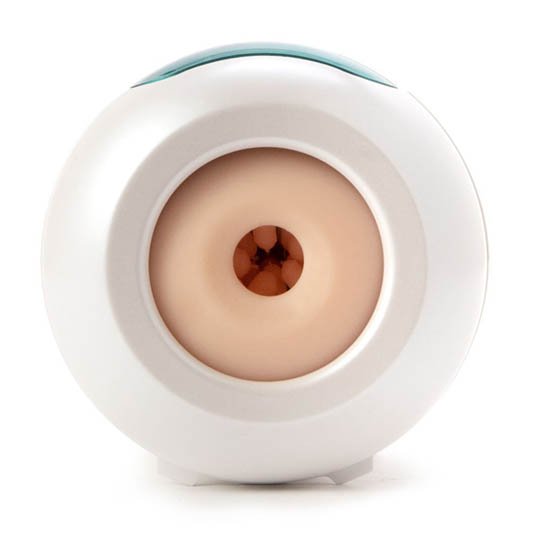 For more great Japanese toys now available at a great price, check out Kanojo Toys.