Enjoy reliable shiofuki squirting with this powered masturbator toy
Perhaps even more so than the fabled female G-spot or orgasm, squirting is the Holy Grail of a woman. Attain it and there can be no further achievements worthy of your sexual attention.
Shiofuki (squirting) is, as any reader will surely know, a huge part of adult video — frequently employed as a trope to humilitate or shame the woman in question. That may not be to everyone's taste. After all, squirting should arguably be a celebration of the female body. Look at what you did! Look at what I helped you to do! Let's enjoy this together!
The Shiofuki Splash Squirting Powered Masturbator is a fun new adult toy we spotted on Kanojo Toys. It simulates female ejaculation — note that we say "simulate," not "stimulate" — whenever you want it. This is not actually for use with a woman. It's for the guys only, so sorry if you were looking for a quick fix in order to achieve shiofuki with a partner.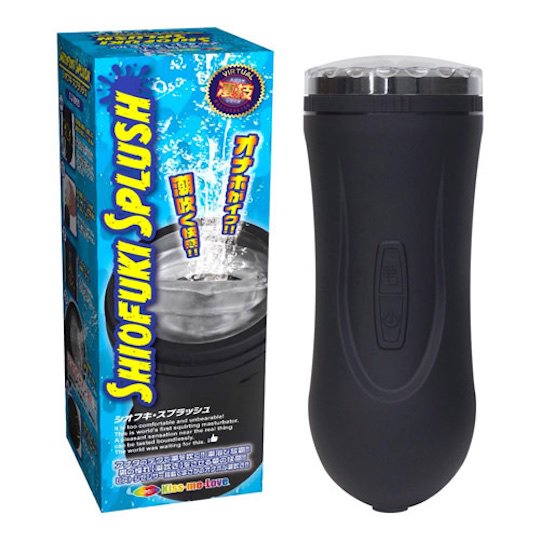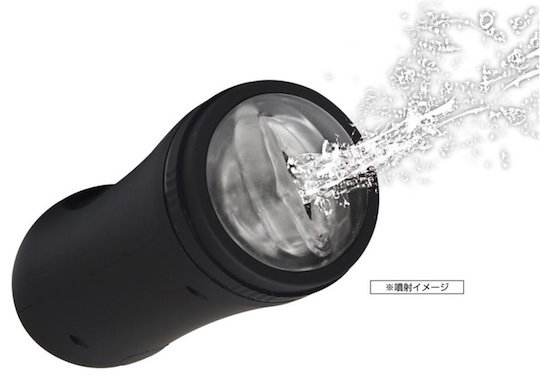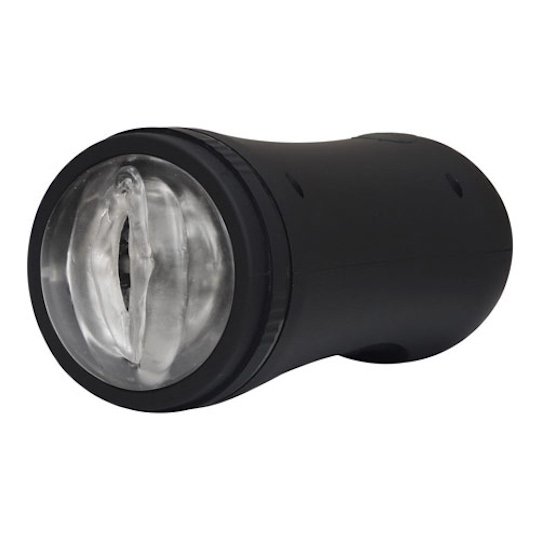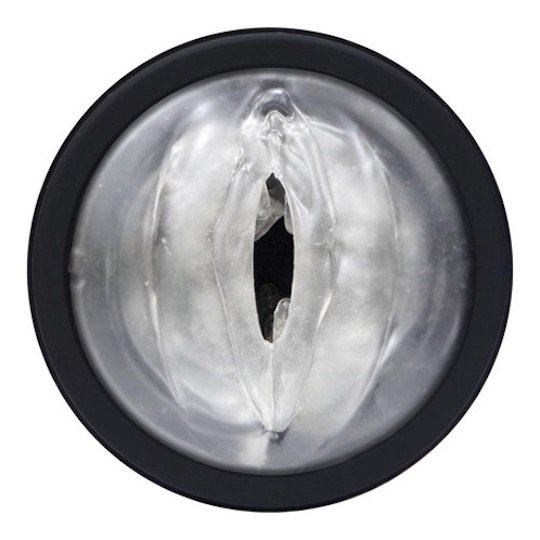 Instead, put some liquid into this masturbator toy and then insert yourself. It doesn't give you any electronic vibrations or buzzing — it's not a sex machine, which some might consider a missed opportunity — so instead you can really focus on the penetration experience, culminating in the best thing about this toy: press the button and it will "squirt" a realistic fountain, just as if you have caused an amazing climax for the throbbing pussy you are penetrating.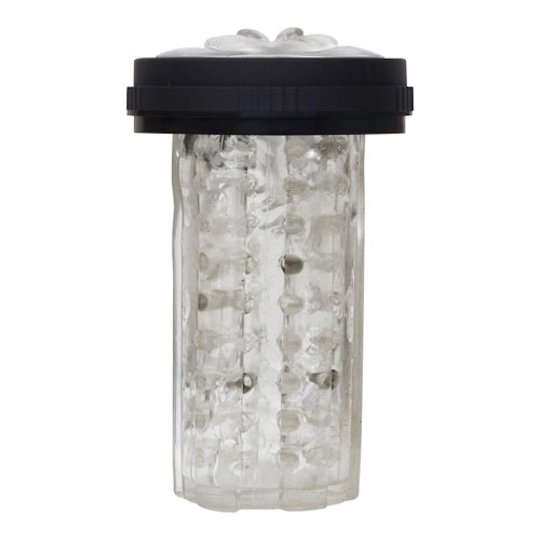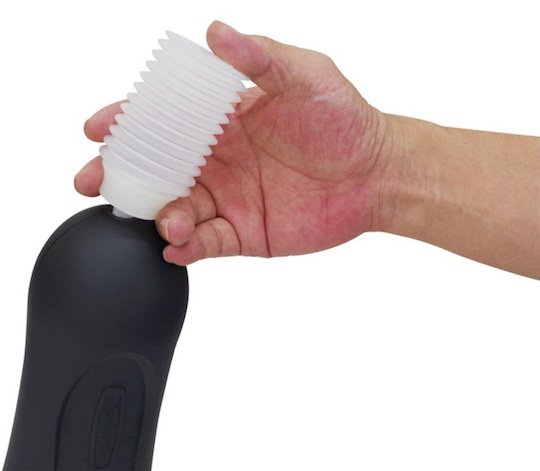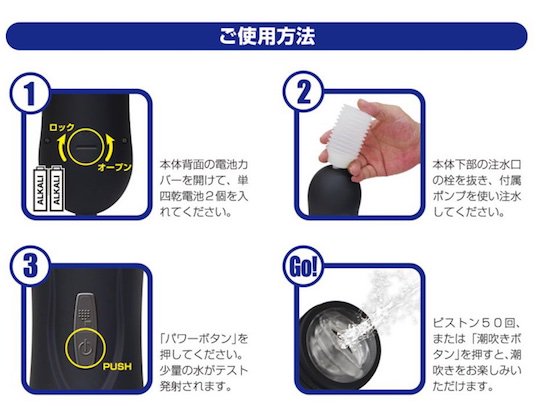 The inner cup can also be removed for ease of cleaning, making this a durable and practical toy that you will want to use over and over again. It may even teach you a thing or two about achieving genuine shiofuki the next time you are with a lady.