Human Love Doll Factory service in Osaka transforms you into a "living sex doll"
Japan's amazing sex dolls have long been so much more than just adult companions. They have inspired art projects and serious photography while, in turn, real life has also unsurprisingly inspired them — such as the Lady Gaga love doll a few years back. And now things have come full circle
LEiyA is a Japanese photographer who shoots women who are made to look like they have become a sex doll (love doll).
She does this as an Osaka-based service called the "Human Love Doll Factory," which was launched by LEiyA in December 2017 and offers to transform you into a "living sex doll," as reported recently by the Huffington Post (Japanese only). Human Love Doll Factory claims to be the first service of its kind in its world. It sends LEiyA and a professional makeup artist, IMA, to your home or other location to change you into your ideal love doll look and then record the results for prosperity. What a great idea! It is available for both men and women, though we presume that most of the customers are female.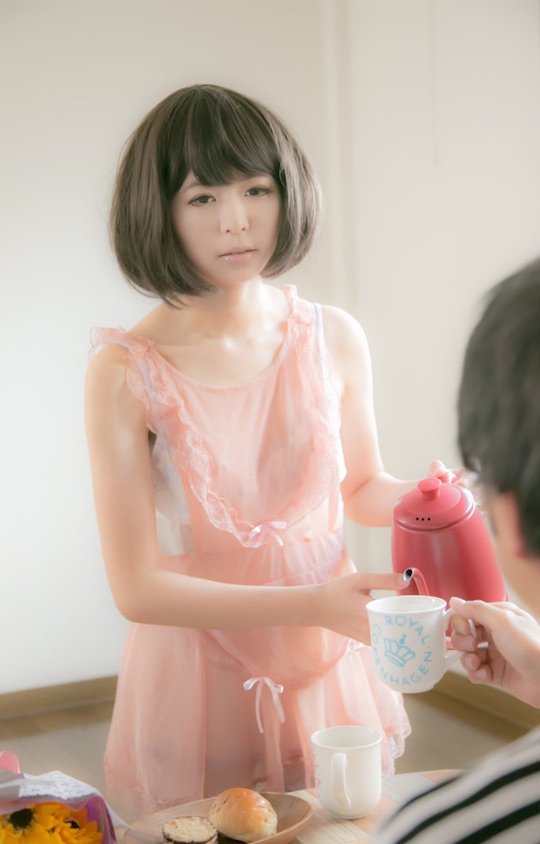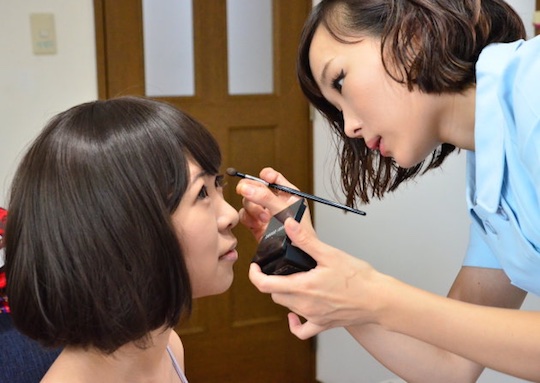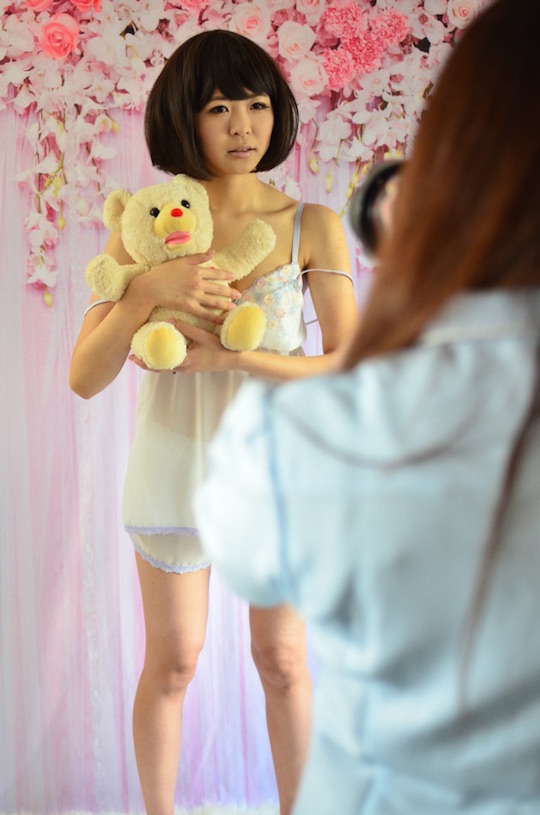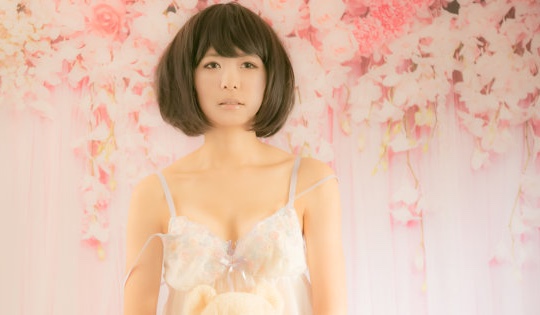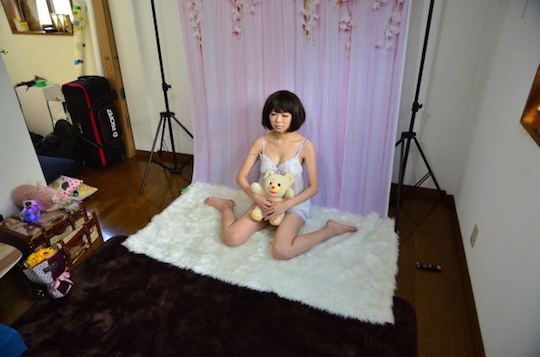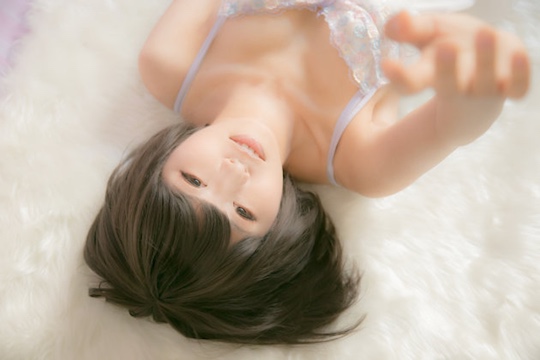 "A love doll is made from silicone," says LEiyA. "To bring out the sense of those materials, it's important to remove the 'human-like' qualities [of a model]. We use natural lighting to make the skin seem softer or sometimes use software to remove wrinkles after the shoot is over. A doll cannot adopt flexible poses like a human, so we take care in the way we pose the angle of joints and the center of gravity in a model in order to bring out a doll-like quality."
Previously we also saw the story of Lulu Hashimoto, a "living doll fashion model" that attracted a lot of overseas press attention as an extreme example of cosplay. It is somewhat similar to this development, though this is more like a private experience for the user of the service.
Here you can see the 30-year-old model featured in the shoot before her amazing transformation into a "human love doll."
The Huffington Post asked her why she wanted to become a living love doll. "I always liked dolls from my childhood and used to play a lot with Licca-chan dolls. I then got interested in ball-jointed dolls when I became a high school student. I particularly liked the dolls from the manga Rozen Maiden. I think this is what lies at the foundation of why I like making dolls. To be honest, though, I kind of don't like being human! In contrast, a doll exists as something that is only pretty, cute, and beautiful."
Here is the team responsible for her transformation: the makeup artist, IMA, and the photographer, LEiyA.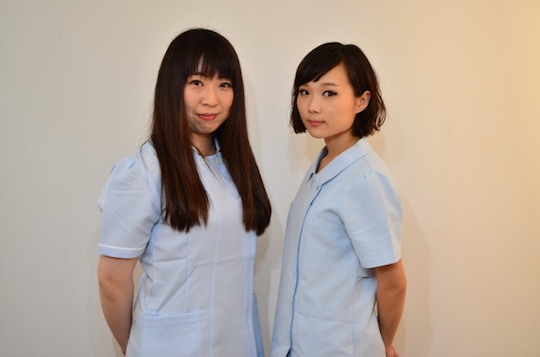 We wonder if they, like the sculptor Pygmalion, ever fall in love with their creations?
And wouldn't it be great if LEiyA and IMA next could team up with Orient Industry to expand the service nationwide?