Manami Hashimoto sex scene in Fukigen na Kajitsu television drama
Manami Hashimoto has probably replaced Mitsu Dan as the hottest jukujo of the moment, and it's good to see her spreading her body and talents not just across the pages of the weeklies but also on film and television shows.
From the trailer it looks like the movie Hikari (Light), directed by Tatsushi Omori, will feature a nude sex scene with her, but we'll have to wait for the DVD release to check that out and confirm the details.
In the meantime, we were searching around and found a nice little sex scene she did in a TV drama broadcast back in 2016. It's called Fukigen na Kajitsu (Sullen Fruit, also known as Women in Distress) and is based on a bestselling novel by Mariko Hayashi, first published in 1996 and previously adapted as a TV drama that same year with Yuriko Ishida in the lead and then a film in 1997 with Kaho Minami. It deals with adultery and a sexless marriage — both popular topics in public discourse in Japan right now.
Coming hot on the heels of other successful dramas about adultery, the 2016 TV Asahi version had Chiaki Kuriyama (of Kill Bill fame) in the lead, with support from Rin Takanashi, Goro Inagaki, and our lovely lady, Manami Hashimoto.
This being mainstream Japanese television, there is no actual nudity but we do get to see the joyful sight of Manami Hashimoto riding cowgirl on a lucky guy while he fondles her breasts.
There is also a sexy scene outside where Manami Hashimoto kisses a guy with a bit of tongue, and he then gropes her butt — and who can blame him?!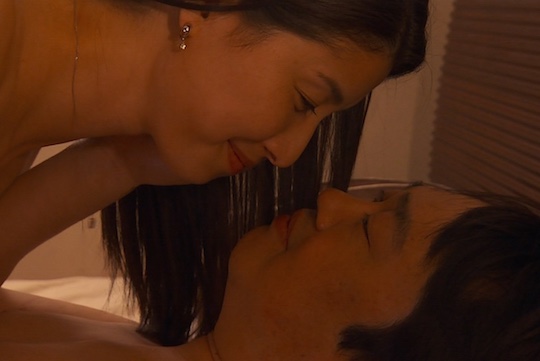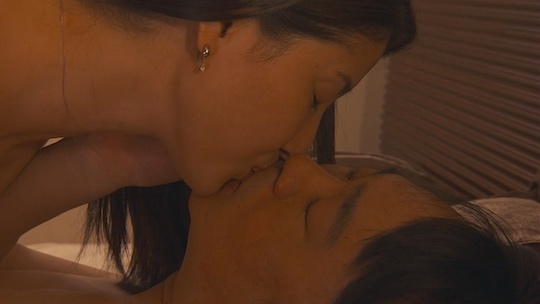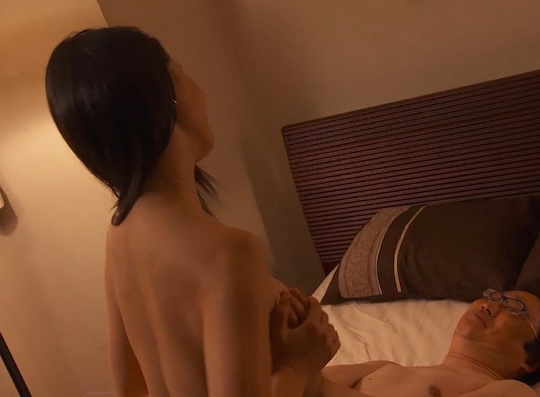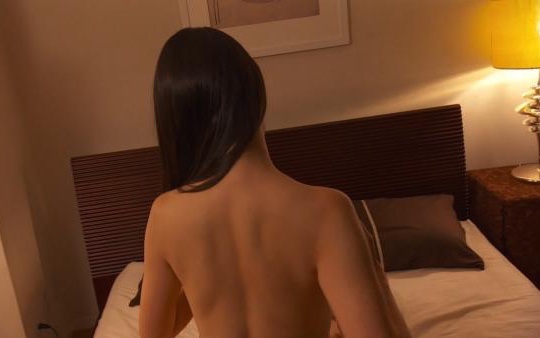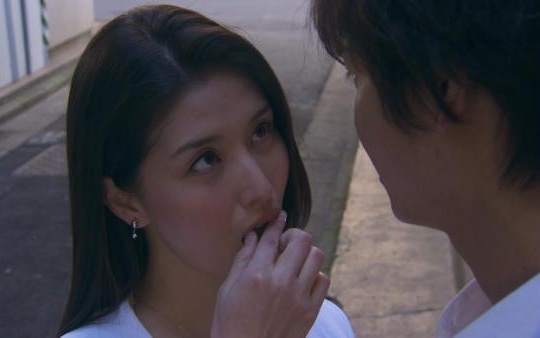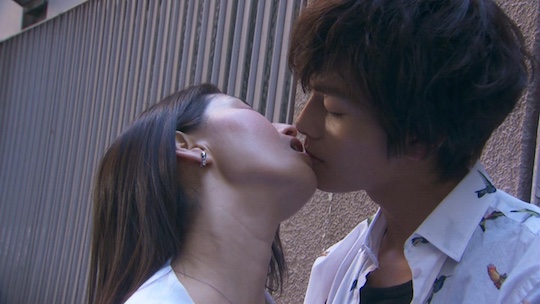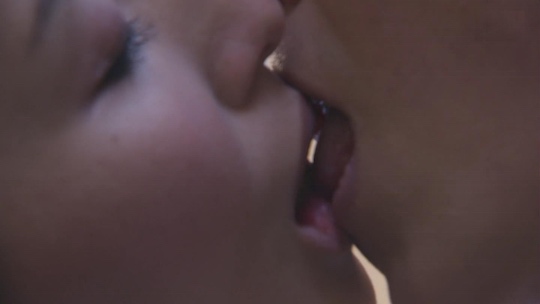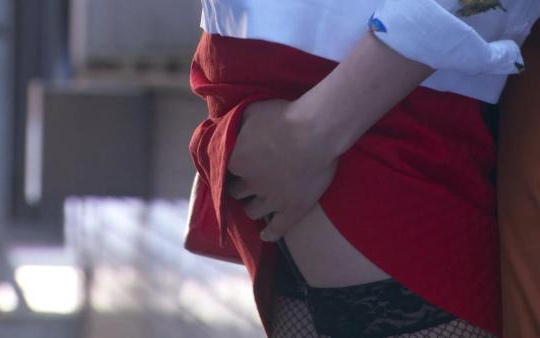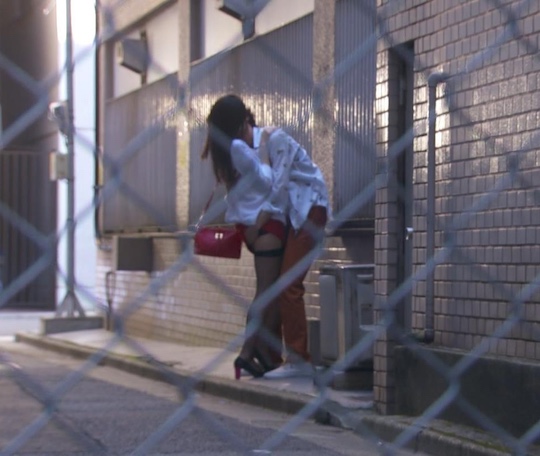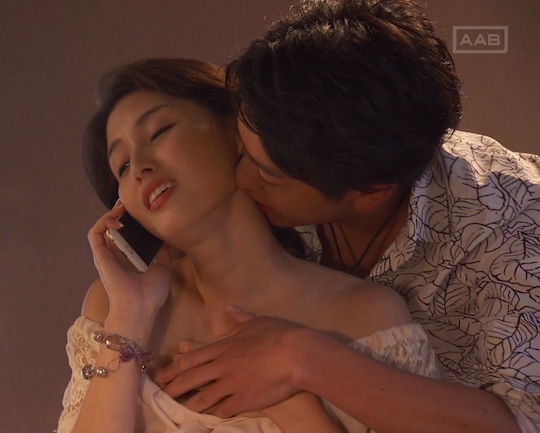 If Chiaki Kuriyama is more your thing, she has a slightly erotic scene in a hot spring where she shares a cuddle with a male companion, but no real flesh is on show. You get to see her naked back at one point, though, and the bed scene with her lover is quite steamy in spite of (and perhaps because of) all the close-ups.