Seira Hayakawa graduates Nogizaka46 and retires with semi-nude photo book
Talking about going out with a bang.
So many idols from AKB48, Nogizaka46, and their sister groups quickly disappear into the ether after graduating, so their final individual release (photo book, photo shoot, etc.) may be one of the last ways they can make a mark.
Seira Hayakawa is doing just that, and then some.
Whatever happens to the 23-year-old Osakan after leaving Nogizaka46 at the end of August (and she has indicated her intention to fully retire from the entertainment world), she has rewarded fans with her most explicit photo shoot yet.
Her photo book, Some You Again, Someday, came out on August 29 from Gentosha.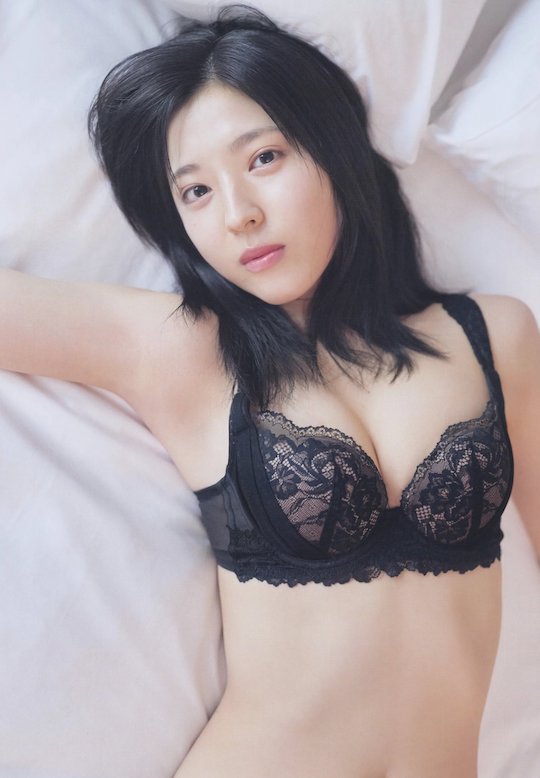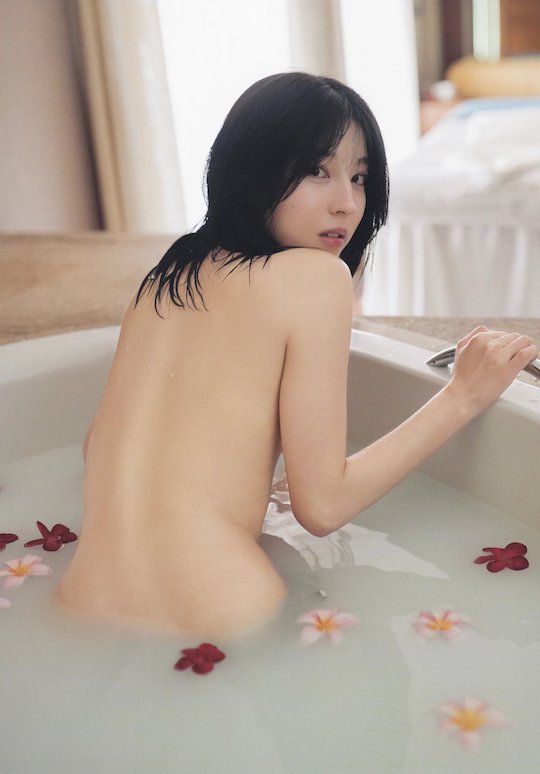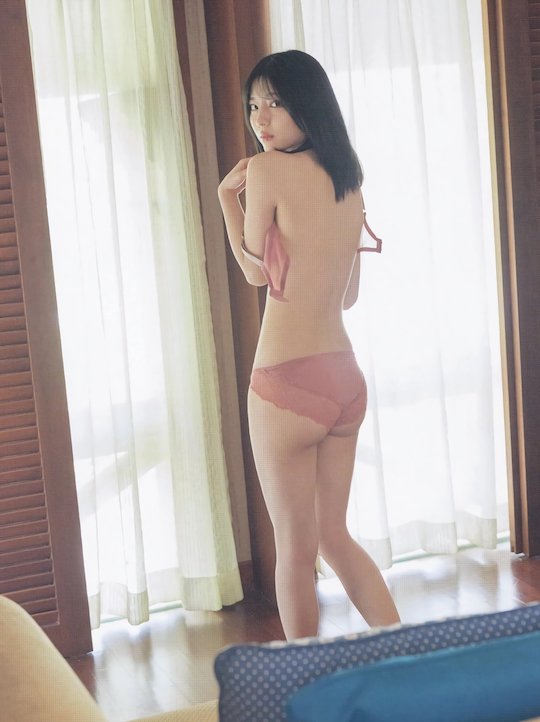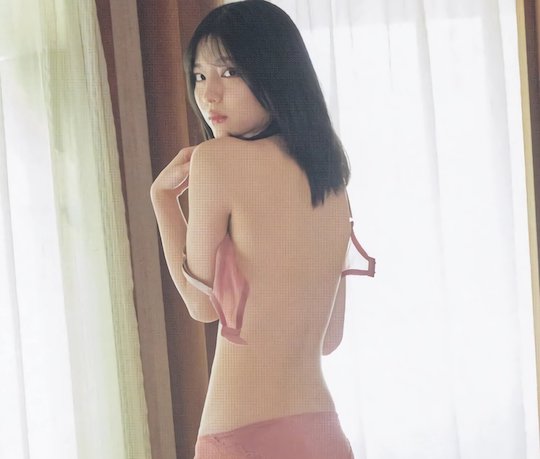 It's certainly not nude but you still get some lovely glimpses of Seira's beautiful naked back, plus lots of lingerie shots. She looks lovely when bathing in milky water. Though it feels a bit late for a summer bikini shoot, the pics of her in swimwear are also charming.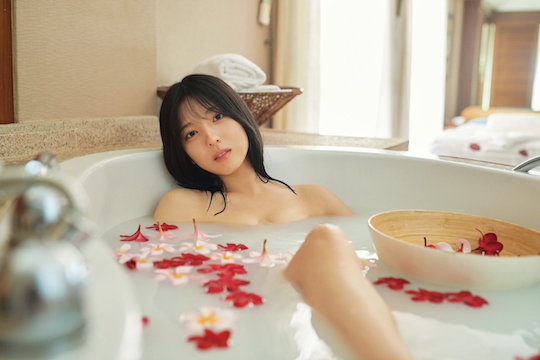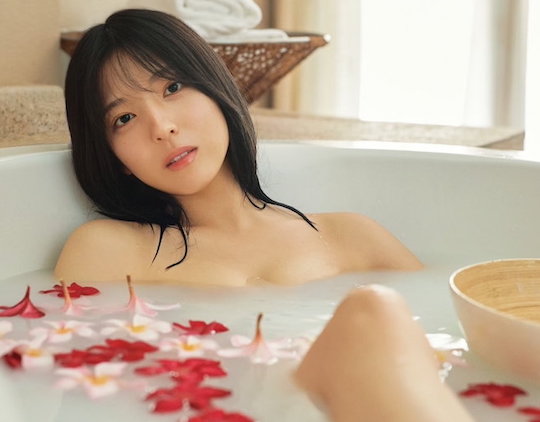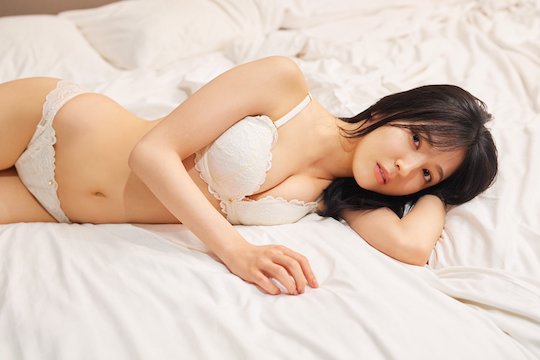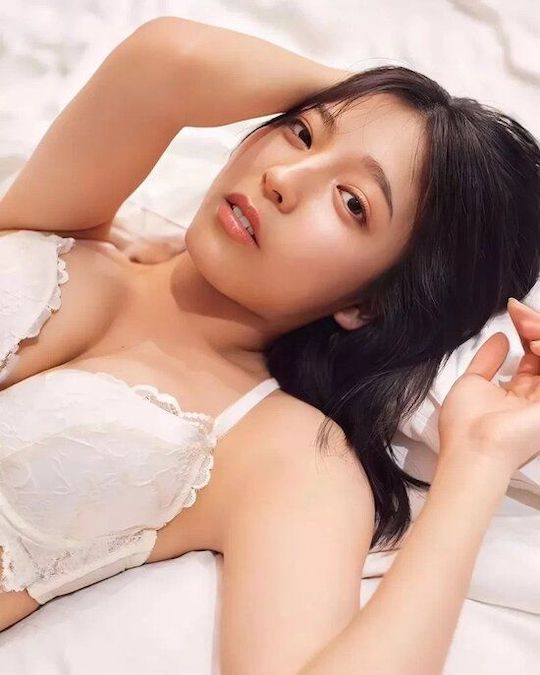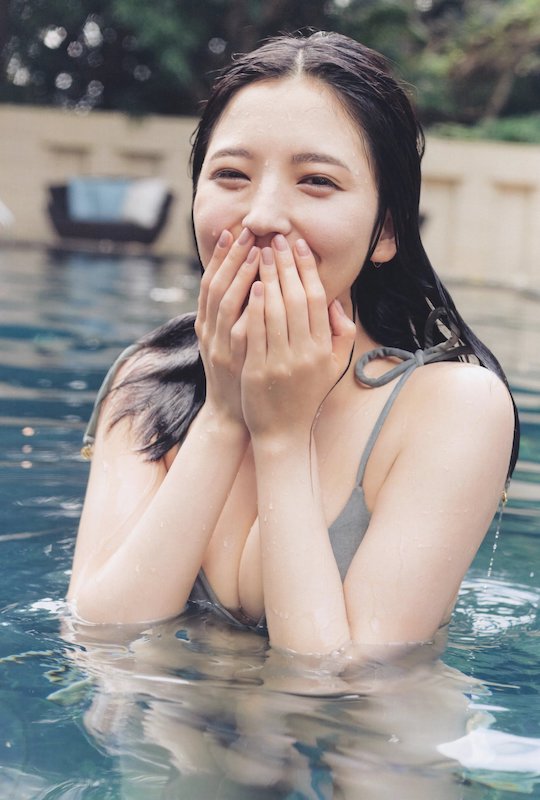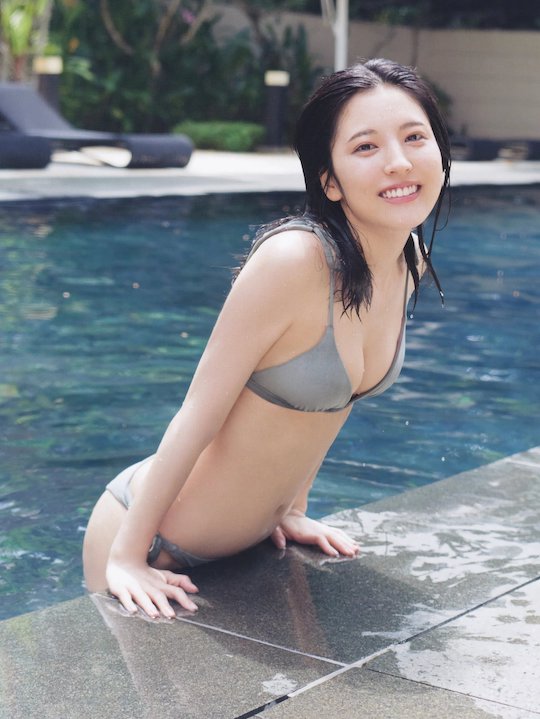 There was a minor scandal in May when she used the opportunity of a live radio broadcast to describe the verbal power harassment she and other members of Nogizaka had received from choreographer and director Seigo, which led to him being sacked. Sadly, though, we suspect such kinds of verbal abuse are very prevalent at almost all levels of the entertainment world, but good for her for outing him like that.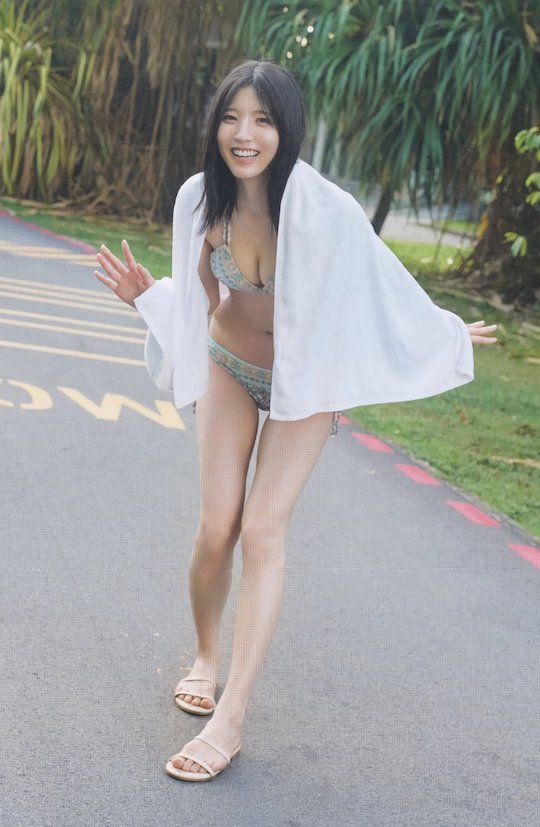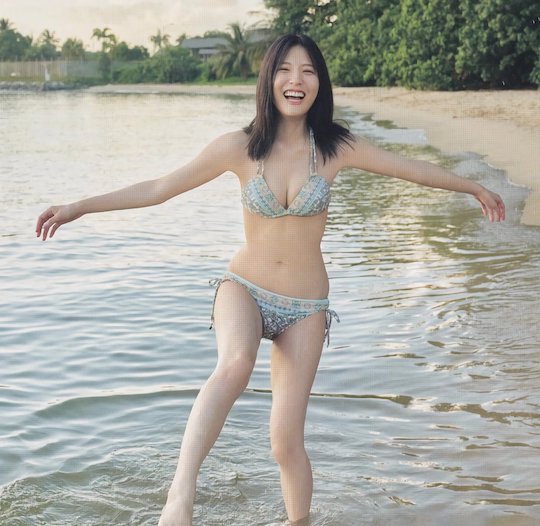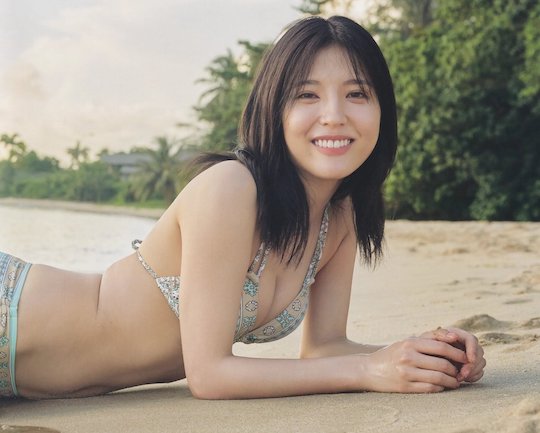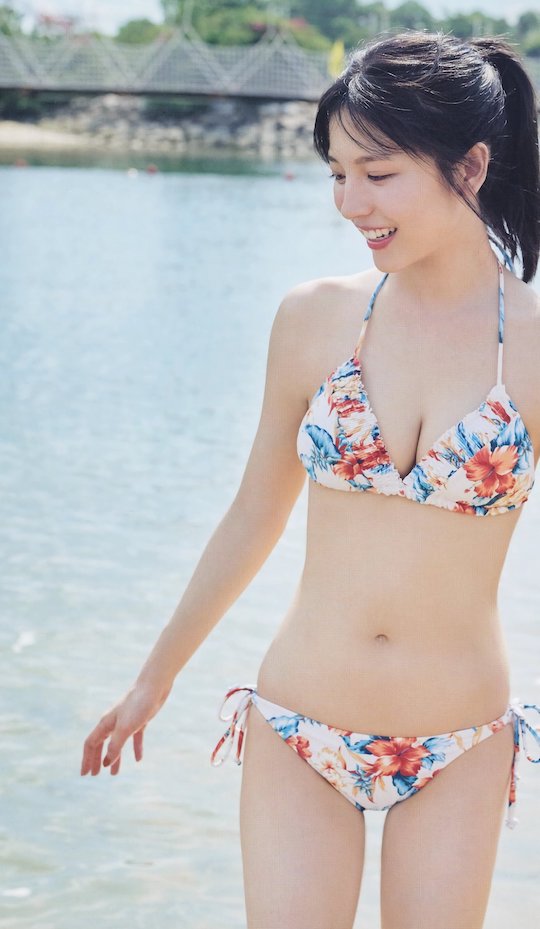 It was clear that she wasn't happy and she subsequently announced via her personal blog in June that she would be graduating in August. A graduation ceremony was held in July at a concert in Osaka and she formally left Nogizaka on August 23, the day she turned 23.
For more and larger pictures of Seira Hayakawa, see our tumblr page.