Pervert Woman Doctor Onahole by Toy's Heart bound to delight masturbation patients anywhere
We all like getting a check-up from a hot medical practitioner — and when she's Japanese, even better.
The Pervert Woman Doctor Onahole by leading Japanese adult toy brand Toy's Heart is your express ticket to this fantasy.
Not just a neat fetish concept with awesome box art, it is also designed to retain lubricant better so your session with the doctor remains wet and fun throughout.
The onahole features realistic Stretch Skin as well as a fantastic up-and-down series of grooves, lined with stimulating orbs throughout.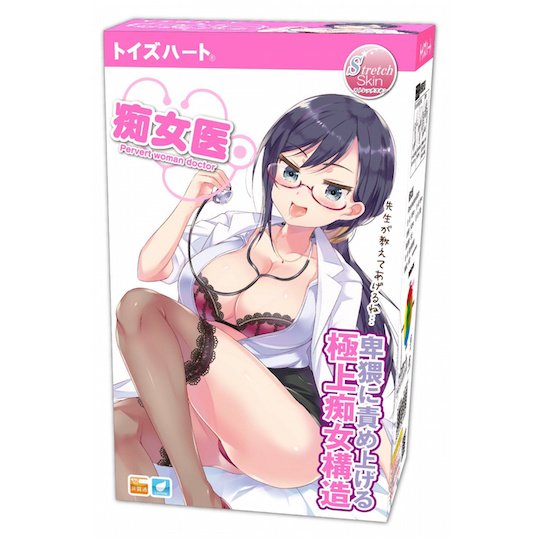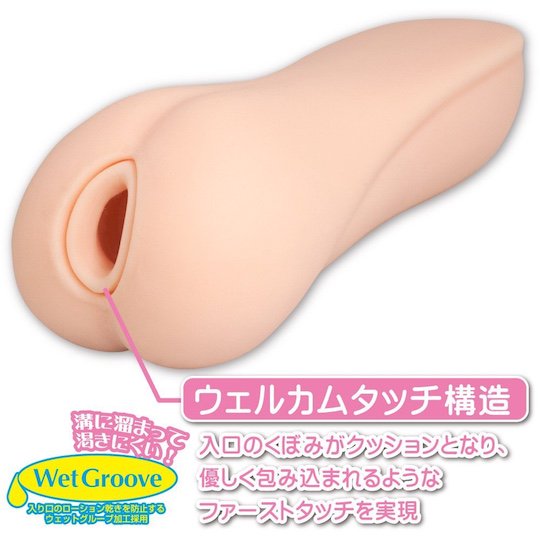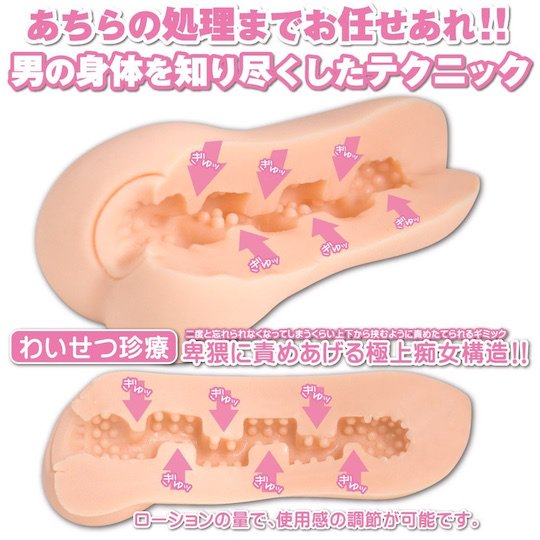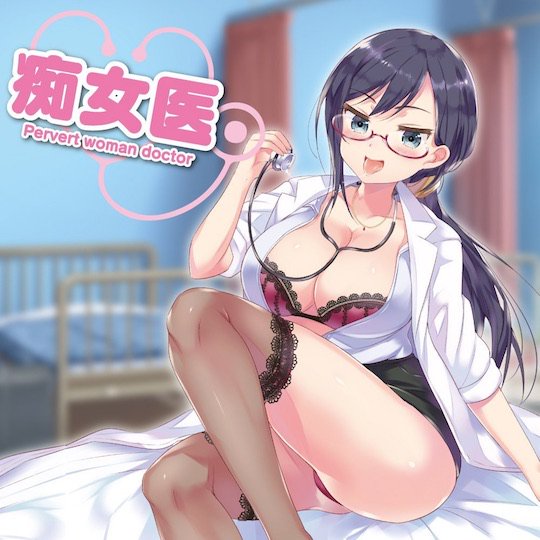 Busty adult video star Sakura Kirishima was kind enough to help promote the toy in this video. Now imagine her in a doctor's coat!
The Pervert Woman Doctor Onahole is available now for international masturbation "patients" from Kanojo Toys.