Adult video by Japanese Don Juan's stunning wife becomes bestseller
We wrote last week about the rumors that Saki Sudo, the 22-year-old wife of recently deceased 77-year-old Kosuke "Don Juan" Nozaki, had a past porn career as an "amateur performer."
Now further proof has emerged. Again appearing under the name of Yurika, netizens have dug up another entry in her catalog of JAV credits.
Titled simply "Yurika" (GAREA451), the 104-minute was released by the G-AREA porn label in January 2018 — just before Sudo tied the knot with Nozaki in February.
Intense tabloid media and online interest in Sudo and her involvement with the late Mr Nozaki has pushed up sales of the digital release to make it the top-selling adult video download on DMM!
Here are some of the highlights, which reveal in very graphic detail how Nozaki was so smitten with Sudo/Yurika. What a stunner! And by the bukkake-tastic way things end, it looks like her paizuri skills are mighty impressive and she is willing to take whatever spunk comes her way square on the face.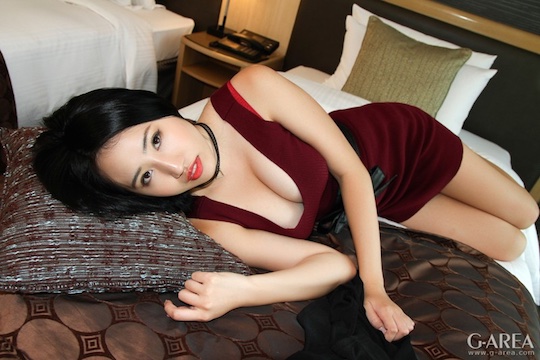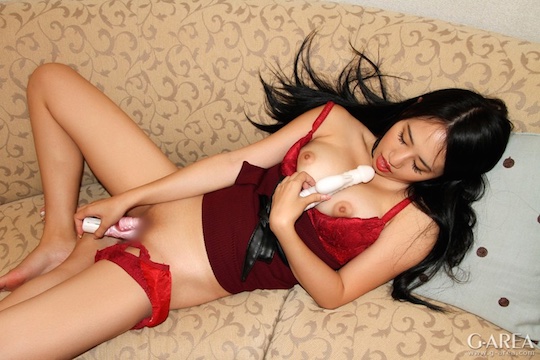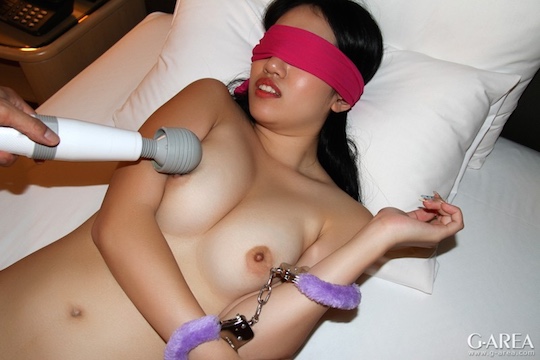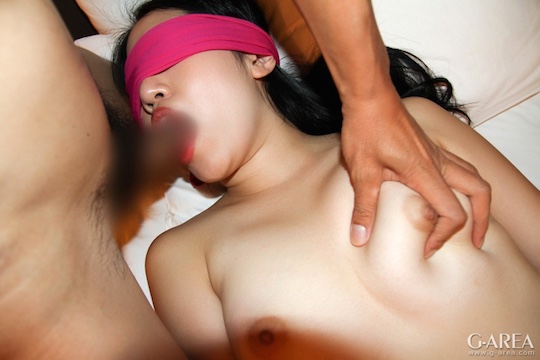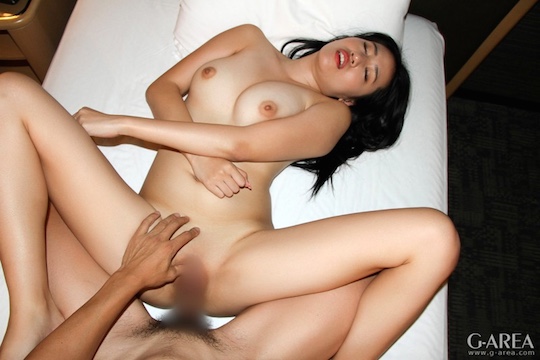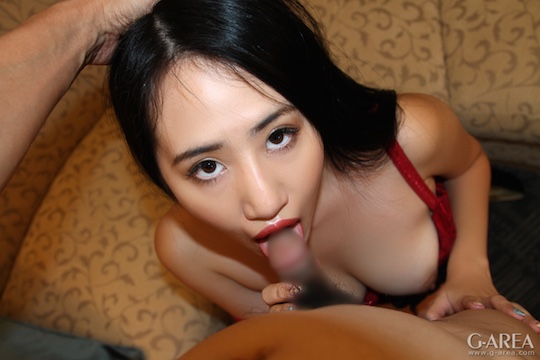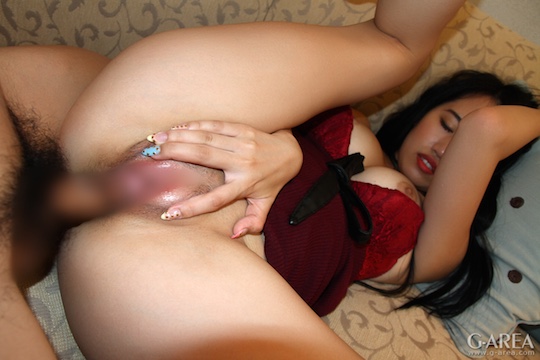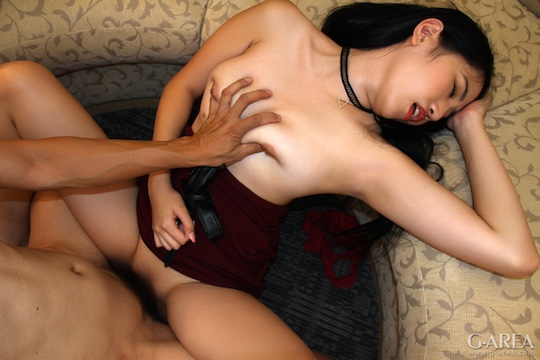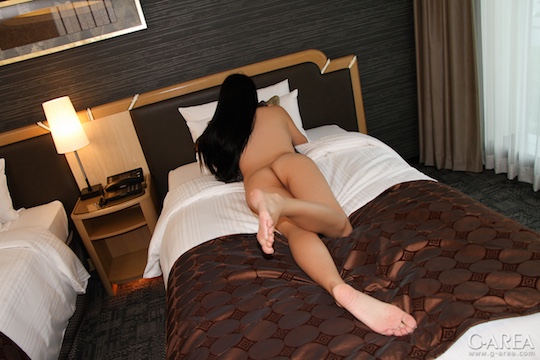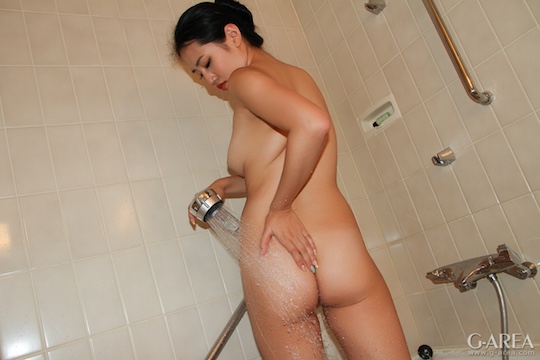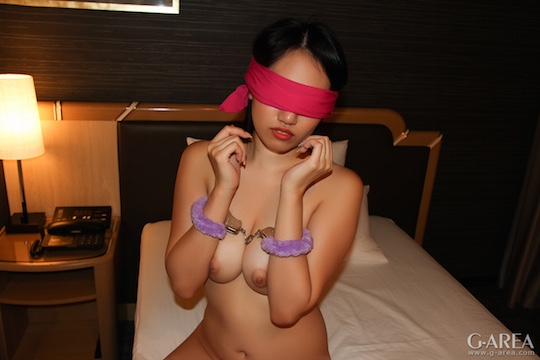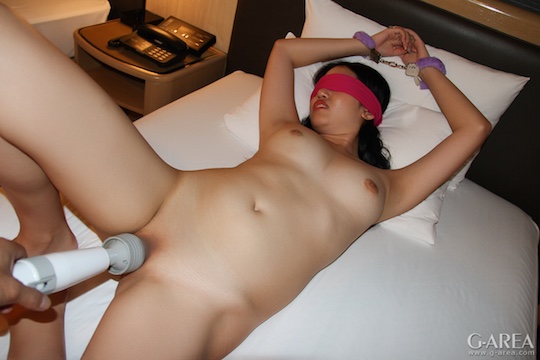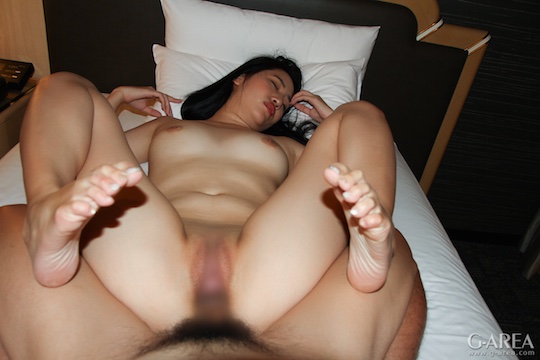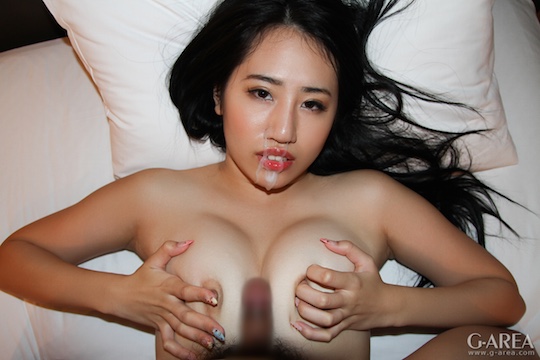 While she is set to inherit a lot of money, given Nozaki's immense wealth, perhaps Yurika can be persuaded to return to porn?