Did young wife of dead Japanese "Don Juan" have adult video past?
In May, the 77-year-old Kosuke Nozaki was found dead on his sofa in Wakayama Prefecture by his 22-year-old wife.
The famously successful and wealthy womanizer was said to have bedded many ladies over the years and even wrote a book, Don Juan of Kishu: The Man Who Gave 3 Billion Yen to 4,000 Beautiful Women, about it.
His death was initially suspected as a murder. Police have announced he died of circulatory failure, though this may have been caused by the stimulant drugs in his system. It seems he ingested these orally.
Now attention has turned to his wife, Saki Sudo (須藤早貴), his third and 55 years his junior. They only married in February this year.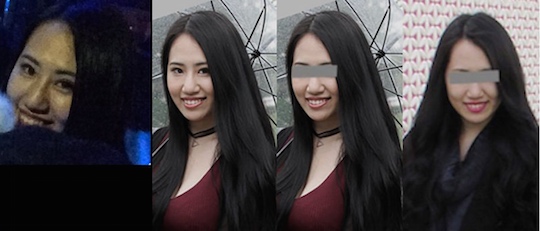 She is set to inherit a tidy sum of money from Nozaki's estate. Japanese netizens, though, think that's not the only interesting thing about her.
Did she also appear in adult video?
They have tracked down a 2017 porn release from Prestige Premium (code: 300MIUM-119) themed around a bar-hopping excursion in Ebisu that culminates with a 21-year-old amateur having wild sex in a hotel room. There is certainly a likeness.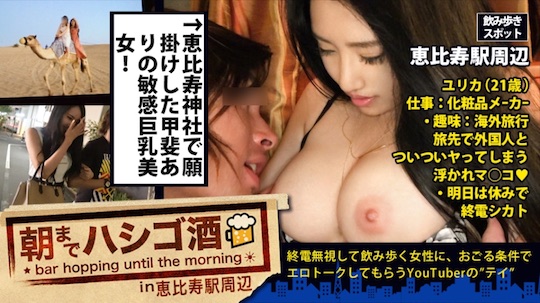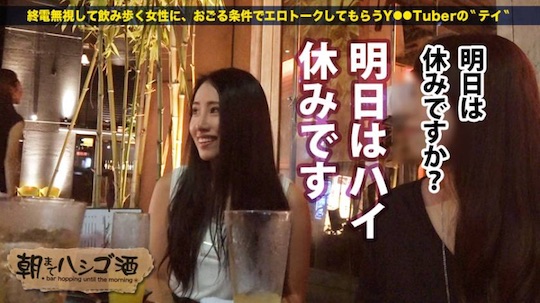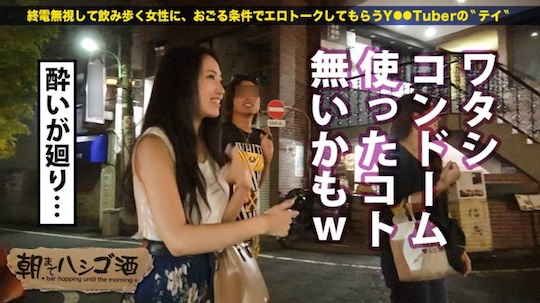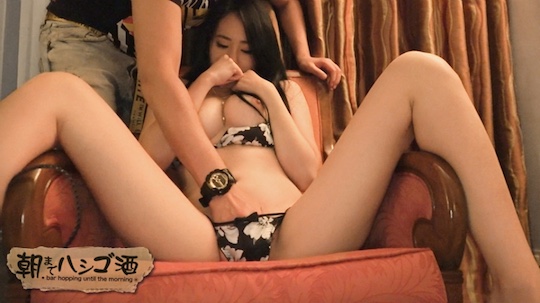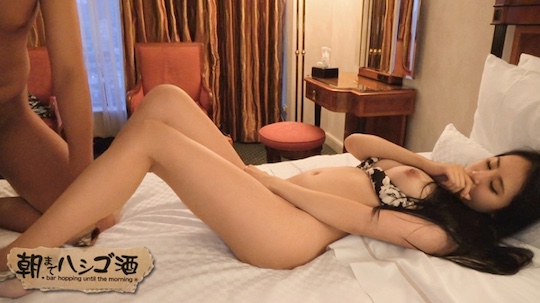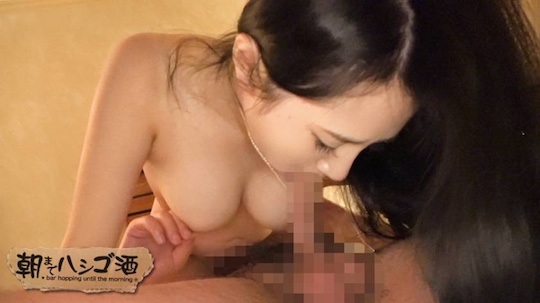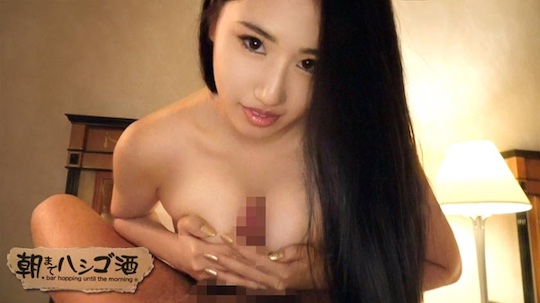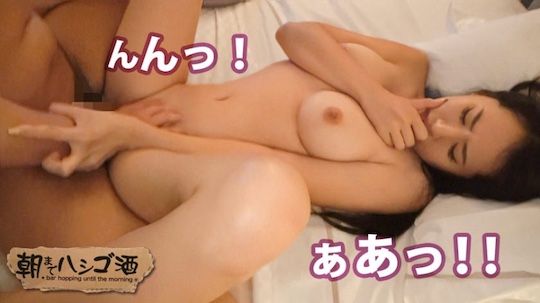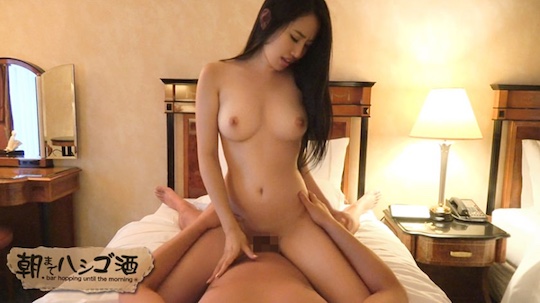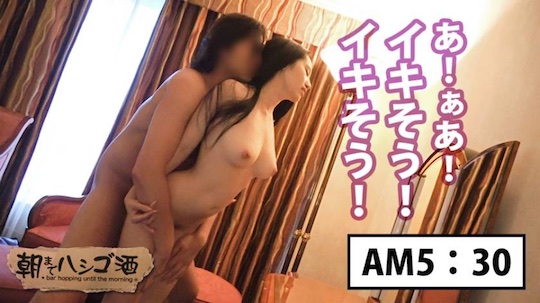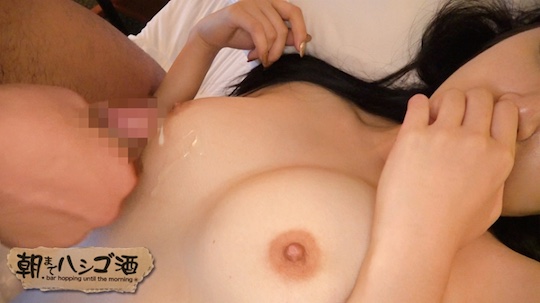 Is this how she could work her magic so quickly on the elderly Nozaki before he passed away?
According to news reports, Nozaki claimed he met Saki Sudo by chance at Haneda Airport. He said he intentionally fell over to get her attention and then asked her out on a date. Perhaps he should have just gone drinking in Ebisu.