Japanese junior college student shows off amazing bust, hairy bush
This week's uraaka joshi Japanese goddess is a junior college student with a chest to die for.
The pale-skinned beauty has posted a series of fun nude selfies with some wacky filters, not to mention some adventurous approaches to using clothespins.
She has a quite stunning pair of breasts as well as very pointy nipples. These come in handy as she attaches the pegs to them to show how firm they are.
She also likes to spread her pussy lips wide, revealing an eager beaver between her hairy busy (unfortunately censored in these images).
Nice tongue, too.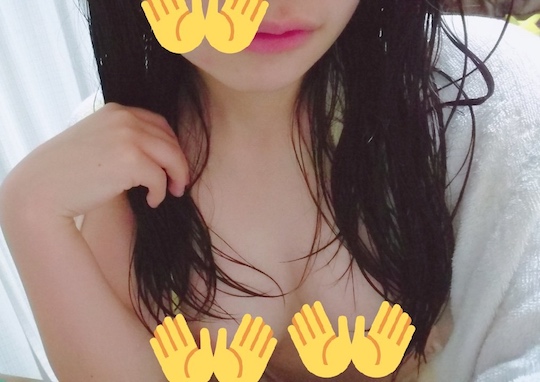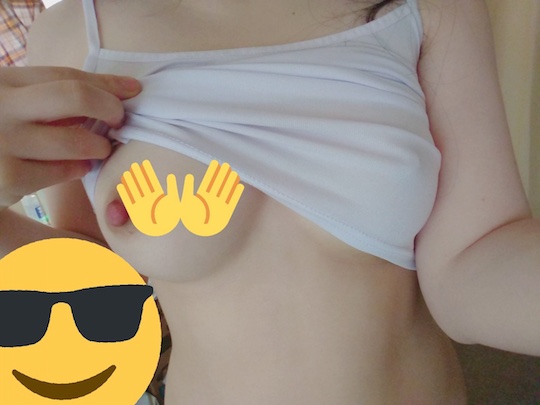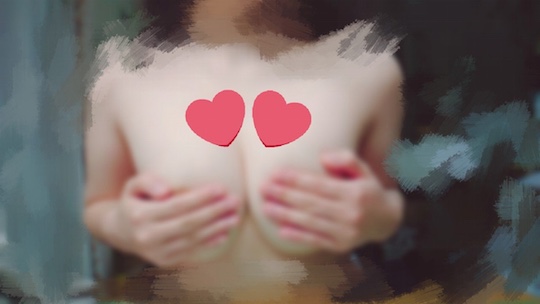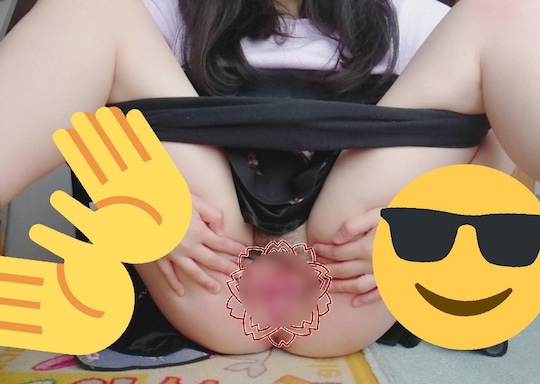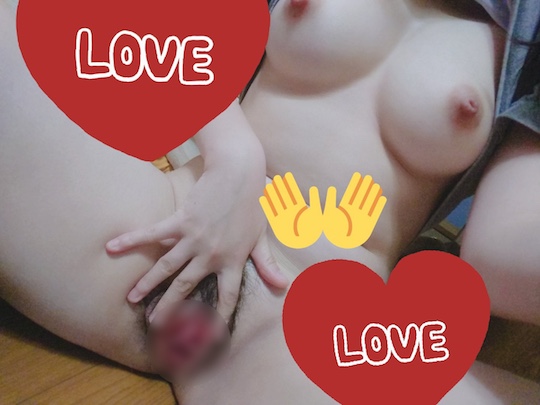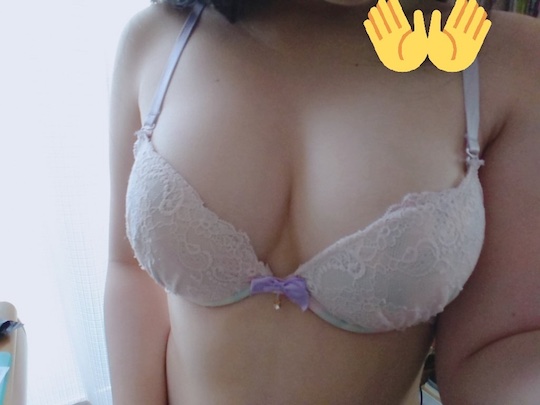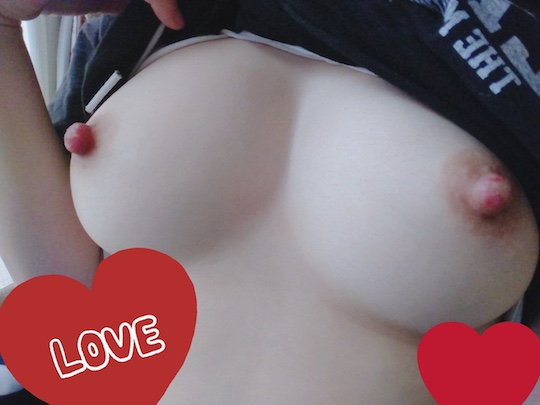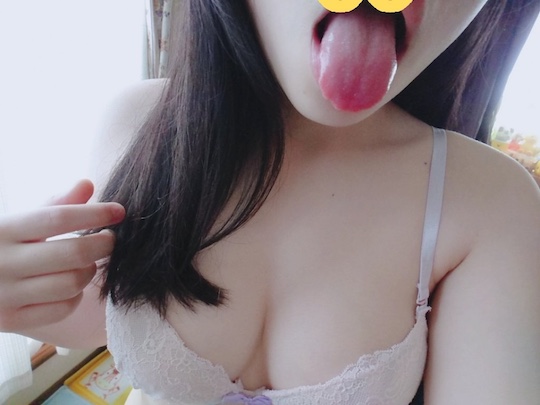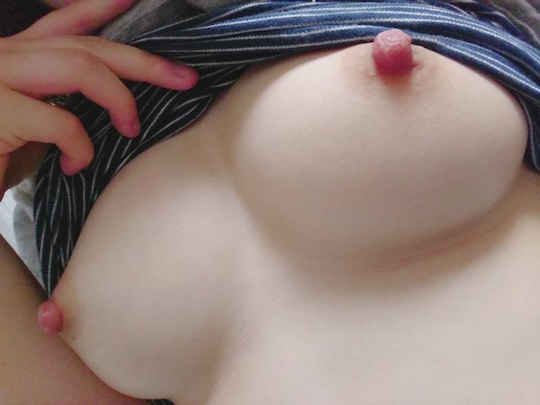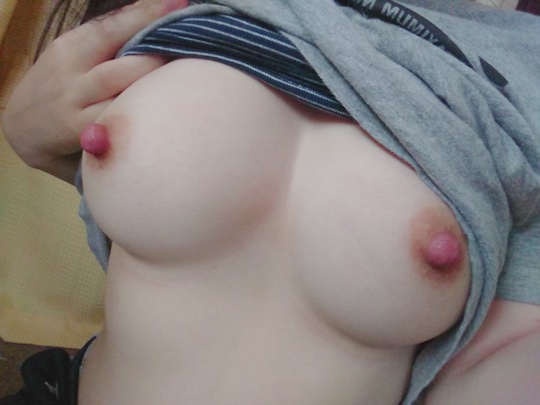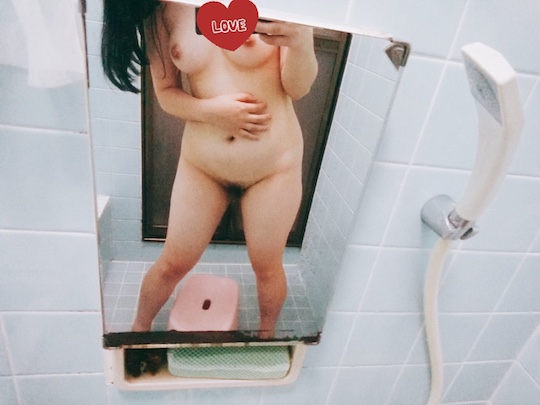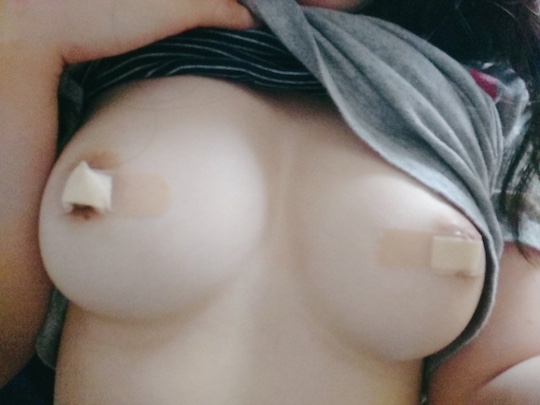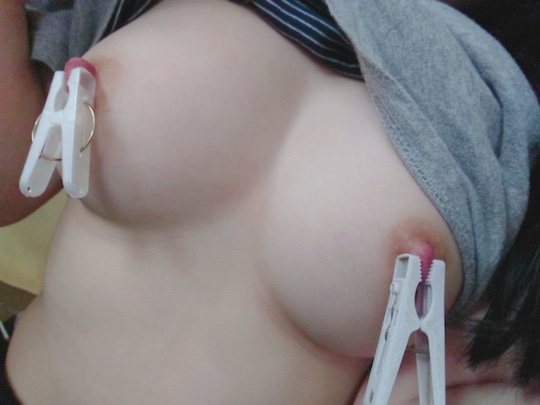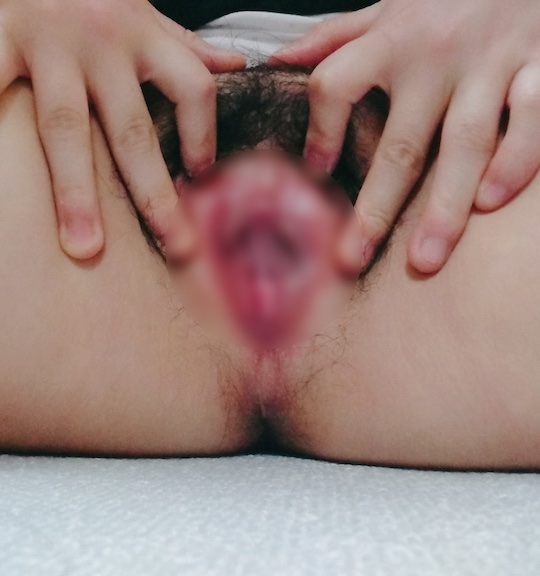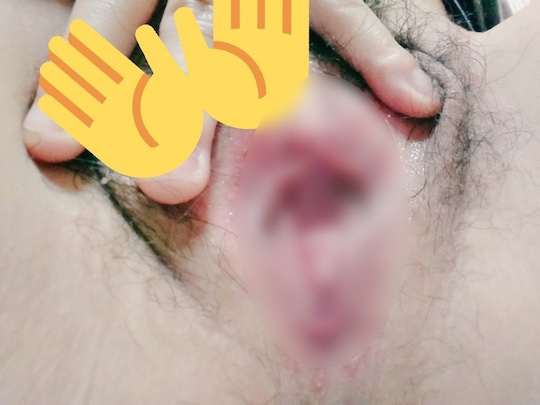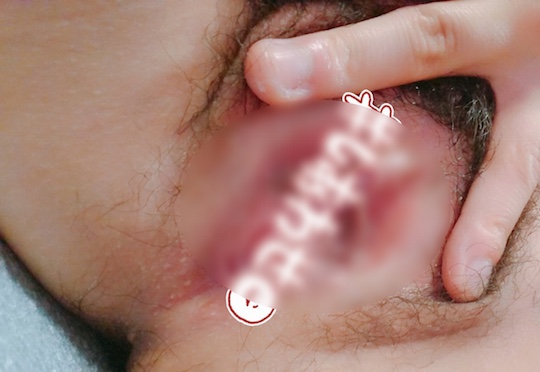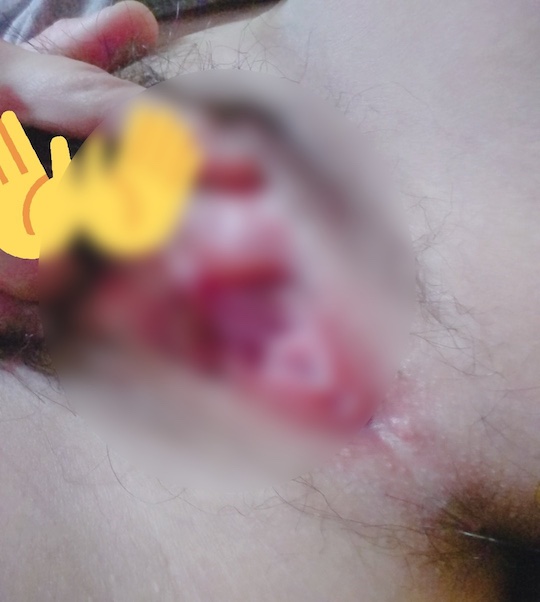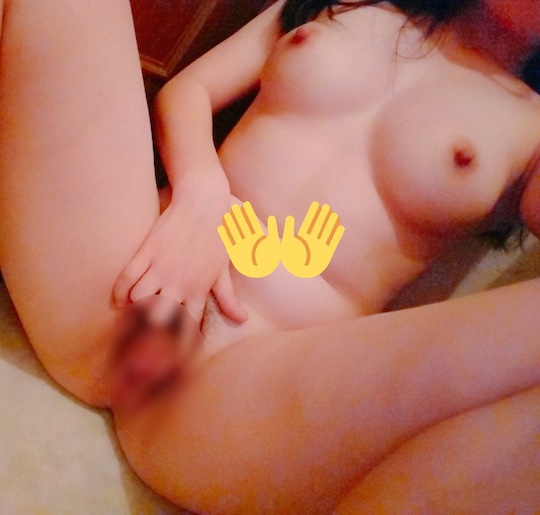 See more posts about Japanese nude selfies.