Japan Innovation Party politician alleged to have had a past career in porn
Japanese politics, a dull place populated by staid old men in gray suits. Right?
Think again.
Look beyond the geriatric male statesmen and discover a fascinating example of models and celebrities enjoying well-paid second careers.
From former gravure idols like Renho and Ayaka Shioyama to nude performance artist Rena Masuyama, there are plenty of instances of women with rather questionable experience moving into politics.
The one-time top gradol Chisato Morishita is bidding to be a politician for the ruling conservative party, the Liberal Democratic Party, possibly making her the hottest legislator in the land if she gets a seat.
A joke candidate called Kana Shindo once made taking off her underwear her main campaign platform. Sadly, she didn't win.
And parodic populist Politician Girls 48 Party candidate Hasumin Yoshikawa pursued a porn career concurrently with her (unsuccessful) political ambitions.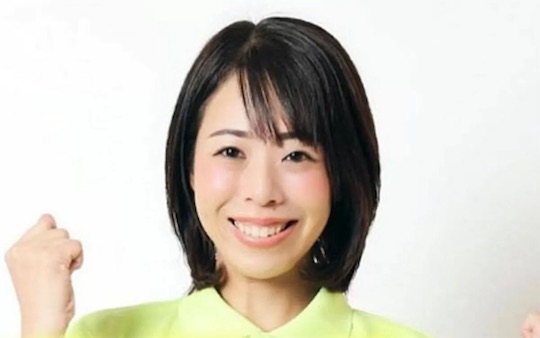 It seems this is not unique. The new member of a municipal assembly, Mariko Yamazaki, is alleged to have had a past career as a porn star.
The Shukan Bunshun tabloid made the allegations about the 39-year-old, who won a seat in Takatsuki, a city near Osaka, in April.
She supposedly performed under the name Makoto Yazaki in at least one adult video (1ngks00021) released in 2009.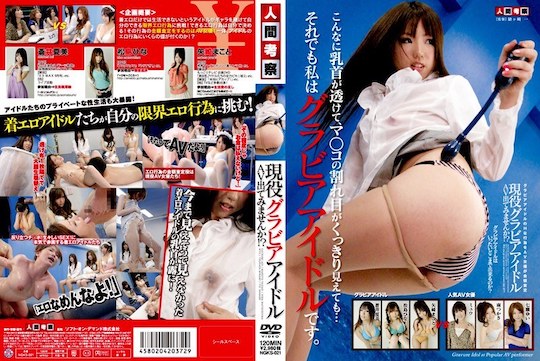 Yamazaki represents the Japan Innovation Party, a conservative, libertarian, and right-wing populist political party with a huge support base in Kansai and a growing national profile.
She has responded to the allegations with admirable honesty, saying she didn't actually perform in the porn scenes and has nothing to hide.
To be fair, based on the preview images for the AV (which is still available to buy and is premised as starring three "current gravure models" and three porn stars), she does not appear to be naked or having sex in the production.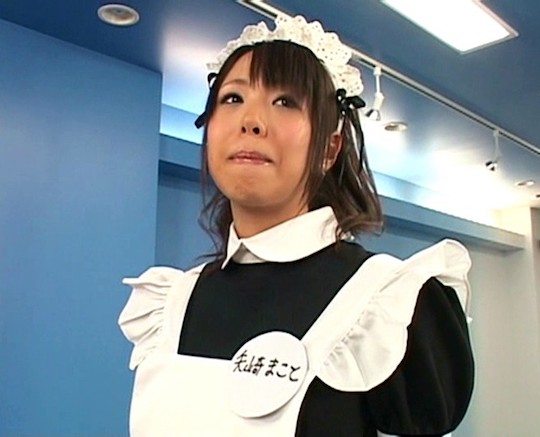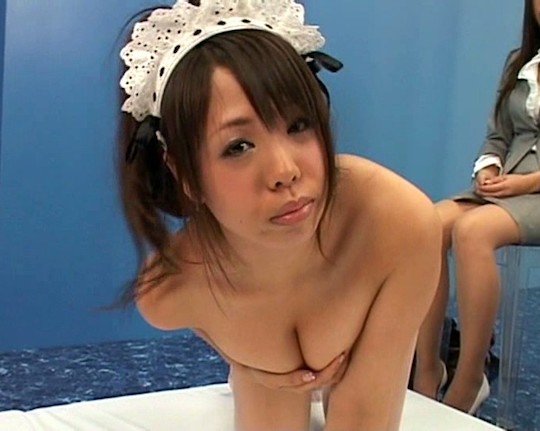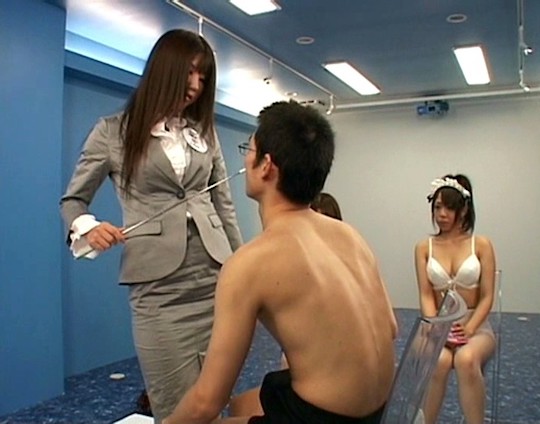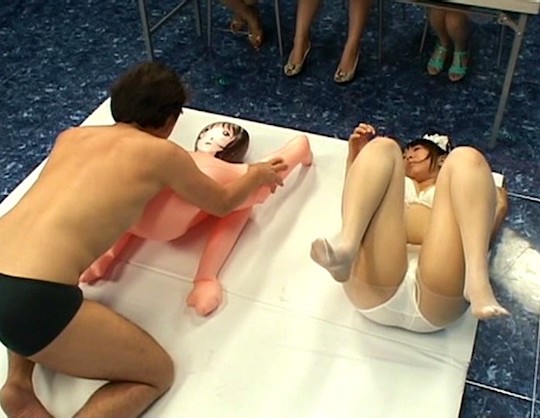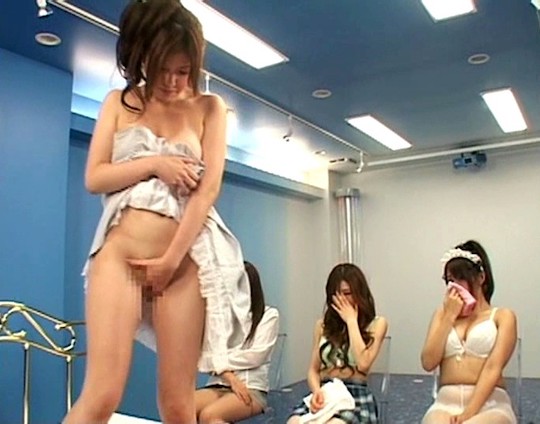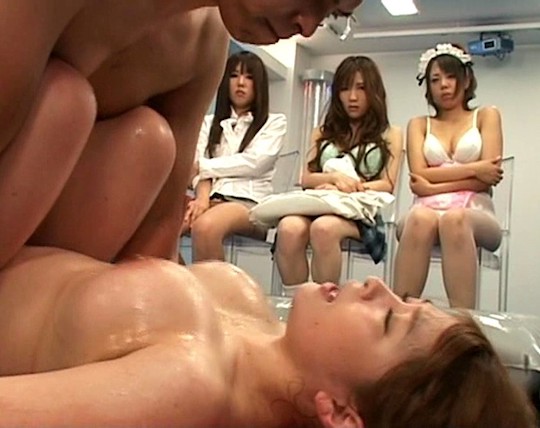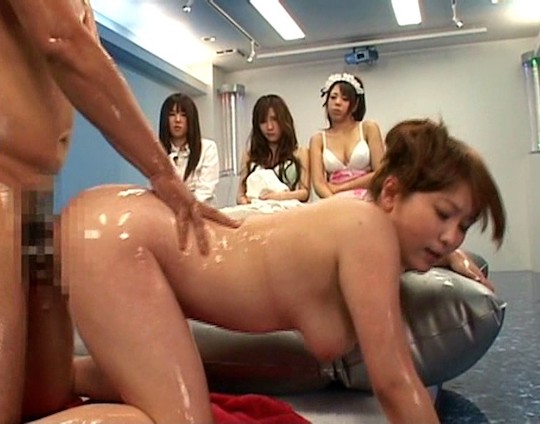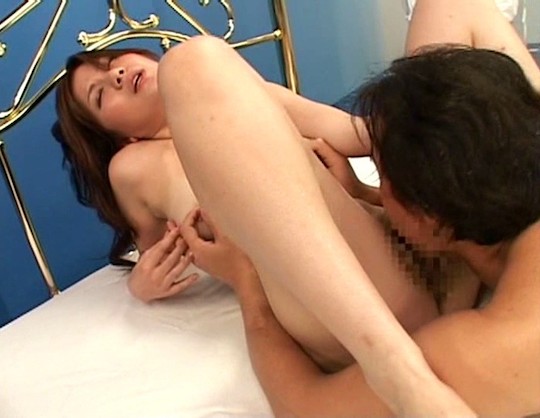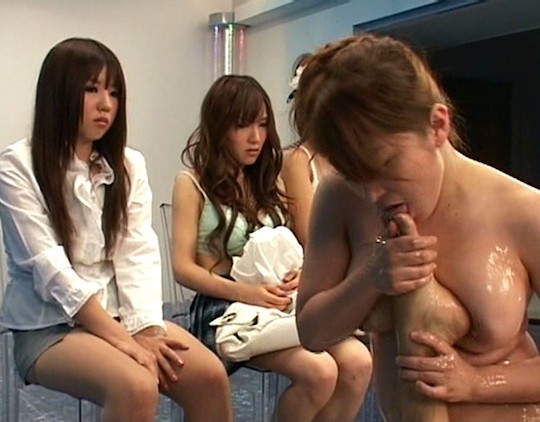 Even so, being dressed up in a maid costume and watching other performers have sex is surely a bit more embarrassing than people raking up your old tweets.
Yamazaki came to Tokyo when she was younger and worked as a swimwear and gravure model. She also worked at the now-notorious "sexy yoga" studio, visits to which in a car paid for by the taxpayer almost ended the career of Yoshimasa Hayashi (now Foreign Minister).
Netizens were quick to dig up past sexy images of Yamazaki.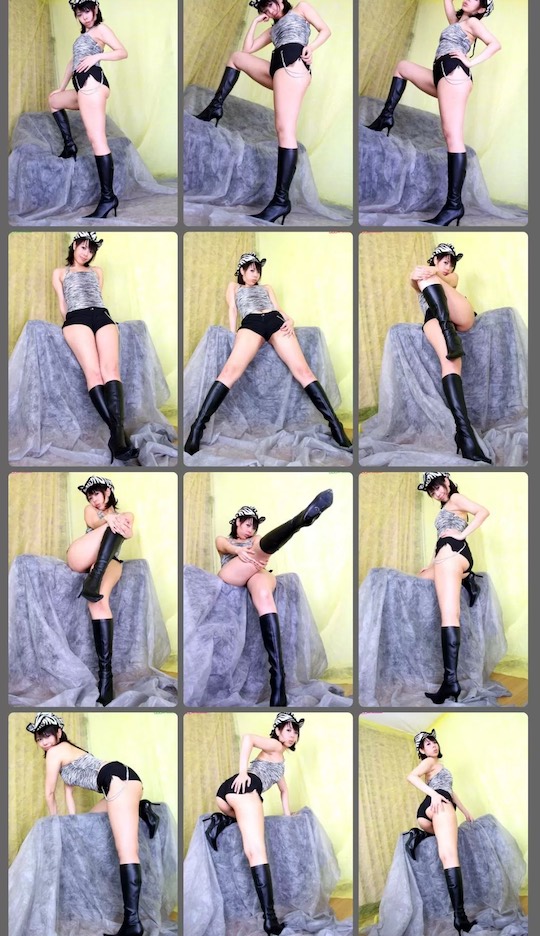 What do you think about having this fine lady representing your interests? Personally, we're all for it!