Fringe political candidate alleged to be a sex worker and nude model
What is about female politicians in Japan at the moment? Just days after learning about Japan Innovation Party lawmaker's role in a past porn production, we now find out that Yuri Saito (斎藤ゆり), a one-time candidate for Politician Girls 48 Party, is alleged to have been a sex worker and nude model.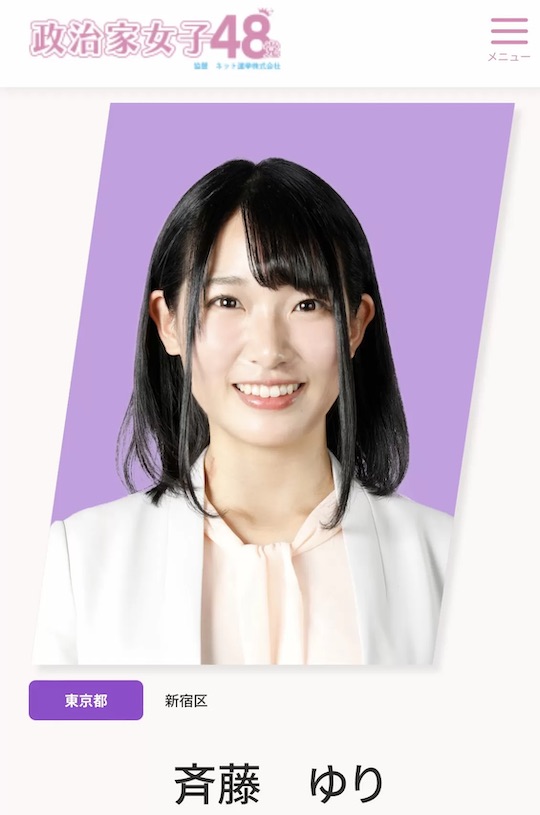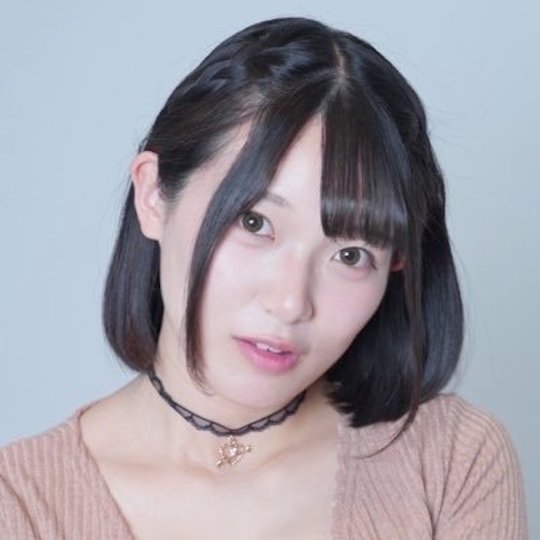 Well, we shouldn't be too surprised. She was a candidate for SJJ48 (as the party dubbed itself, parodying AKB48), alongside a bevy of other women with unusual backgrounds. Hasumin Yoshikawa, for instance, was a former Self-Defense Forces nurse and sex worker, and then embarked on a porn career under the name Kasumi Fujimoto.
Netizens have claimed that the 28-year-old Saito has worked as a sex worker, attached to a brothel in Ikebukuro.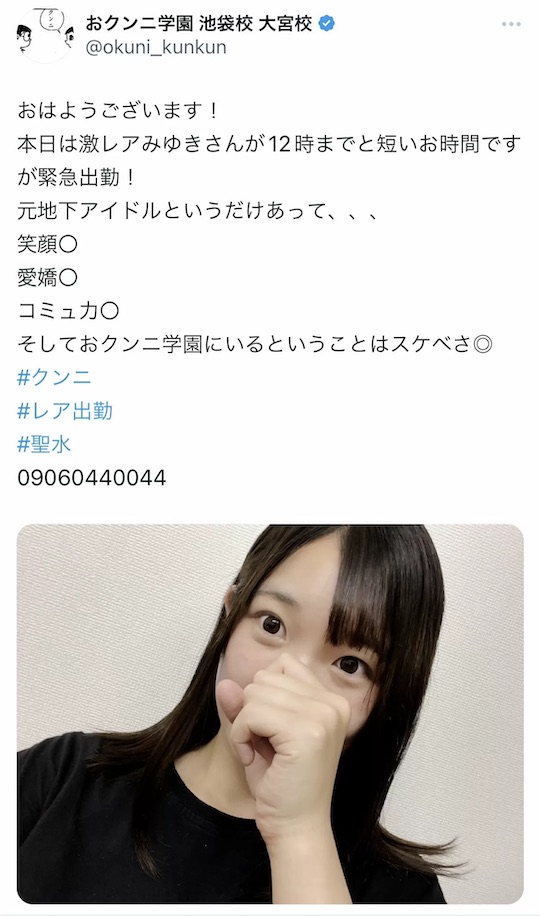 They have also dug up her alleged nude photos from sources unknown.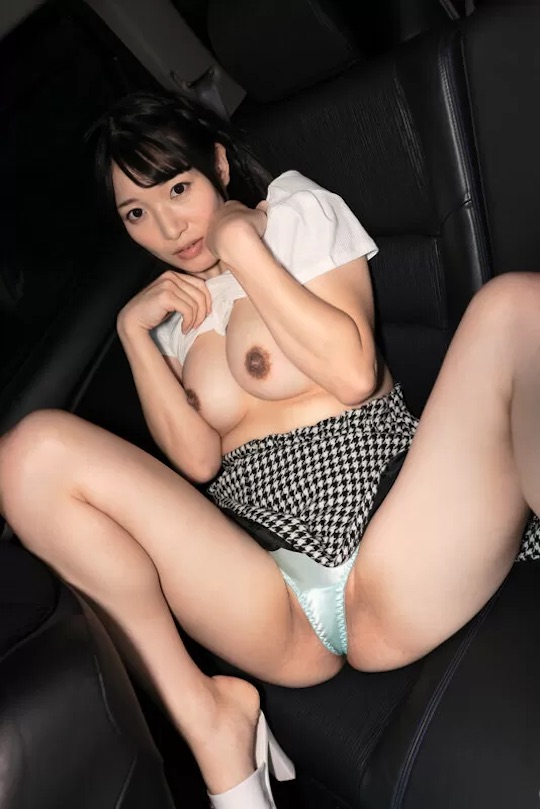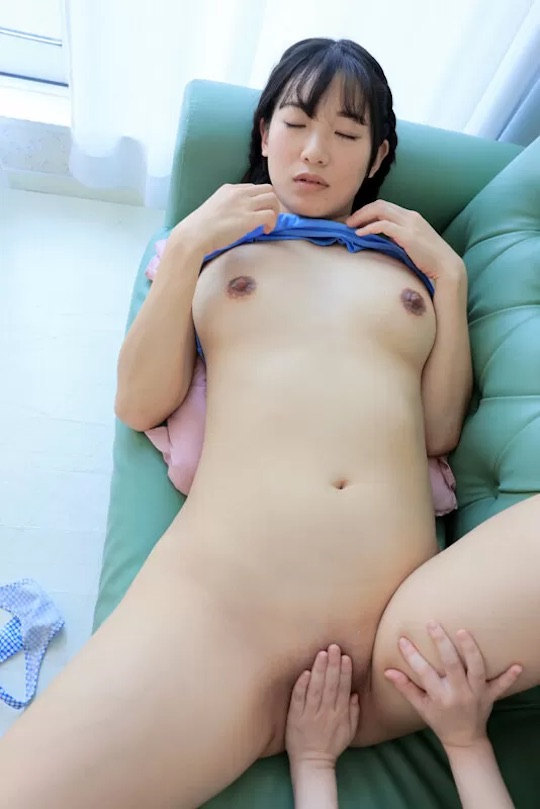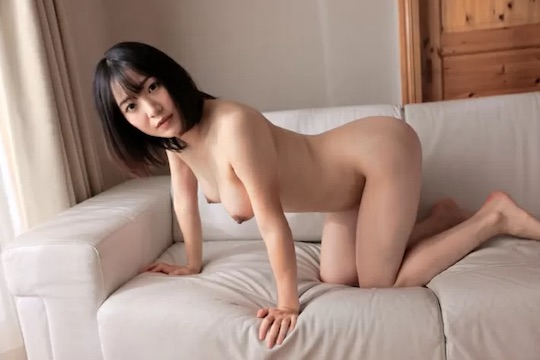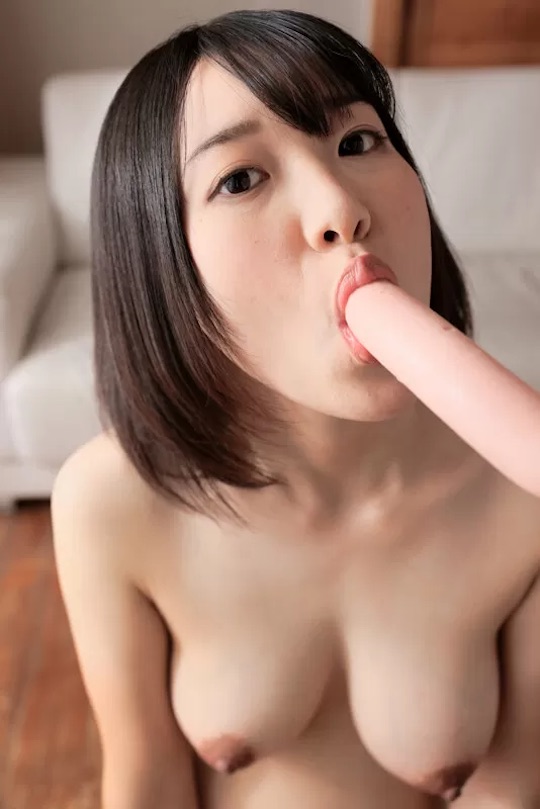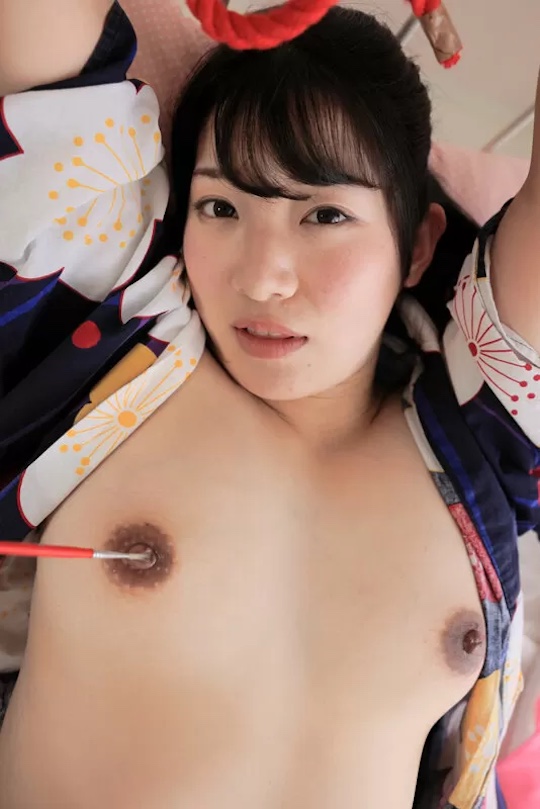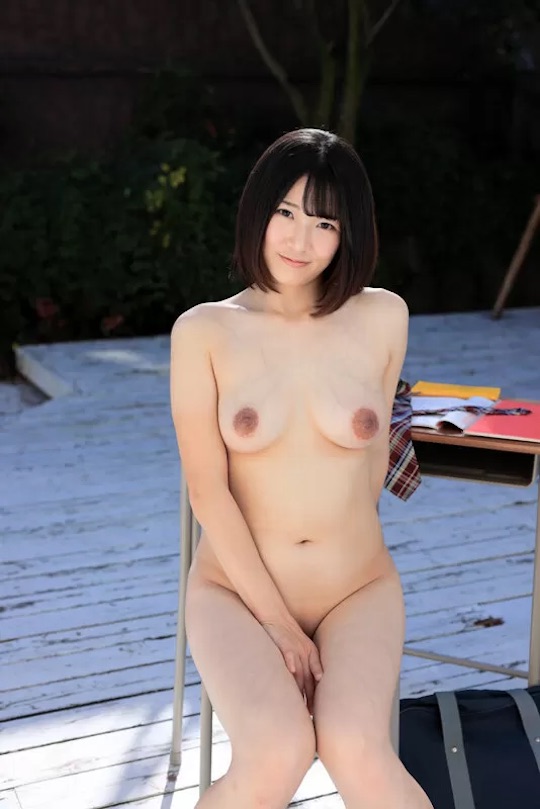 We can't verify any of this, nor are we fully convinced they are the same person based on the images, but we doubt this is really going to cause a scandal per se, given the party's incredibly fringe status, its already established reputation for putting forward strange or joke candidates, and the fact that Saito's not even elected (nor is it clear if she will run again).
Back in April, when she was 27, Saito ran as a candidate for the Shinjuku assembly in Tokyo, receiving a grand total of 570 votes. She posted about her defeat with a cleavage-revealing image.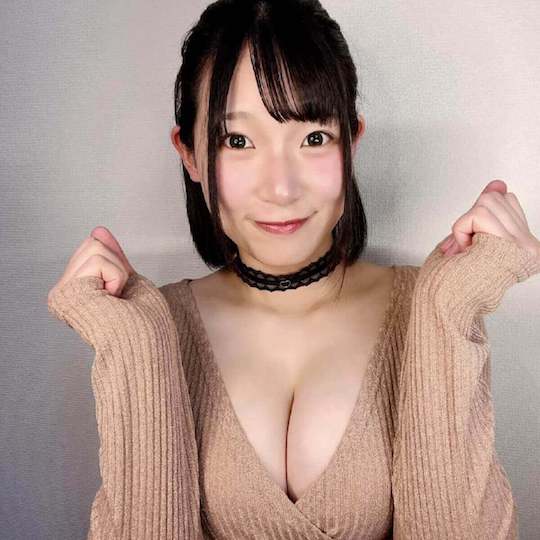 From what we can tell from her social media presence, Saito has a young child and lives in Chiba with her muscular husband, who seems to work as a dating and pickup coach for men. Part of his self-promotion is that he once got 102 women's numbers in a single day! He also publishes honest posts on social media about his sex life with Saito (including postcoital pictures like below).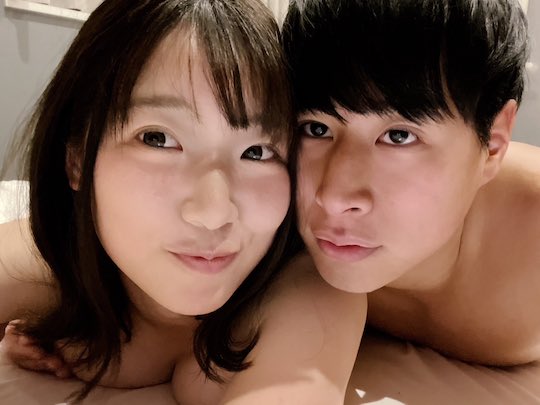 Update
The plot thickens! We've been helped by sharp-eyed readers to identify Yuri Saito as former idol Yuki Miura, who was fired in 2022 and did a couple of nude DVDs. We actually covered that scandal at the time but didn't make the connection just based on the images.