You can now buy this crazy love hotel in Atami
Have you always wanted to own a love hotel?
Now you can! And for just ¥88 million (a bit less than an average newly built condo in Tokyo costs).
The two-floor hotel, which is located a short distance from the beach and an hour's walk from Atami Station, is currently for sale.
The building is 728.65 square meters (the land is a bit bigger, at 999.46 square meters), and was built in 1985, which would make it positively ancient in Tokyo but not too shabby in a regional place like Atami.
Best of all, it is designed like a castle (perhaps in a Middle Eastern or Mediterranean style?).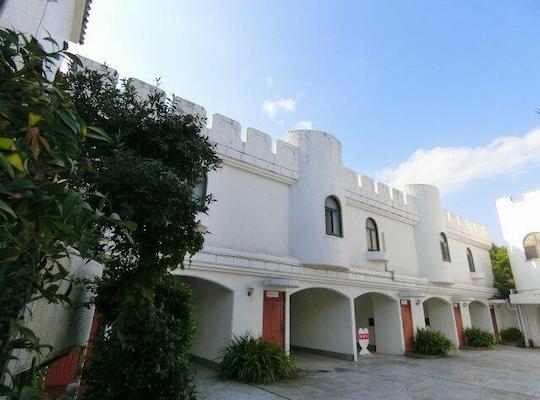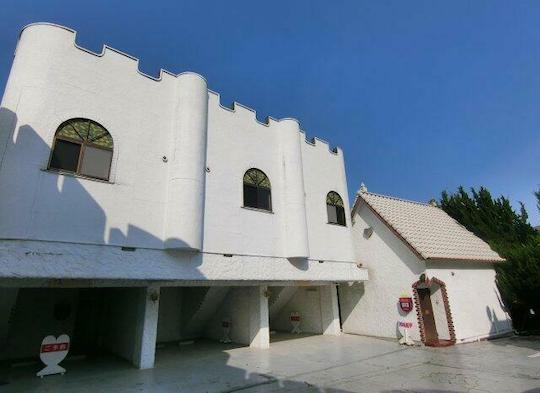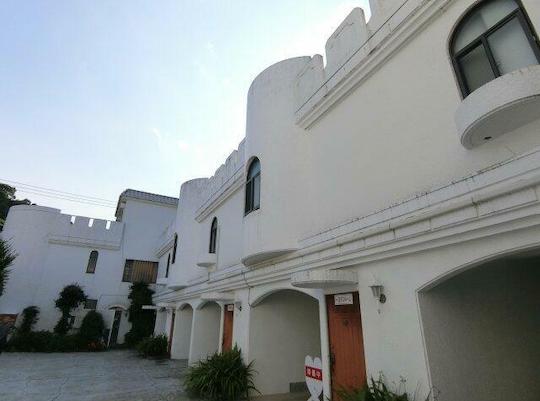 The 11 rooms include chariot- and shell-shaped beds, though other shots of the interior make the rooms look a bit dingy and small — but perhaps the photos don't do them justice.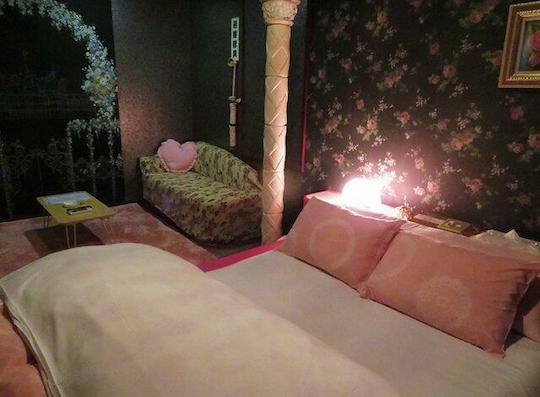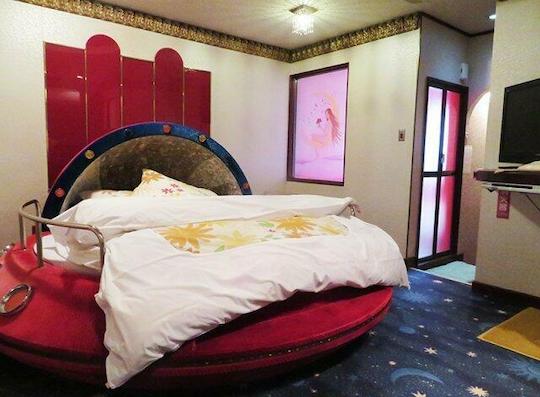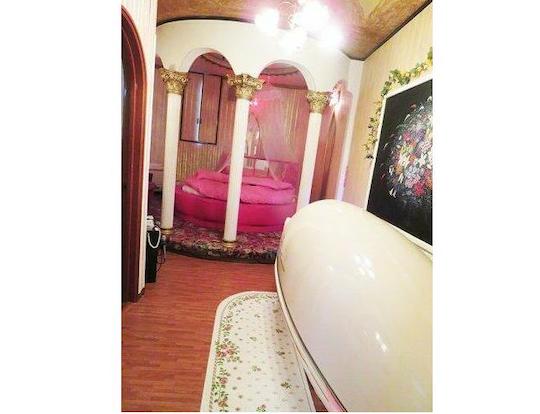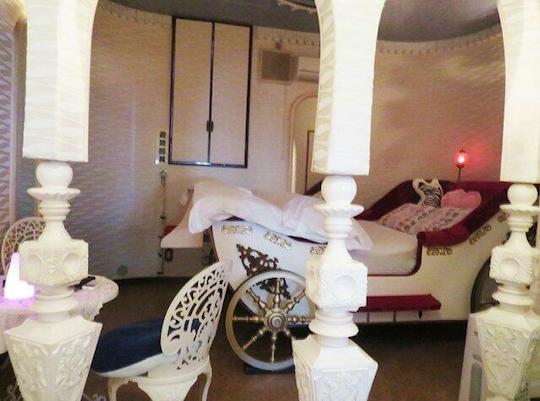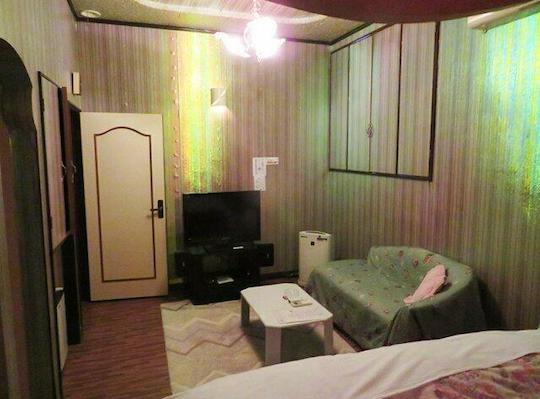 Like many rural love hotels in Japan, the facilities are split into several small wings (two main two-story wings and three single-room buildings) with spaces for parking under the rooms, since the hotel is designed on the assumption that couples will be driving to it.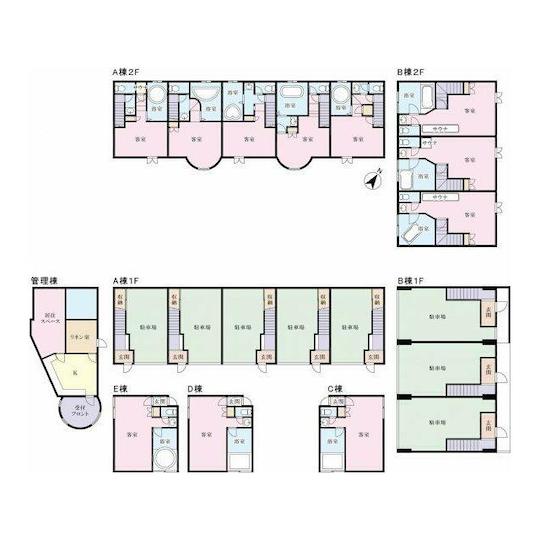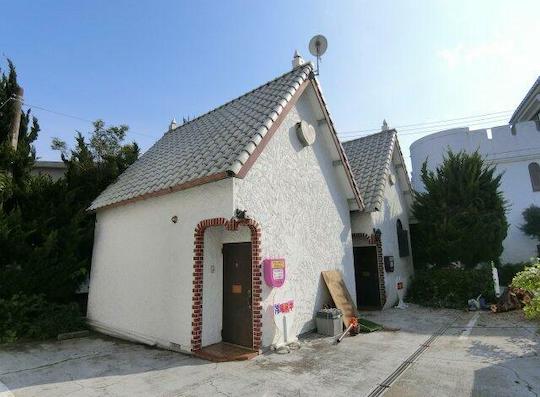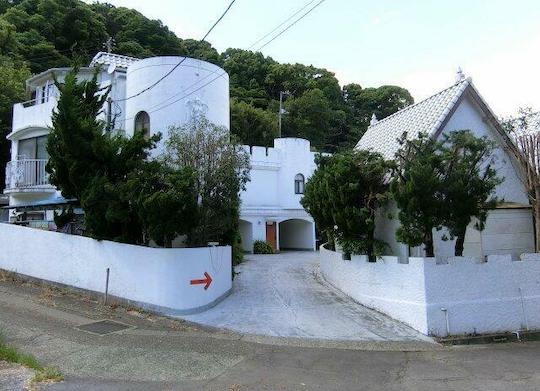 As we have discussed here before, a love hotel is not a glamorous business, nor is it especially lucrative today, when hotels outside major cities and destinations sometimes struggle to stay afloat.
Most hotels now try to attract clientele with appealing amenities like food and bathing options, rather than wacky themed rooms, making this hotel in Atami a product of its time and place (i.e., the Japanese provinces at the end of the Showa period).
Atami and such seaside resort towns were once full of love hotels, since couples would visit on dates, trysts (if they were having an affair), or honeymoons. It's also why Atami had a famous sex museum, which sadly closed in June 2020 after 45 years.