Asami Usuda nude scene in Pumpkin and Mayonnaise
The Japanese actress Asami Usuda reveals some butt in the film Pumpkin and Mayonnaise (Kabocha to mayonaise), which came out in 2017.
The 1984-born Usuda is probably best known for her television work as well as movies like Rambling Hearts and the recent Gukoroku: Traces of Sin.
Pumpkin and Mayonnaise is a drama directed and adapted by Masanori Tominaga from a manga by Kiriko Nananan and co-stars Joe Odagiri and Taiga.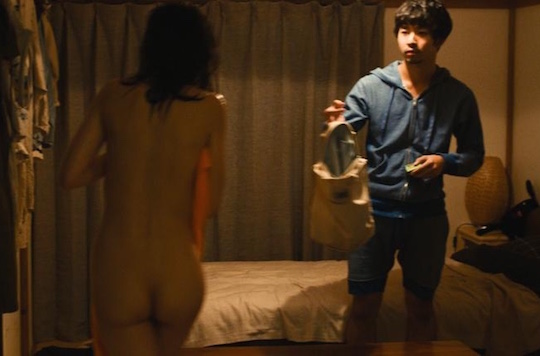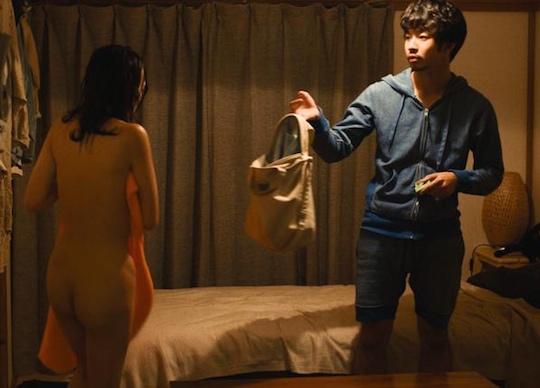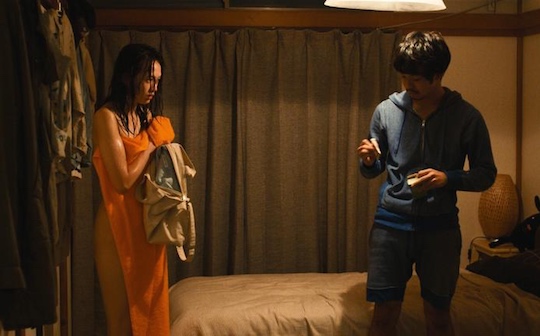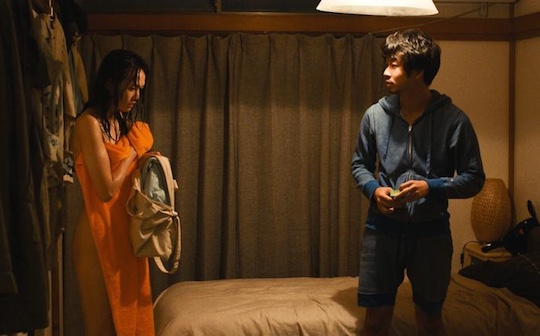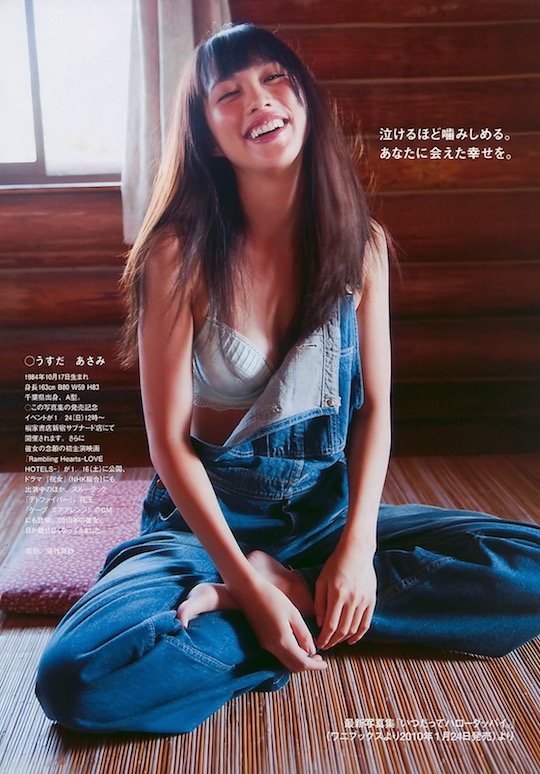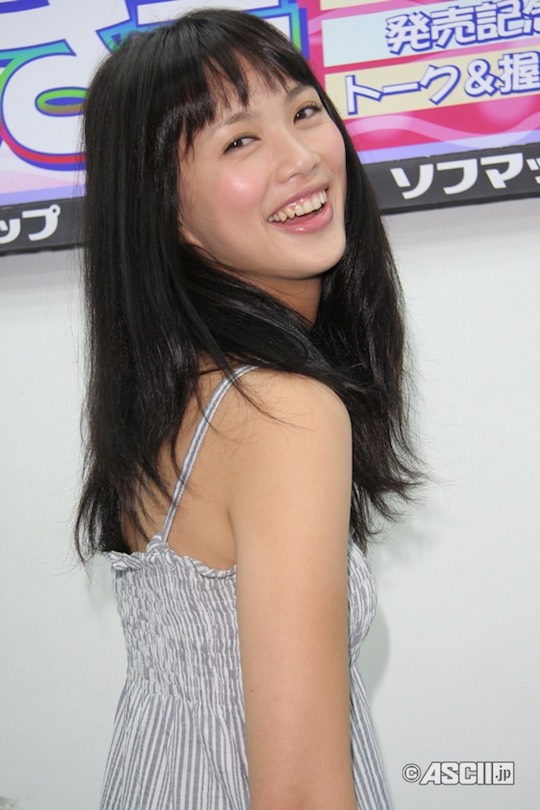 The scene is sadly not an actual sex scene and hardly explicit stuff, but we have a soft spot for this tender-looking beauties. She walks into a room clutching a towel around her, showing off her a naked back and butt.
Next time, Asami, more flesh on display please!