Aichi firefighters work side jobs as drivers for call girls
Firefighters in Japan have a reputation for being pretty macho and sexually active (if not promiscuous).
This reputation is arguably not unearned, as past scandals have shown. Remember the hunky firefighters who stripped off for charity?
Or the Osaka firefighters who got suspended for appearing in porn?
Or the male and female firefighters in Nagoya who were caught having sex at work?
Now apparently comes the news that two male firefighters in Ichomiya, Aichi Prefecture, have been caught working a side job.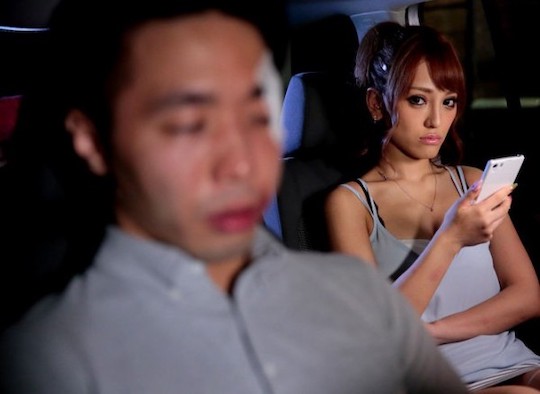 What's the rumpus? Well, the scandal — and why it got reported in the news — is that their side hustle was working as a driver for a delivery health (call girl) business.
The 27- and 25-year-old men worked as drivers (apparently using their own cars) for girls working at a delivery health service in the Aichi and Gifu area.
The older man, who is deputy chief of the fire station, did around 60 shifts, earning a decent ¥300,000. His younger colleague only managed 20 shifts, for which he reportedly got ¥100,000.
We've all seen these guys. They tend to be on the larger side and have permanently tough-guy looks etched into their faces. They sit in cars that are often on the plain or dark side, maybe even with tinted windows. They can most commonly be spotted arriving at or waiting in love hotel districts where their passengers will service clients. We even saw one such car pick up a sex worker in our local area in Tokyo during the daytime.
What's the big deal here? The issue may be that some see it as morally unacceptable that municipal employees are working in the sex industry (plus having a side hustle is often not allowed by employers in Japan — especially so in the case of civil servants).
They were caught when they were recognized and an anonymous tip was provided to the fire service in July. The fire bureau is now considering their punishment.