VR Instant Box Girls features Ichika Matsumoto as personal action figure and sex slave
VR Instant Box Girls stars Ichika Matsumoto and, as the name suggests, is intended for watching with a VR device like the Oculus.
As far as we can tell, this is a new series of AV by SOD Create and we presume will include other entries with different stars.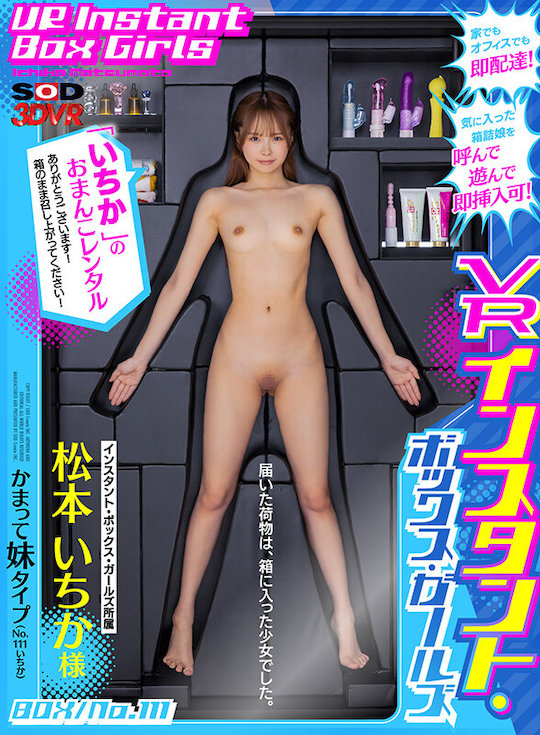 Released on August 7, the 87-minute AV (13dSDVR01282) has an eye-catching cover with Matsumoto as a female action figure in a blister pack with accessories like lubricant and vibrators. Needless to say, the action figure is naked and doesn't come with any costume parts!
This is recreated in life-size in the AV, which is filmed in a gonzo-style POV shot recording the lucky "renter" of Ichika Matsumoto as he gets to enjoy trying the accessories out on her body, and then proceeds to full sex with her, all while she lies in her tray-style box-bed.
We've included a few awesome preview shots from the AV, which is brilliantly conceived if a little monotonous.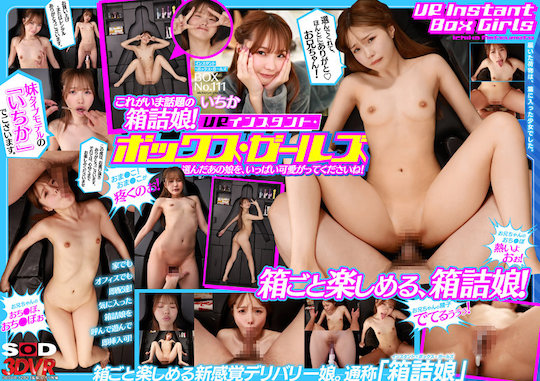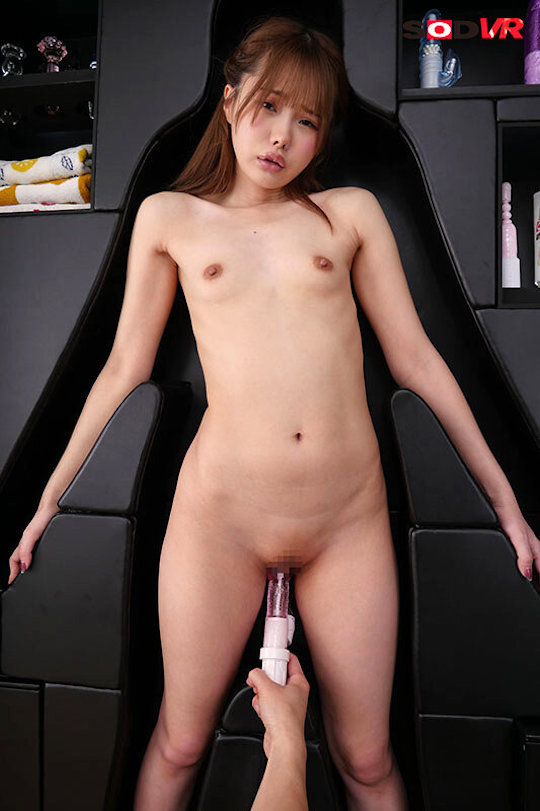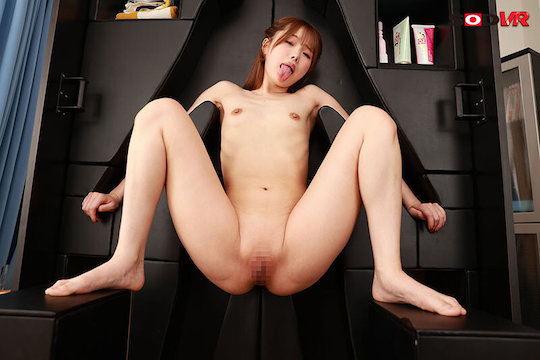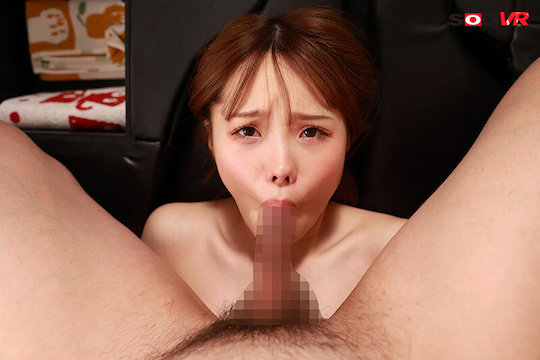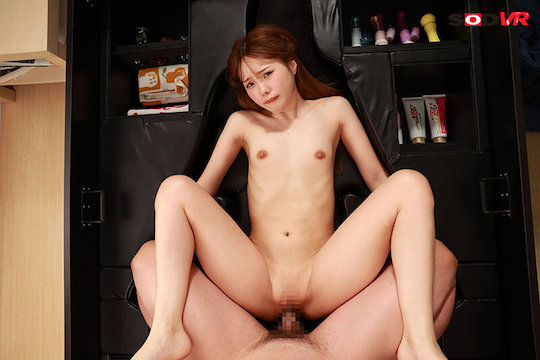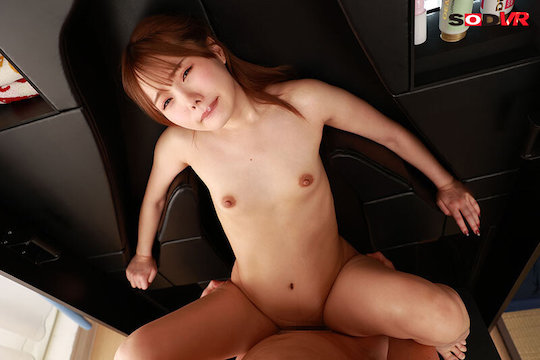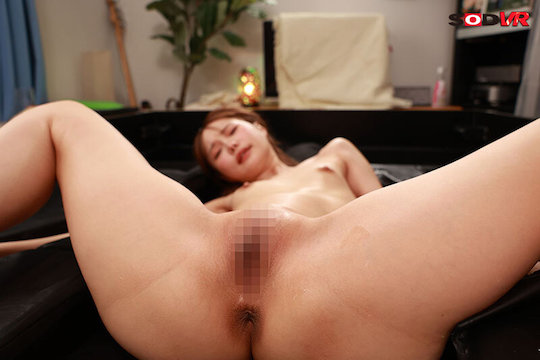 As JAV connoisseurs will know, this is essentially an update on the "girl-in-a-box" trope that is so big in Japanese porn — like a lot of personal sex slave fantasies — but also adult toys, such as the by Magic Eyes.