Your Name. (Kimi no Nawa.) parody porn is shibari rope bondage special with Ayane Suzukawa
So you've seen the mega hit anime Your Name.. Perhaps you've also seen it again in its recently released DVD form. Maybe you've even tried out the parody onahole toy.
But have you seen the Your Name. parody adult video?
Released in late June, Kimi no nawa. is the latest example of Japanese AV's penchant for parody. Previous eyebrow-raising examples of parody porn include Ultraman, wailing politician Ryutaro Nonomura, and comedienne
It starts with the name. The 129-minute porn directed by Any Nakamura for Real Works cleverly uses a different kanji character for the "nawa" — here meaning "rope" instead of "name." So this is 君の縄。 rather than 君の名は。!
Even the cover is a not-so-subtle imitation, only with the schoolgirl wrapped in classic red shibari rope.
So it comes as no surprise that the porn is a kinbaku (shibari) rope bondage special starring Ayane Suzukawa.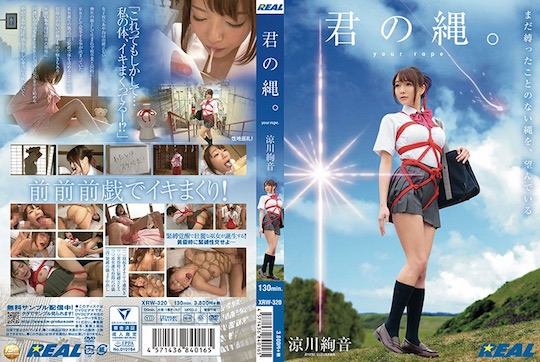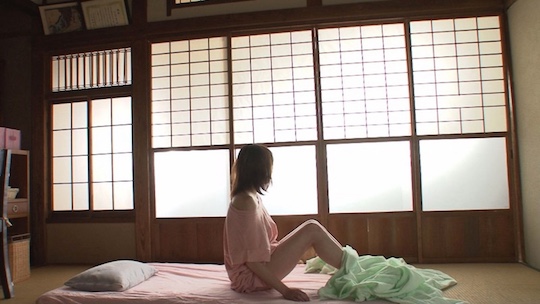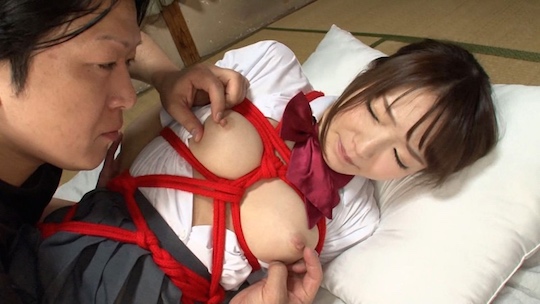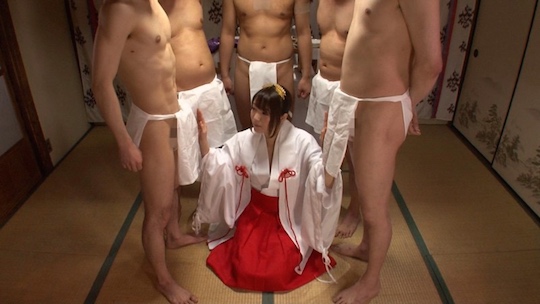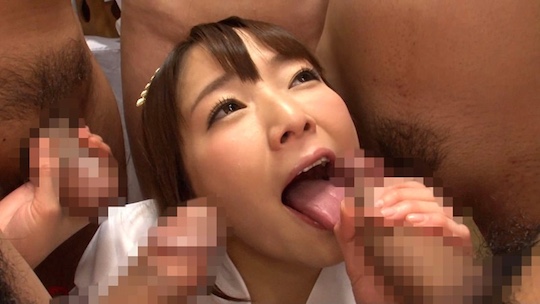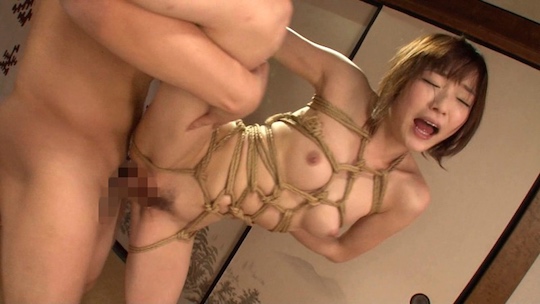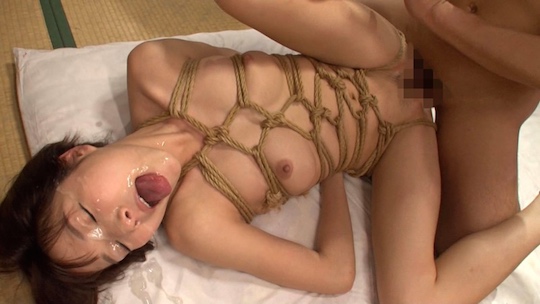 Like the anime, the AV also features a female character who works at a shrine (as we know, shrine maidens are already a big trope in porn and adult toys