Uhm Jung-hwa nude sex scenes in Marriage Is a Crazy Thing
Marriage Is a Crazy Thing is a 2002 Korean comedy film about a college professor's relationship with a girl, played by the lovely Uhm Jung-hwa (sometimes romanized as Jeong-hwa Eom).
Uhm Jung-hwa is a singer, actress and lingerie designer. Born in 1969, she is now in her forties but still looks mighty fine judging by some recent photos we found online.
Marriage Is a Crazy Thing has several nice sex scenes with nudity. It's not wild stuff compared to some of the films coming out of South Korea in the past couple of years, but the realism of the domestic setting has its appeal — especially if you are in a relationship with an Asian girl.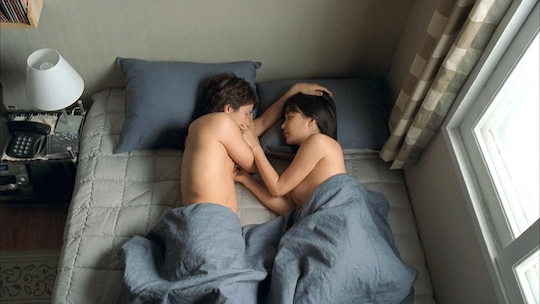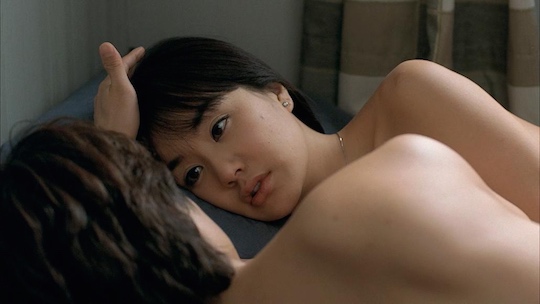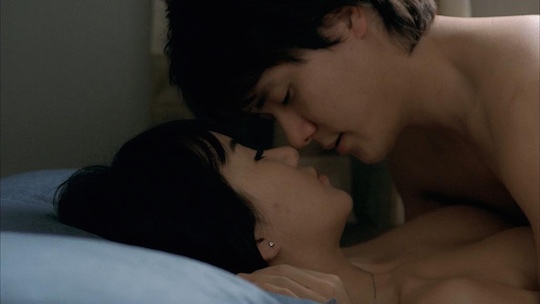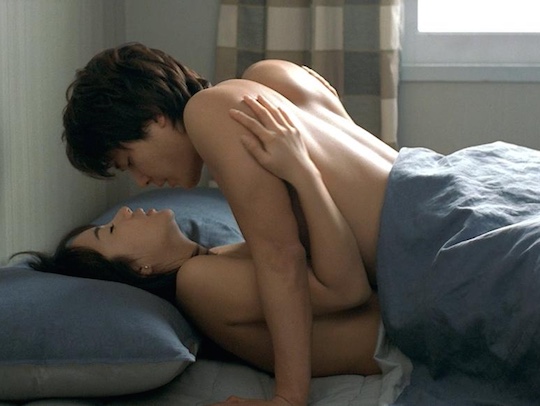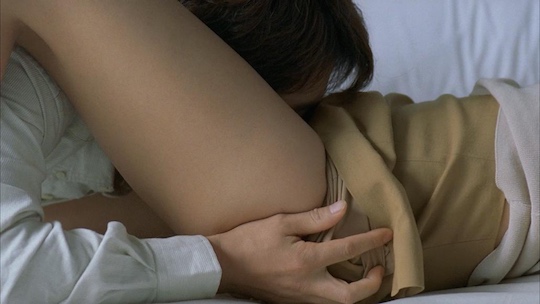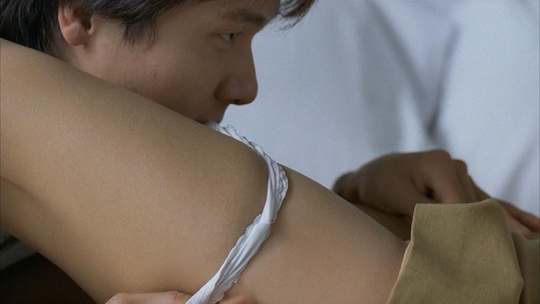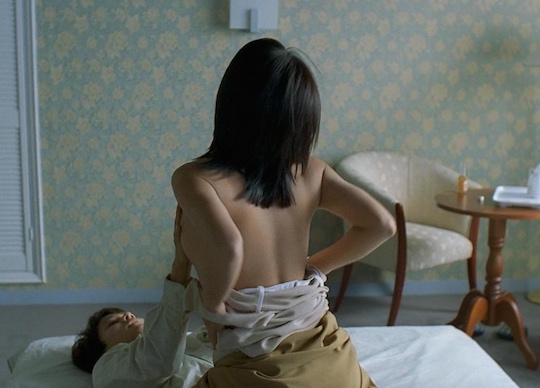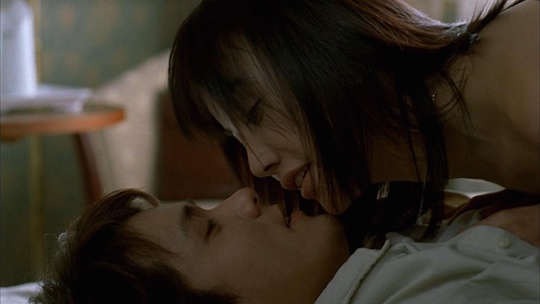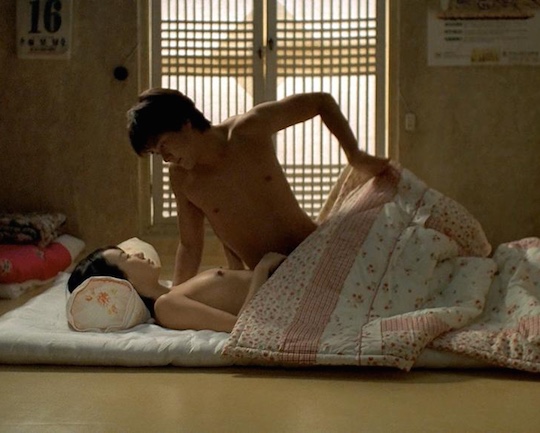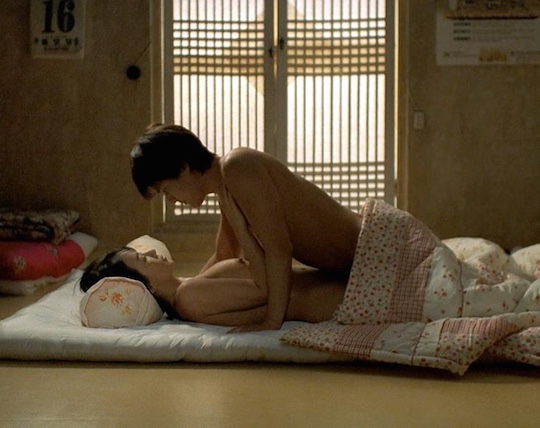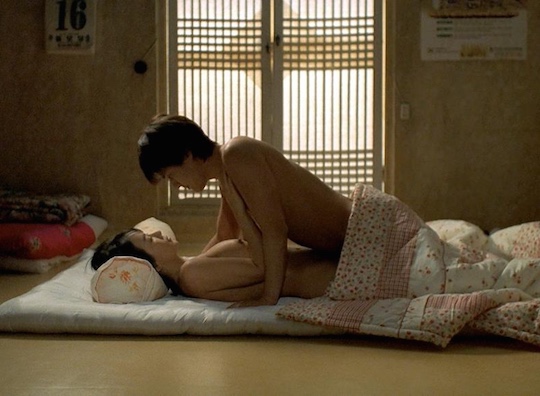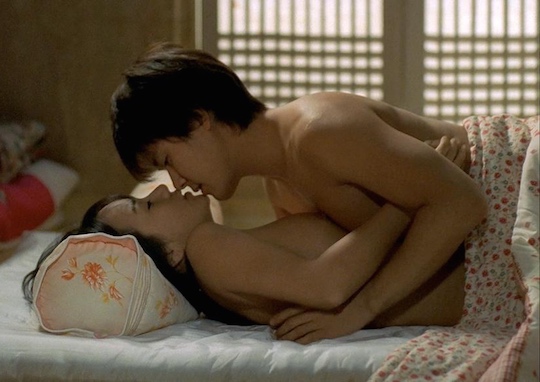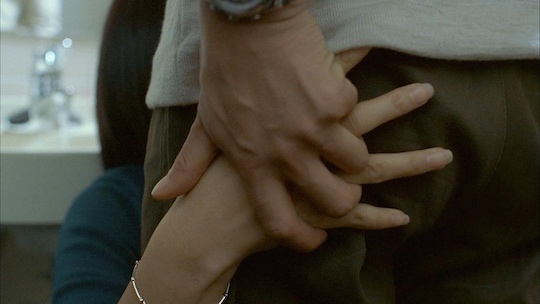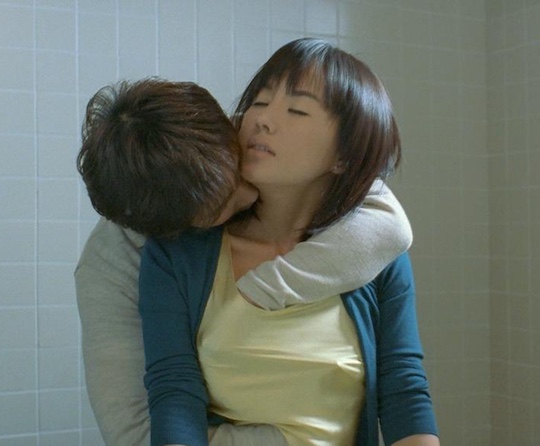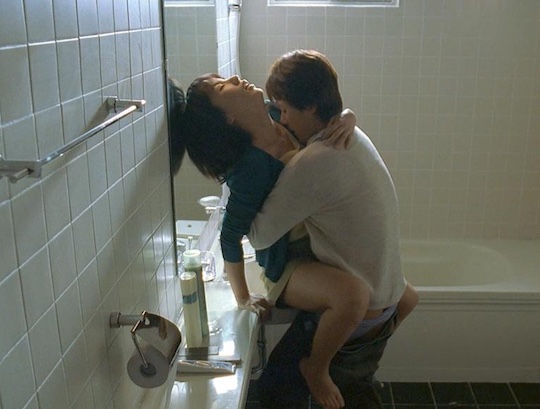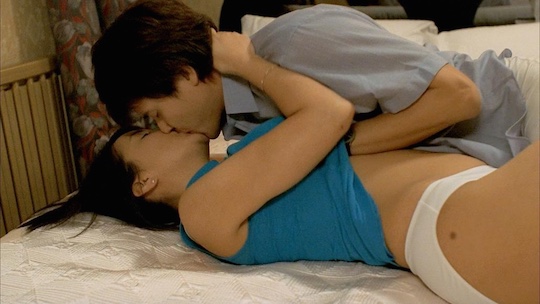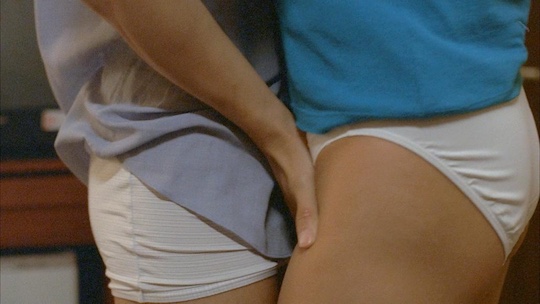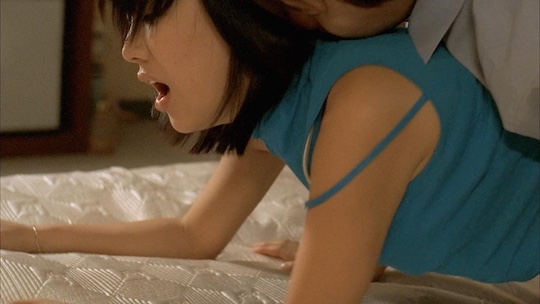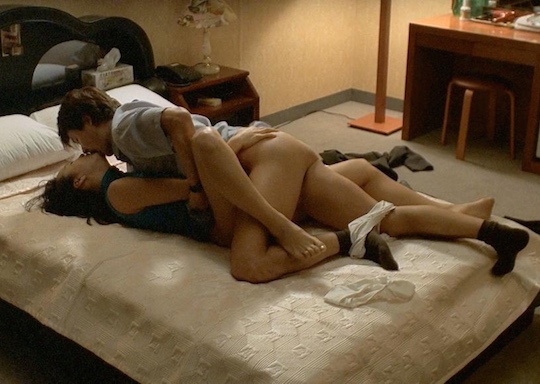 The director, Yoo Ha, also made A Frozen Flower, which featured some very explicit sex scenes with Song Ji-hyo.