Tokyo Game Show 2015 booth babes roundup
Here are some nice shots of the booth babes (known as "companions" in Japanese — if only they truly were) at the recent Tokyo Game Show.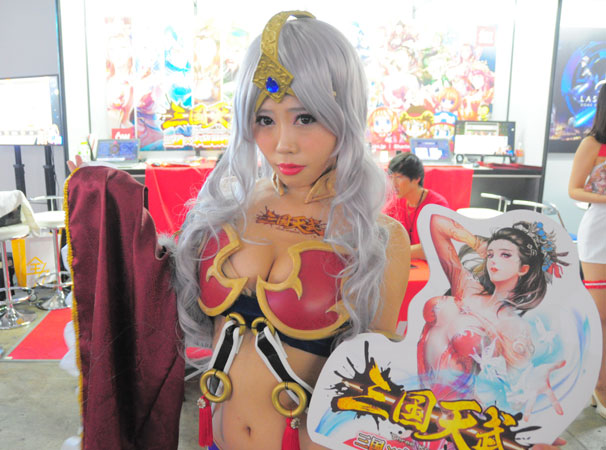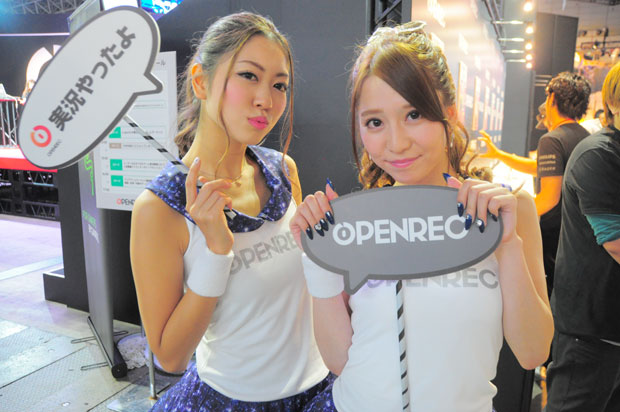 Clearly these girls are hired for their considerable assets.
Held from September 17th to September 20th, TGS was attended by nearly 270,000 people — the second highest in its history.
And for the ladies… Here's The Man Your Man Could Smell Like.
Top images source: KAI-YOU