Toilet sex in Japan BDSM bondage porn
In Japan toilets are very special places.
They can either be somewhere terrifying — the old style of public lavatory resembles a kind of hole in the ground which you squat over — or bewildering — in particular, the hi-tech electronic ones with heated seats, dozens of buttons and even voices that talk to you.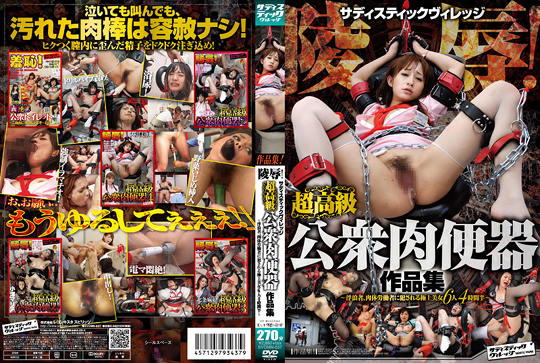 But did you know they can also be places where sexy women reside, waiting for your every command?
The Fantasy Toilet series of Japanese adult films is one of the most original and strange settings we've encountered (and that's saying a lot since JAV porn is full of thousands of incredible but bizarre films).

In them a woman, often a famous porn star, sometimes an unknown, is tied up and waiting for a patron of the public facility. It plays off the slang Japanese word for a slutty girl: koshu benjo, public toilet.

When that lucky man arrives he gets to "use" his toilet in any way he chooses.
The full series runs to 270 minutes (!) and features Maria Ozawa, Tsubomi, Mika Osawa, Maki Hojo, Chisa Hoshijima, and Serina Hayakawa.

Part bondage and BDSM porn, part just fully original and incredible adult innovation, this series certainly changed the way we view public toilets. Every time I go in one now, I check for hidden cameras and hope for a tied up sex slave to be there!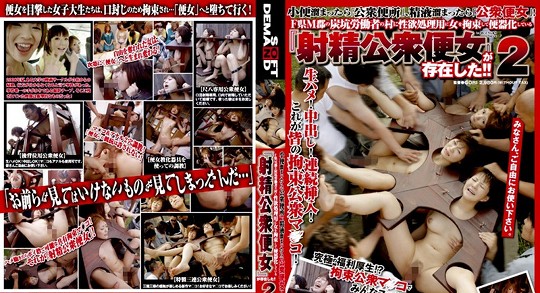 There are also variations and spin-offs, like this Bukkake Public Toilet Girls, where a group of girls are locked into some stocks to be treated like slaves by men.