Tenga sends hot go-go dancers to home of lucky customer
Tenga is doing so well that it can afford to send hot girls to a customer's homes.
While that might sound like it defeats the whole purpose of a masturbation aid — even ones as stylishly designed as Tenga — be assured, Tenga has not branched out into prostitution and the ladies will only "dance" for customers.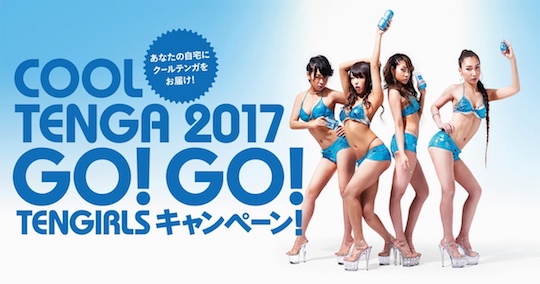 Japan's Apple of the adult industry is running this Go Go Tengirls Cool Tenga campaign to promote its summer-themed range of onacups, eggs, lubricants and other toys.
The brand is asking people to tweet something with the campaign phrase and link in order to apply to take part in the contest, which closes on June 19th.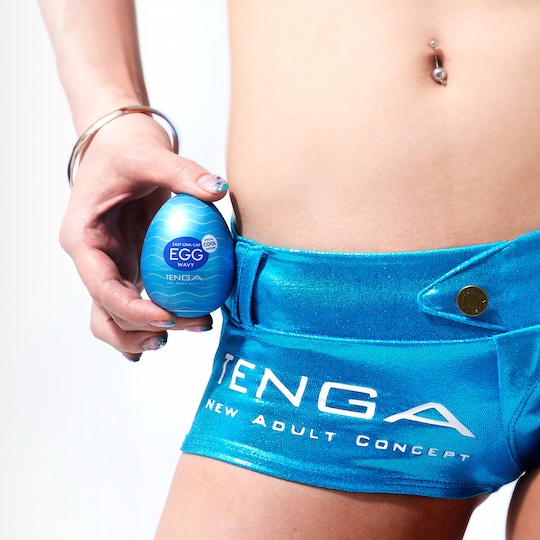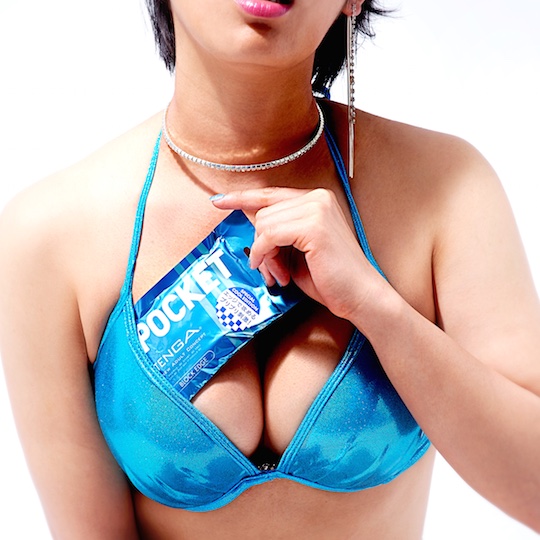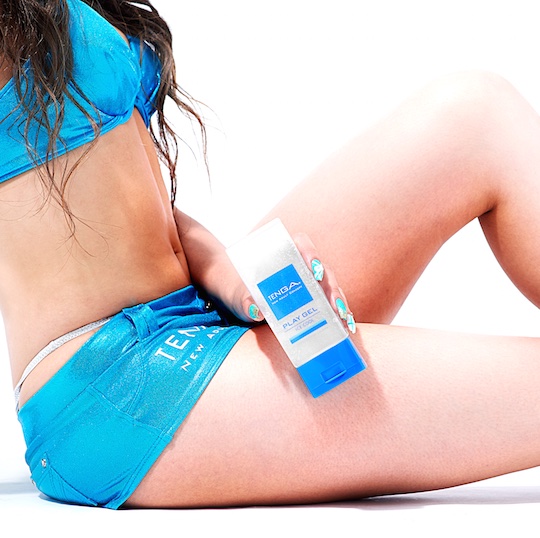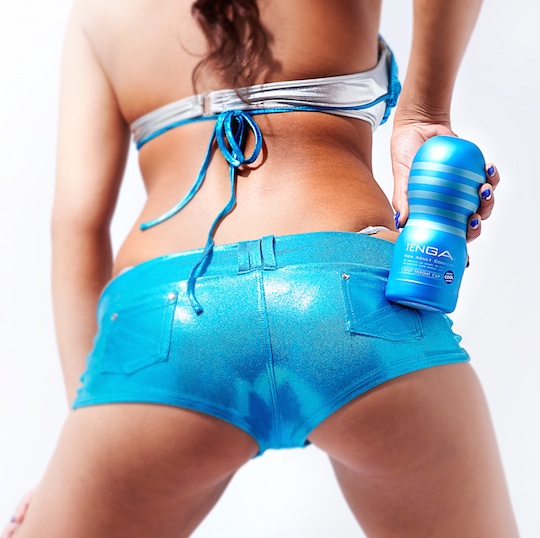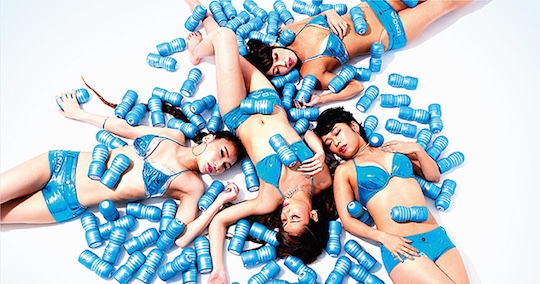 One randomly selected winner gets a special bundle of Tenga goodies, which is then personally delivered to his home by a team of four scantily clad girls in hot pants who will perform a dance routine for the lucky gentleman.
This will happen some point over July or August. Let's hope they film it.
There's no word on who the girls are, but if they look anything like the models who are fronting the campaign then it's going to get very, very hot when they arrive to make the delivery.
While they cannot promise delivery includes go-go girls, Tenga's lineup is available worldwide via Kanojo Toys — including the same four summer 2017 menthol adult toys (Tenga Play Gel Ice Cool lubricant, Deep Throat Cup Special Cool Edition, Egg Wavy Special Cool Edition, and Pocket Tenga Block Edge Special Cool Edition).