Written by: Kazuki Kintama on May 18, 2011 at 10:30 am | In
Product Releases
|
Discuss »
With the sweltering days of summer just around the corner, our friends over at Kanojo Toys have begun stocking a mouth-watering new item guaranteed to add a sweet, cool, refreshing centre to even the most red-hot encounters. Presenting, for your pleasure, the Ice Cream Lotion Set.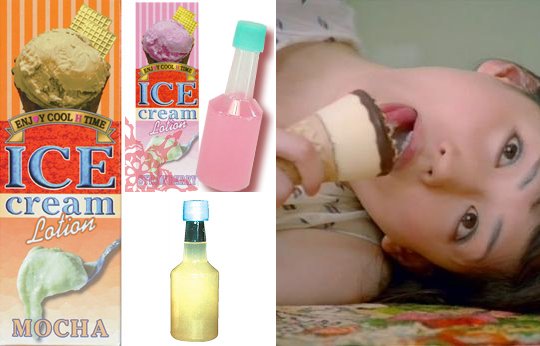 Featuring six different lubes in a variety of classic ice-cream flavors and scents (chocolate, strawberry, vanilla, marron, mocha and rum raisin), this luxurious set is sure to turn any pretty young morsel into an indulgantly moreish feast, and leave you feeling cool and contented when you've had your fill.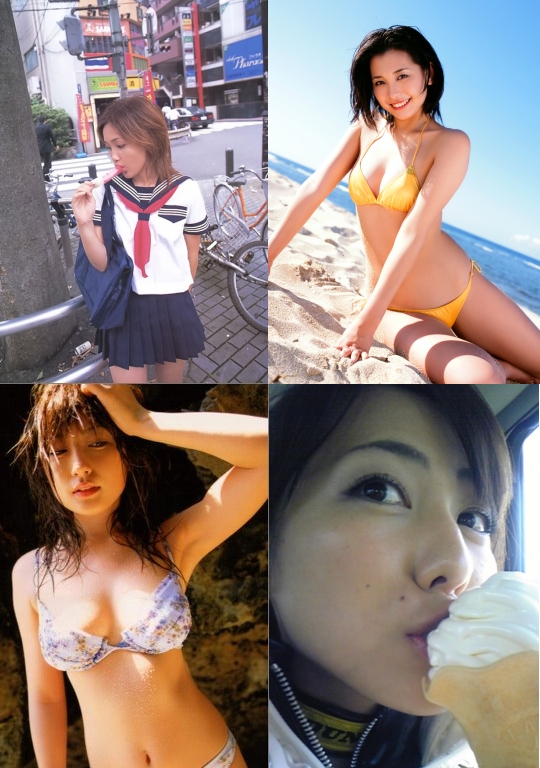 Ready to succumb to your sweet tooth? You know where to go.

Tags: Lotion, lube
Category: Product Releases
Other categories: Erotic Japan Blog, Hands-on Reports
No Comments yet »
RSS feed for comments on this post. TrackBack URI
Leave a comment
Presented by Tokyo Kinky