Single mom jukujo Hiroko Sato returns with new full-frontal nude photo book
We love to see old favorites coming back into our lives — and we love to see women who aren't 22 being celebrated for their beauty and older sex appeal.
And so we are delighted to see that Hiroko Sato is making a comeback, bush and all. The actress is best known for her early gravure career and nude scenes in such films as the low-budget A Night in Nude — Salvation (2010) with Naoto Takenaka and directed by the veteran Takashi Ishii, who also made the soft-core porn films Flower and Snake with Aya Sugimoto, Sweet Whip with Yuki Mamiya, and Hello, My Dolly Girlfriend with Kokone Sasaki.
She is also a veteran of the hair nude (full-frontal photo shoot) and clearly isn't afraid of showing us how she has ripened with age. After all, she looks amazing.
Now aged 31 and having entered the gravure world way back in 2002, she still has a lean and slender figure with stunning nipples. (We're not sure her ass her aged so well, though.)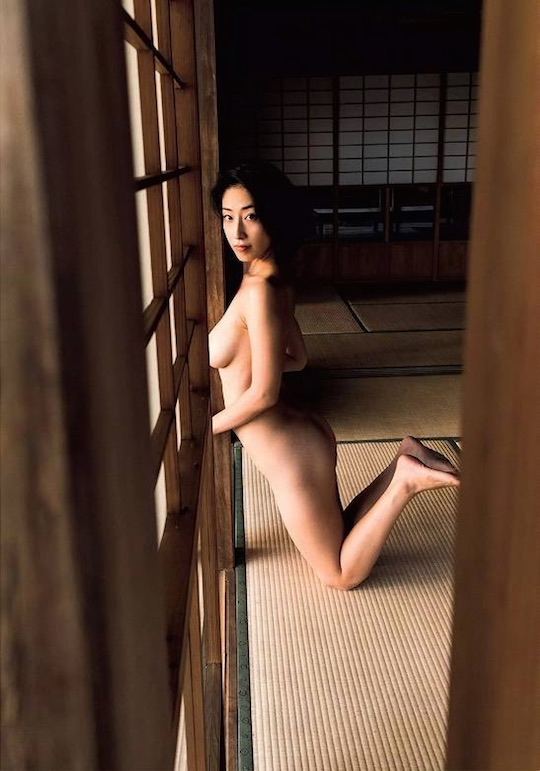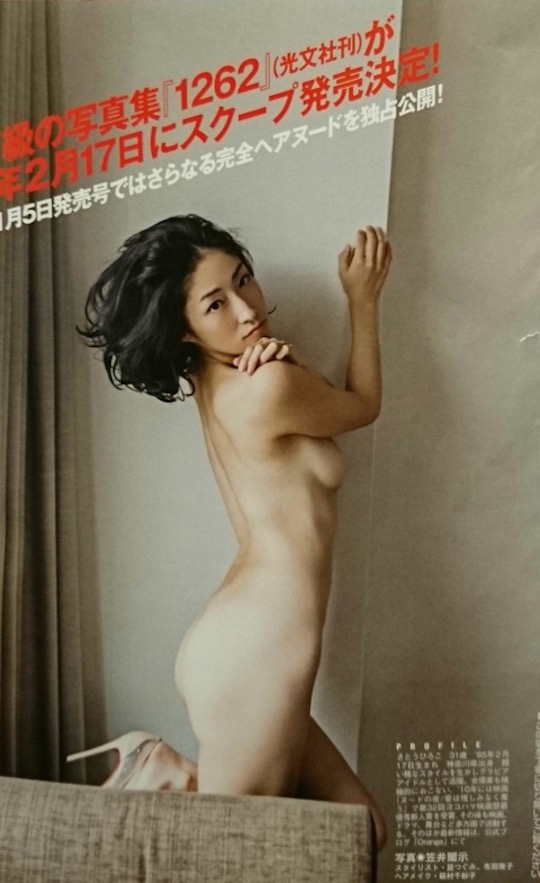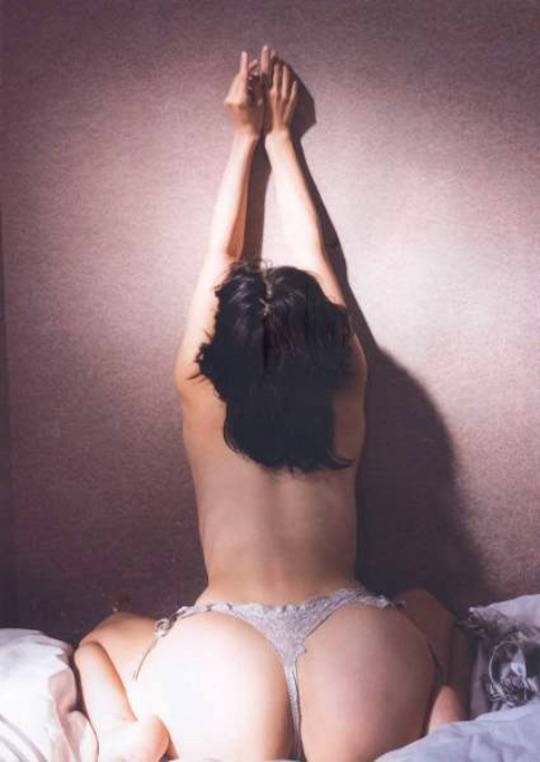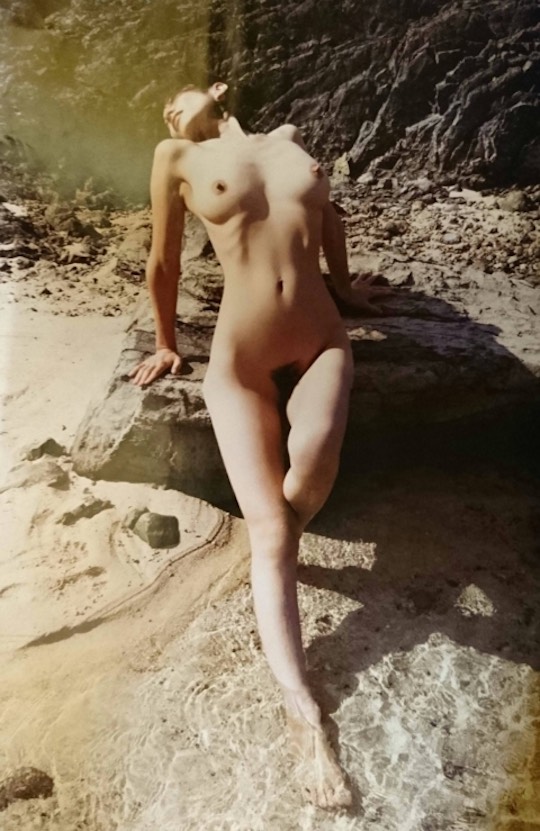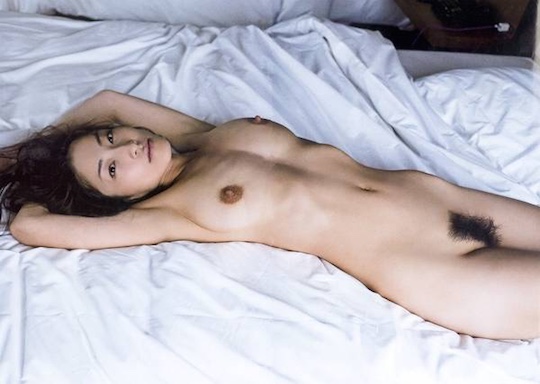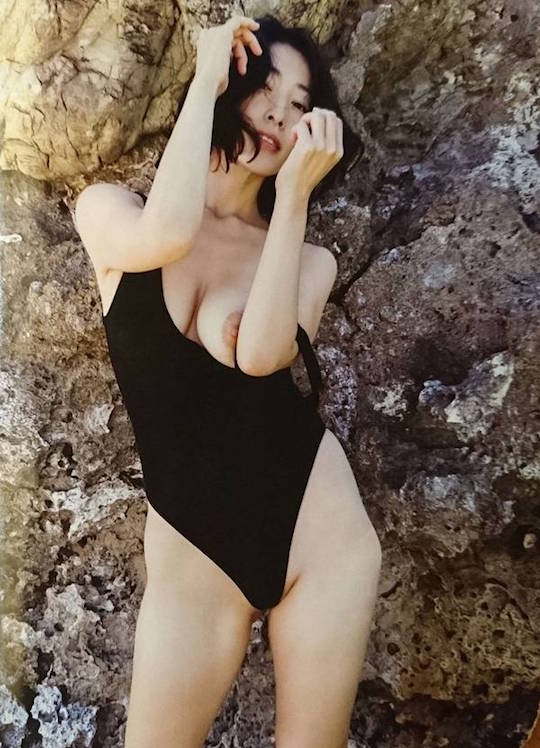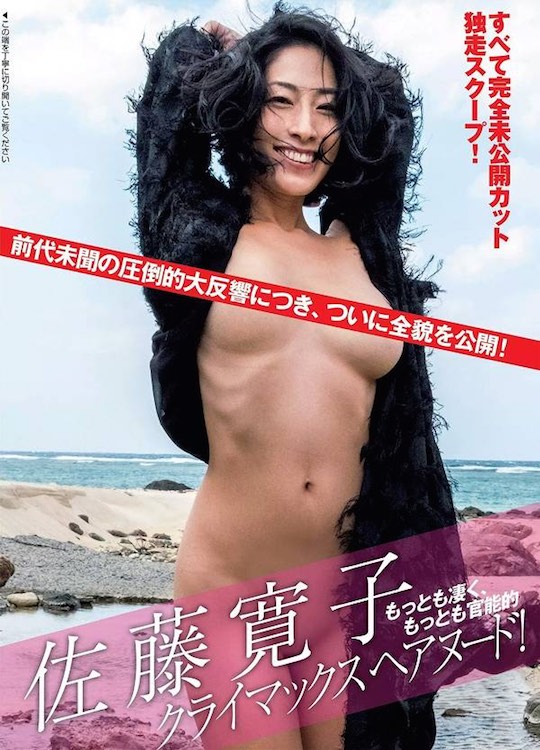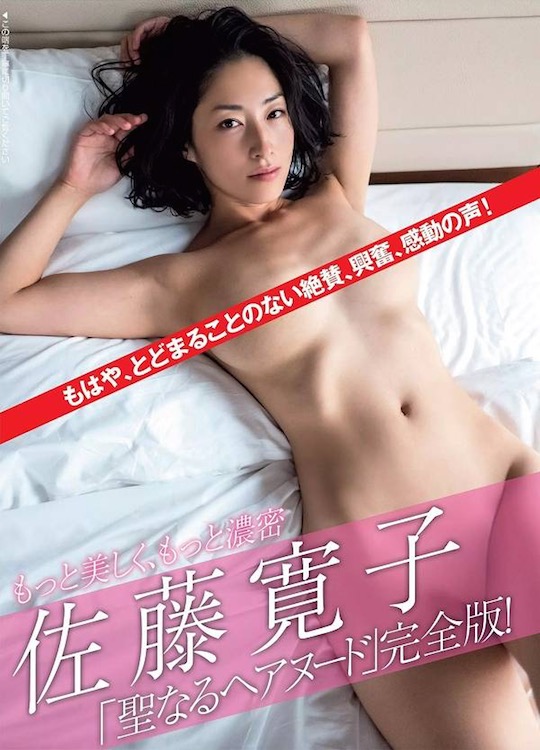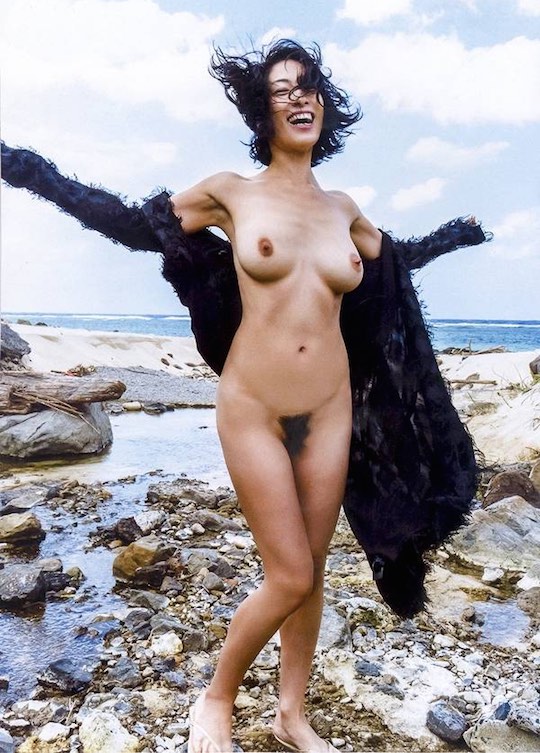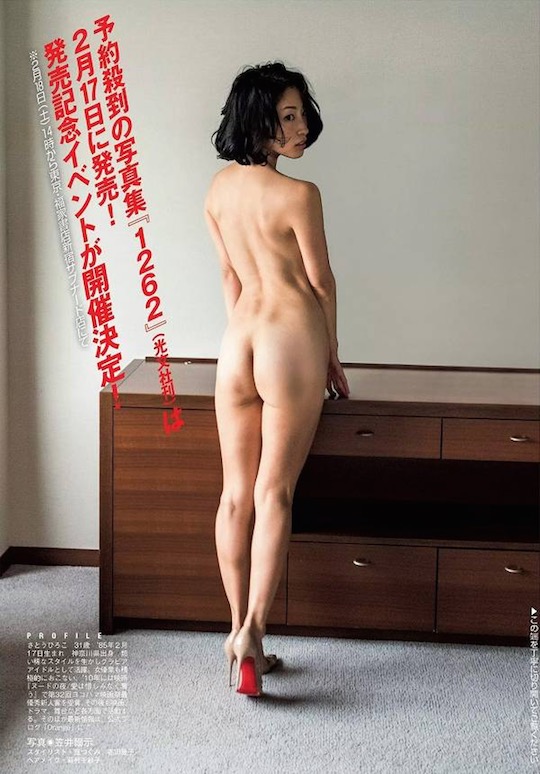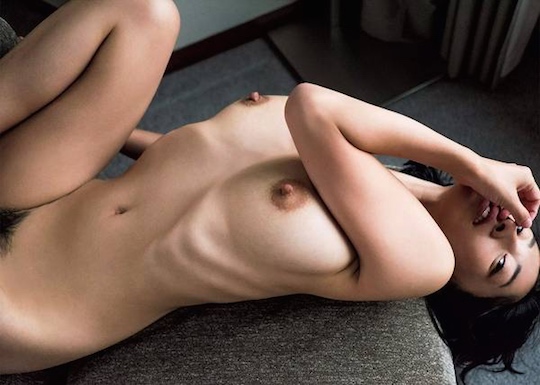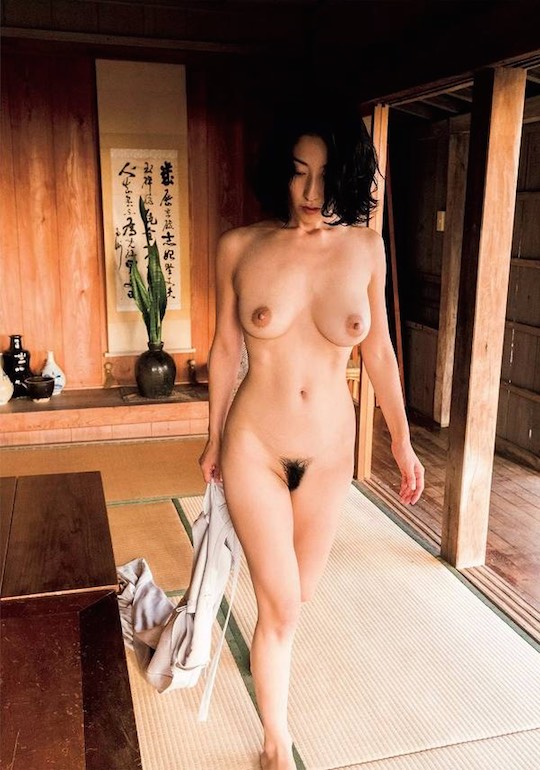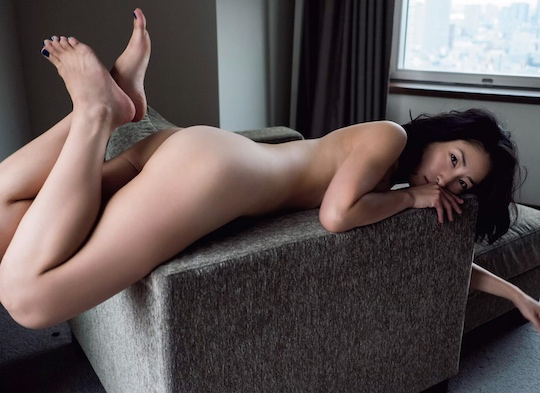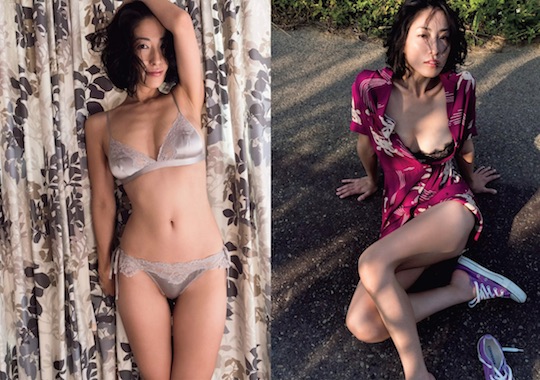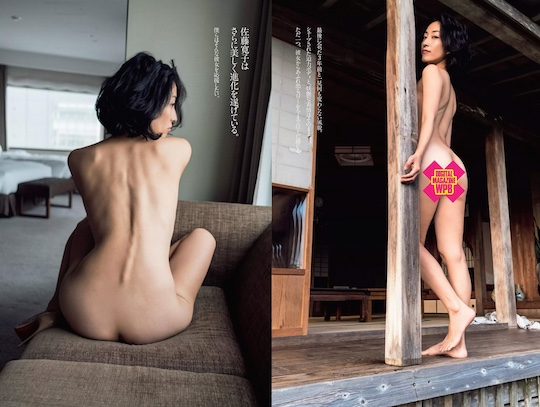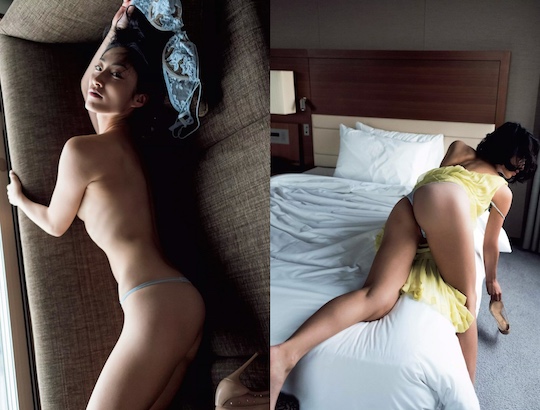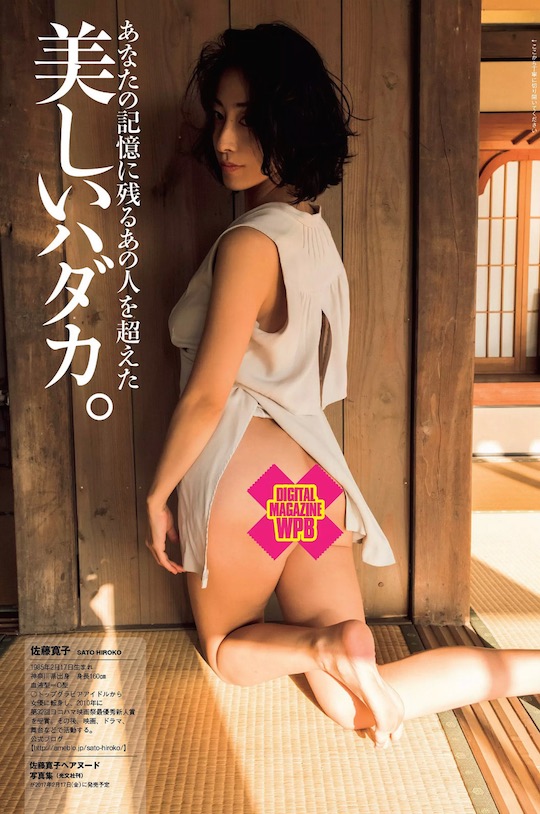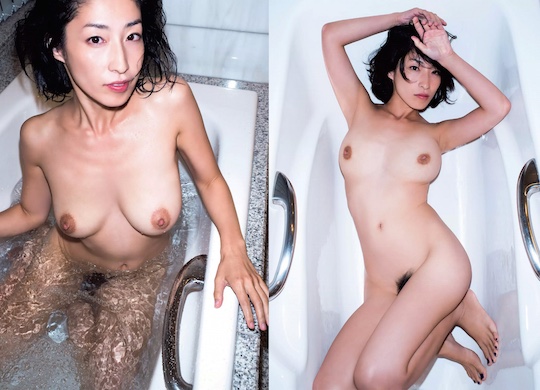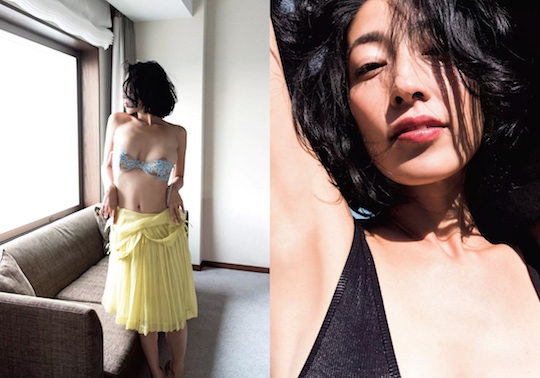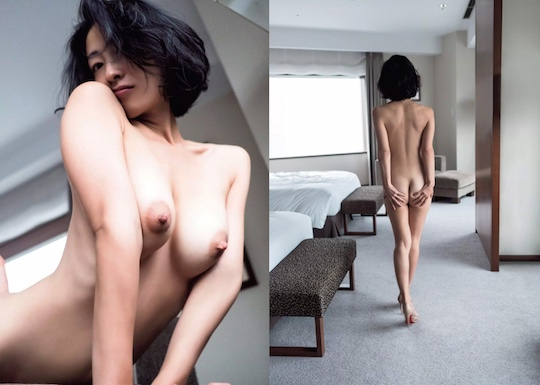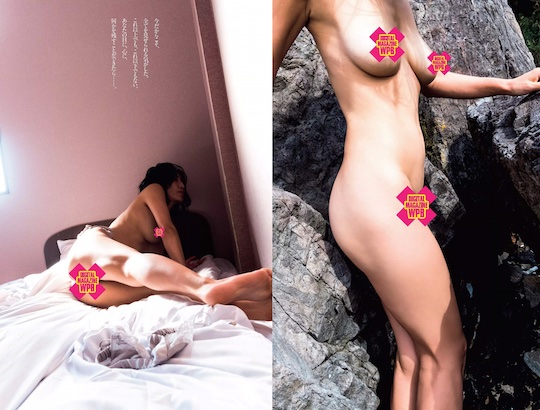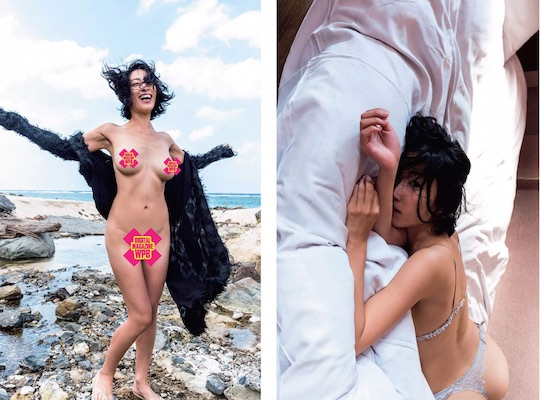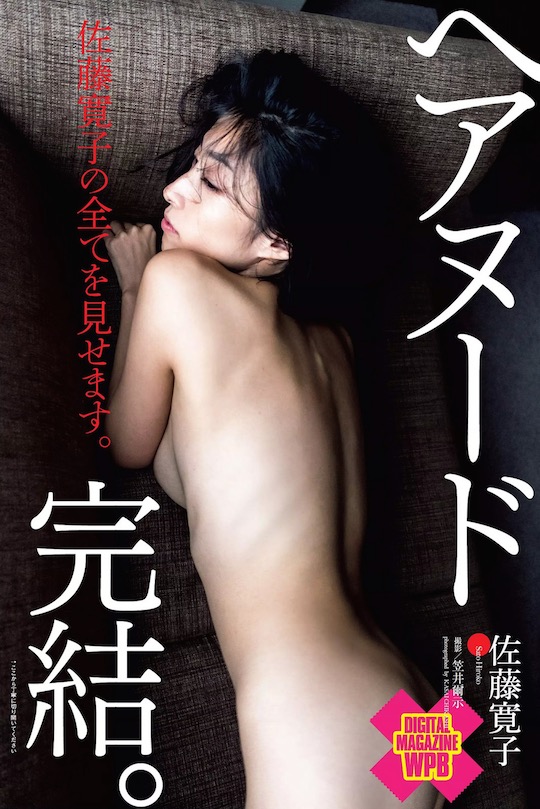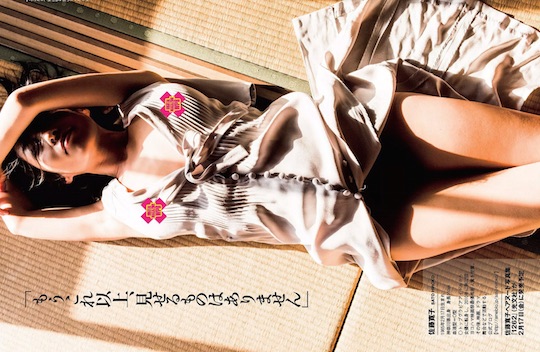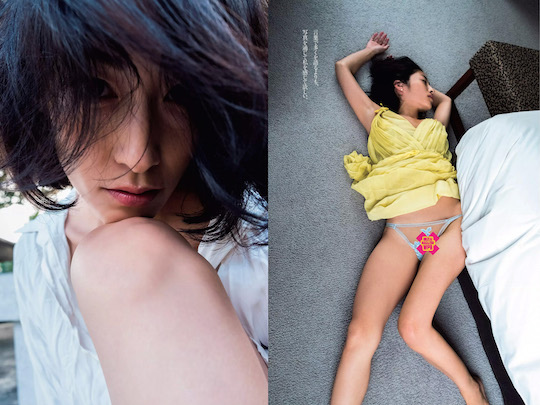 Sato gave us her first hair nude in 2010. She is back with a new one in a photo book called "1262" that is published this month. Her signature long face and come-hither eyes are still just as sexy as when we first laid eyes on her all those years ago.
Sato is also a single mother now and let's hope her the book sells well so she can support her family.