Written by: Megumi on June 15, 2012 at 1:54 am | In
Erotic Japan Blog
|
Discuss »
Mieko Tanaka, the sexy young politician in the ruling DNP party, has been caught with her lover visiting a hotel.
Not such a big deal — after all, even politicians have needs — except that her man, a senior civil servant, is married, according to the Shukan Shinshio, published on June 14th. Adultery in Japan is often forgivable if you are a man — but the women are not so lucky, and can end up tainted with the brush of promiscuity or the temptress.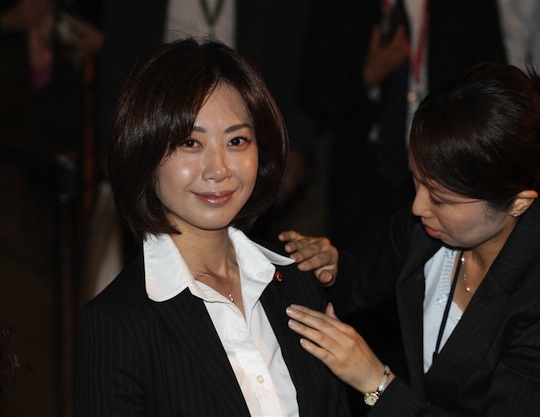 After a roadside kiss near Osaki Station in Tokyo, the pair headed for some no doubt more advanced stages of foreplay in a hotel. Tanaka (36) and the man (55) have been rumored to be an item for some time, despite the fact that he has a wife and university age daughter back in Nagoya.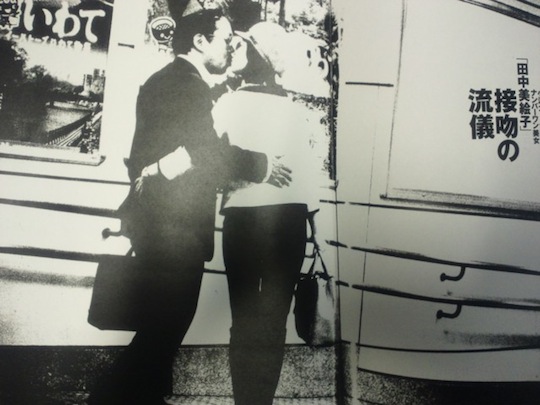 Tanaka is no stranger to risque headlines, having previously worked as an actress.
When she became a politician as one of the "Ozawa girls" (younger female politicians groomed by the shadowy Ichiro Ozawa, and we know now how he likes to do his grooming), her little-known acting career was immediately checked with a fine tooth comb by the tabloids and, surprise, surprise, some nude scenes were found from a low budget horror film!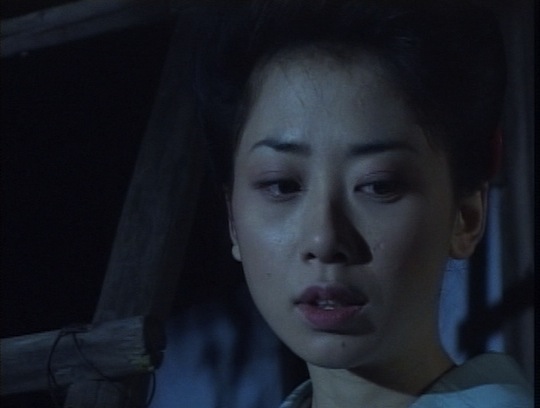 She has also been caught speeding and it has even been alleged that she was a "cosplay sex club writer", though we're not sure what exactly that entails.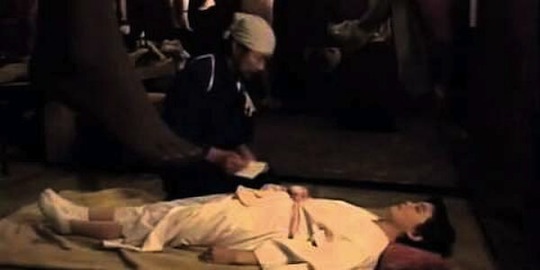 Tags: adultery
Category: Erotic Japan Blog
Other categories: Hands-on Reports, Product Releases
No Comments yet »
RSS feed for comments on this post. TrackBack URI
Leave a comment
Presented by Tokyo Kinky