Written by: Megumi on August 1, 2012 at 12:32 am | In
Erotic Japan Blog
|
Discuss »
During the Winter Olympics we all got very excited about Japan's cute curling team.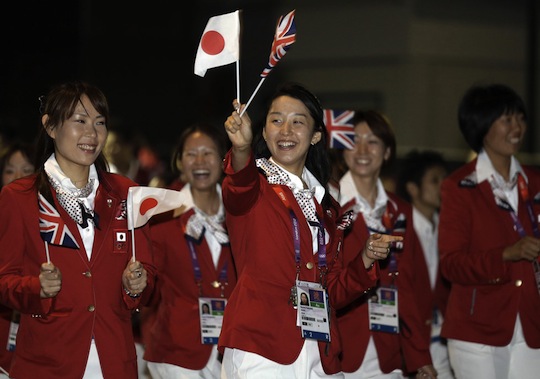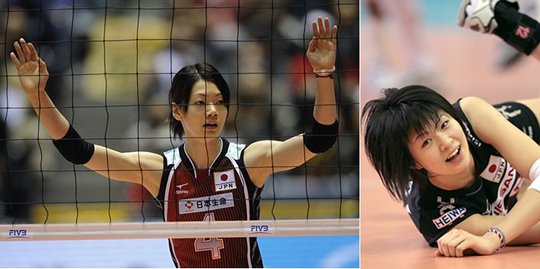 Now it's the Summer Olympics in London and all local eyes are on the sexy volleyball ladies! In particular the slinky looks of Kaori Inoue and Saori Kimura have been attracting attention.
Best of luck, girls!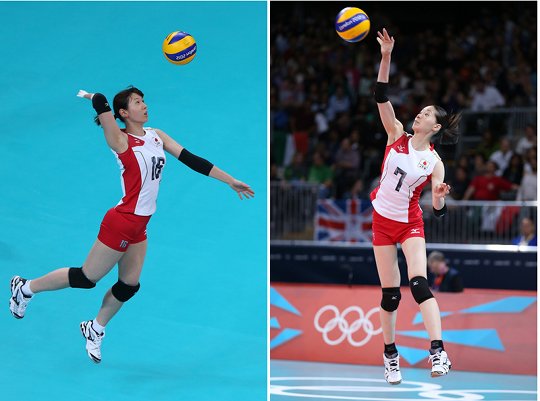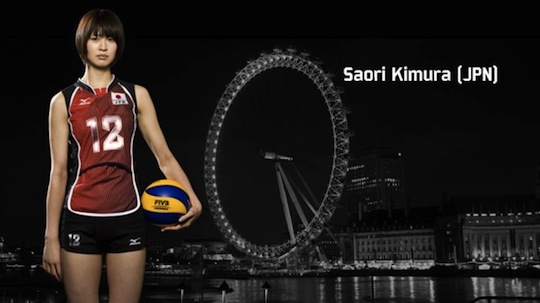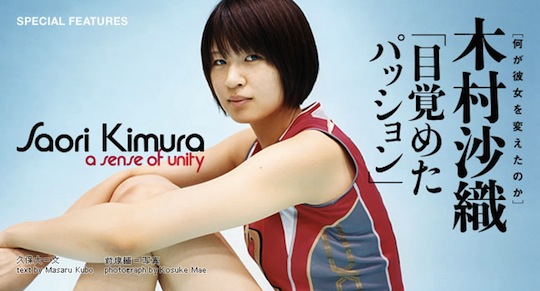 Good to see the Girls Generation (SNSD) ladies getting into the Olympic spirit as well. AKB48 vs. Girls Generation at volleyball, anyone? Now that would be an event we'd like to see!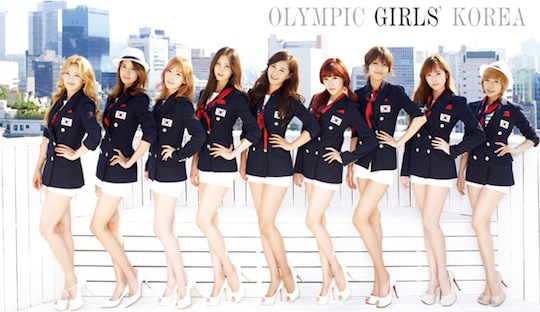 Category: Erotic Japan Blog
Other categories: Hands-on Reports, Product Releases
No Comments yet »
RSS feed for comments on this post. TrackBack URI
Leave a comment
Presented by Tokyo Kinky