Written by: Tadashi Anahori on August 16, 2010 at 2:16 am | In
Erotic Japan Blog
|
Discuss (1) »
Yuki Aoyama has a thing for school girls. Well…don't we all?!
But he takes photos of them. More precisely, he takes photos of their bodies, asses, legs and underwear. Anything but their faces. These are then published as "art".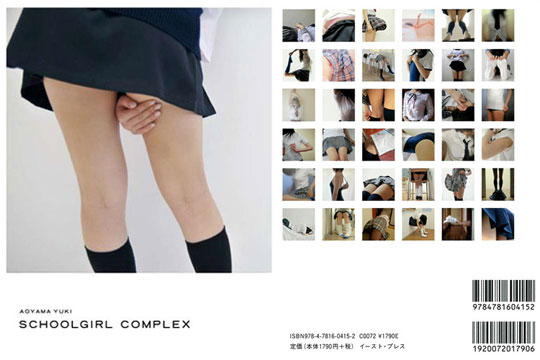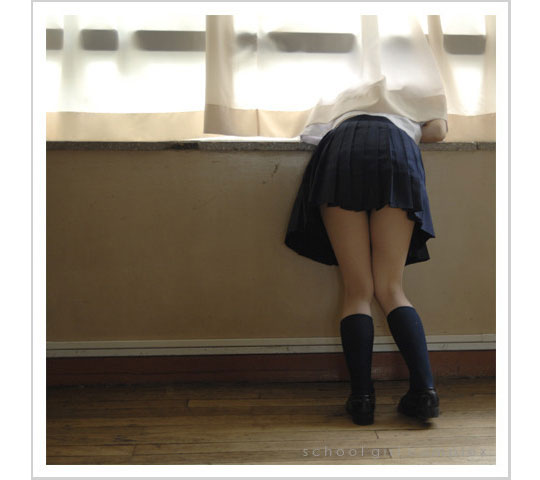 Arguments of art vs. porn aside, we really, really like what he's doing! His latest photo book is called "Schoolgirl Complex", which pretty much summarizes my life!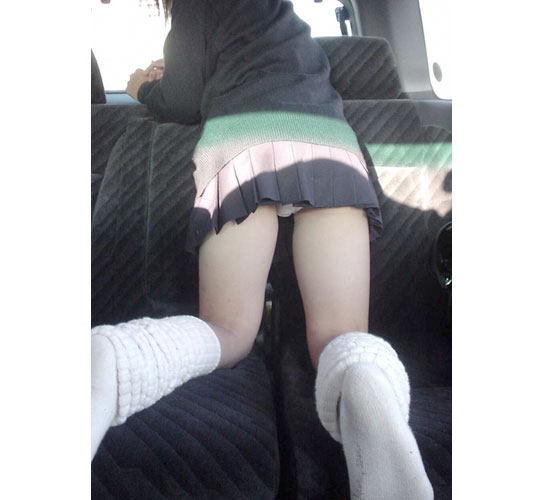 Tags: schoolgirls
Category: Erotic Japan Blog
Other categories: Hands-on Reports, Product Releases
1 Comment »
RSS feed for comments on this post. TrackBack URI
[...] But Japanese photographers are just so unapologetic about their Lolita obsessions. Check out Yuki Aoyama's "Schoolgirl Complex" that we blogged about a couple of years [...]

Pingback by Tokyo Kinky – Sex and Erotic in Japan » Photographer documents "innocent" schoolgirls around world — June 29, 2012 #
Leave a comment
Presented by Tokyo Kinky