Written by: Tadashi Anahori on July 25, 2012 at 11:57 pm | In
Erotic Japan Blog
|
Discuss (2) »
Slinky and sexy actress Ryoko Yonekura is known for being nubile and sexy… and unmarried.
The 36-year old former model has famously done semi-nude photo shoots for Anan and was recently appearing in the musical Chicago on Broadway.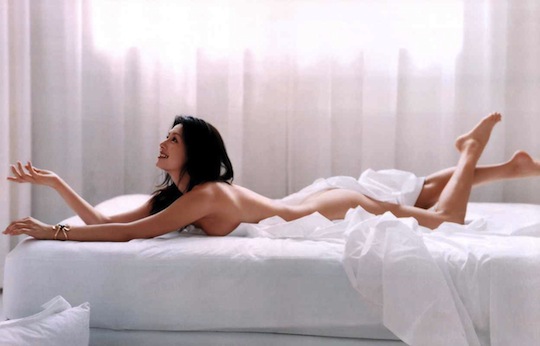 Having recently broken up with her Japanese boyfriend, Ryoko is now said to be getting very "close" to her choreographer on the American hit show. During the long rehearsals she took in New York to prepare her for her challenging role she and Gary Chryst apparently became more than just colleagues.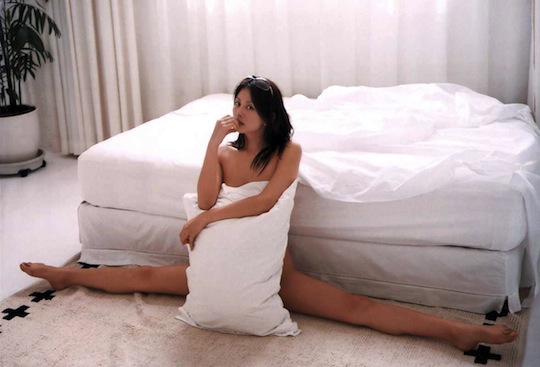 Chryst is no doubt used to being close to women and their sexy bodies, given his job. He must have seen a fair bit of experience too — he's meant to be in his sixties! Does Ryoko know what she's getting into?!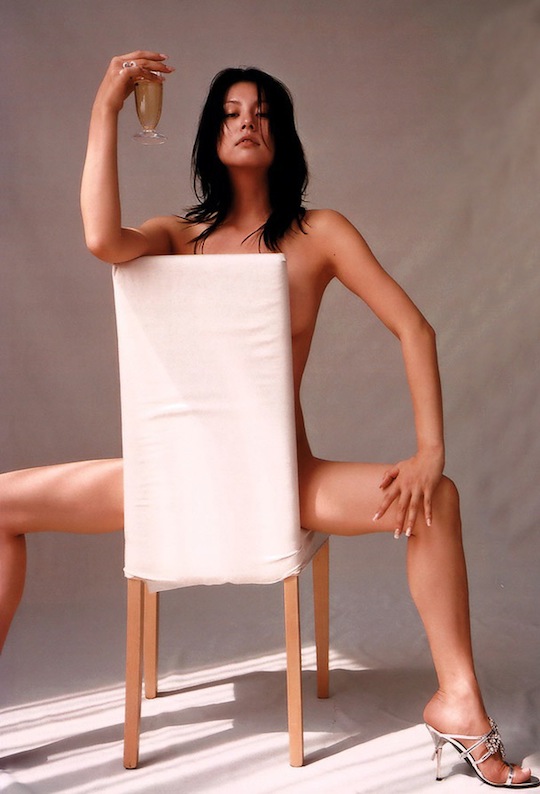 Ryoko, come on back to Japan soon! We want you to be single and back where you belong!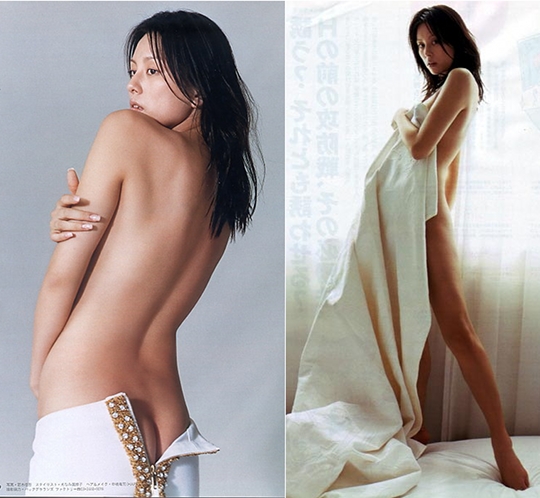 Category: Erotic Japan Blog
Other categories: Hands-on Reports, Product Releases
2 Comments »
RSS feed for comments on this post. TrackBack URI
I wouldn't worry about it, if he's choreographer in NY he's probably gay, most of them are, even if they don't show it in public.

Comment by Dmyth — October 30, 2012 #

@Dmyth

Let's hope so!

Comment by Tadashi Anahori — October 30, 2012 #
Leave a comment
Presented by Tokyo Kinky