Written by: Kazuki Kintama on October 11, 2010 at 4:01 am | In
Erotic Japan Blog
|
Discuss »
Following the lead of the very popular Groupon that has become very popular State side, the Japanese have taken the massive deal-of-the-day marketing tool in a different, sexier direction.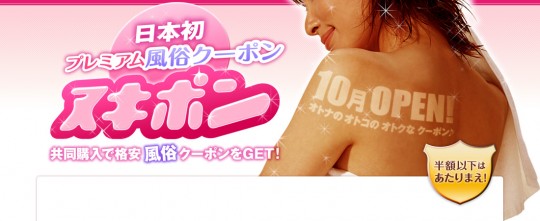 For those of you who don't know, Groupon is a large scale coupon which depends on the number of people who sign up for it every day. If the quota for the day is met, everyone who signs up that day will receive the deal. According to Groupon in the US, there were a few areas they would not offer bargains, some of those being plastic surgeons and strip clubs. Japan's own Nukipon however will be specifically oriented at the adult entertainment industry.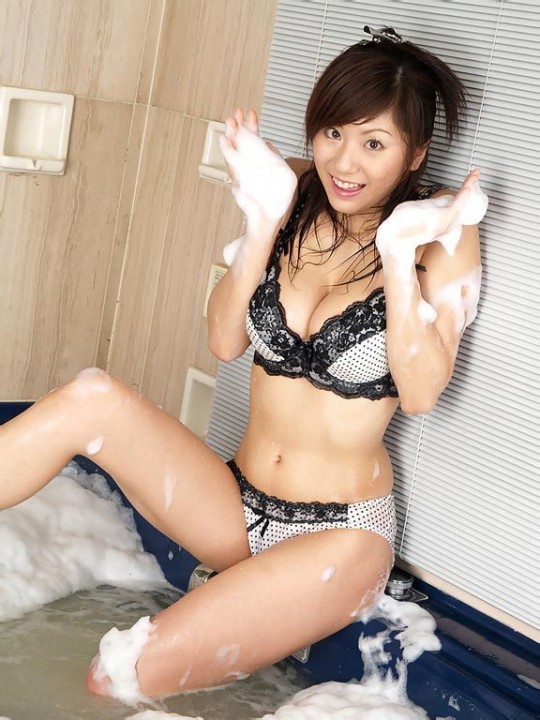 If Nukipon ends up taking off we'll be able to get our hands on JAV superstars Yuma Asami and Kirara Asuka for a portion of the price! Who knows, it might not stop at videos, but extend to all kinds of Japanese adult entertainment. I just got really excited, I've got to go clean up. Nukipon is set to debut in Japan some time in October.

Tags: japanese sex toys, JAV, pornography
Category: Erotic Japan Blog
Other categories: Hands-on Reports, Product Releases
No Comments yet »
RSS feed for comments on this post. TrackBack URI
Leave a comment
Presented by Tokyo Kinky