We check out the nude sex scenes in dark Taiwanese erotic movie The Tenants Downstairs
It's rare for us to take a look at Taiwan, so here's a quick overview of a film from that oft unfairly overlooked island nation.
Directed by Adam Tsuei, The Tenants Downstairs (2016) is about, to quote IMDB, "a sadistic landlord manipulates the lives of his tenants through a network of surveillance cameras installed throughout the building."
For readers with long memories, the premise is pretty similar to the early 1990s erotic thriller Sliver.
The Taiwanese film features nude scenes from Yu-Wei Shao (Ivy Shao) and Xing Li (Lu Fu Ling) as well as Lin Tzu Ning and Yu Pei Chen. There's a decent number of sex scenes throughout, including a lesbian one.
It's pretty dark and creepy in places, but the ladies are stunning.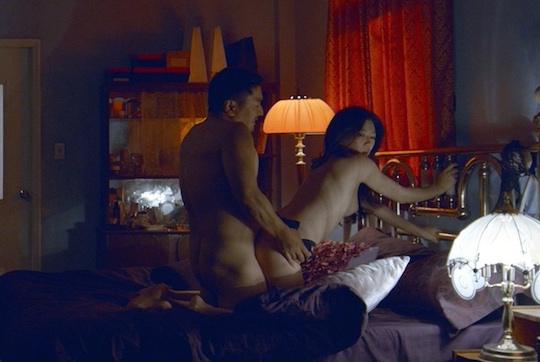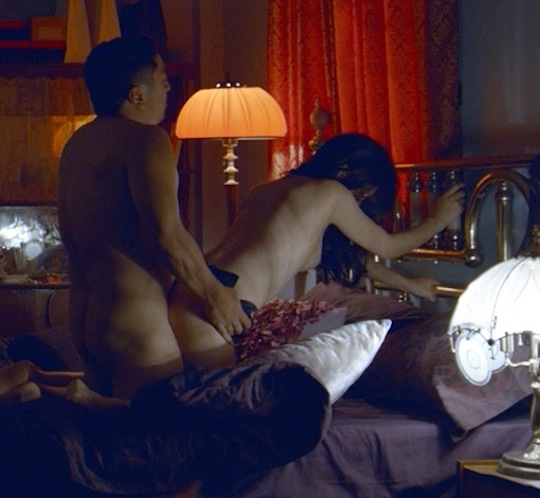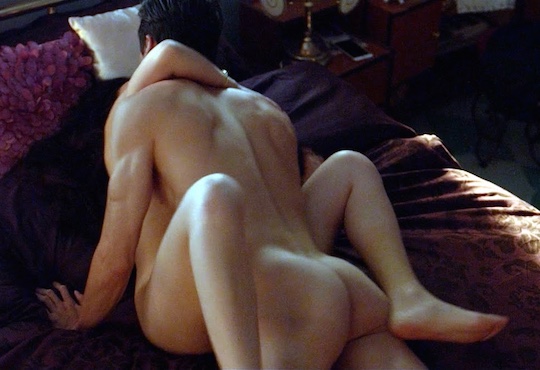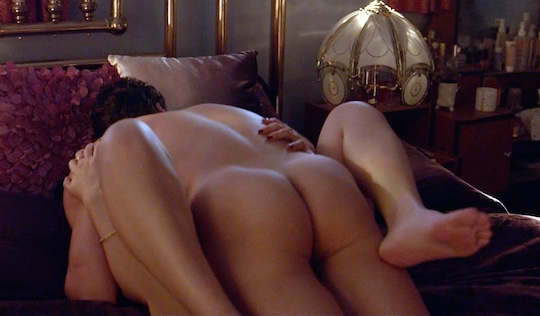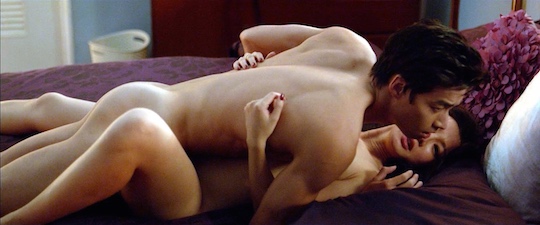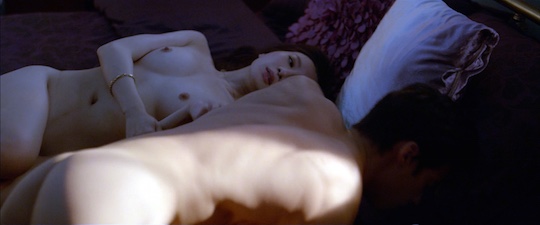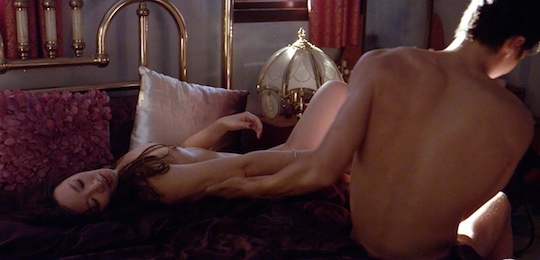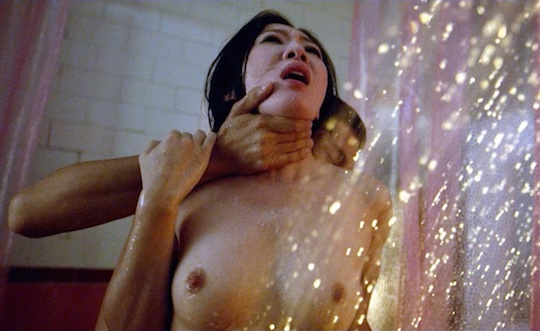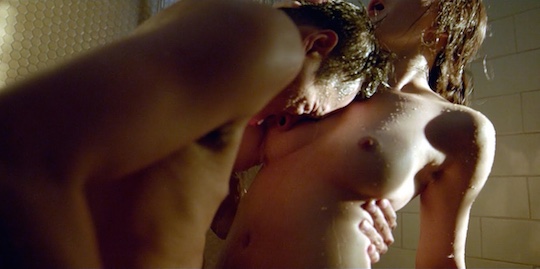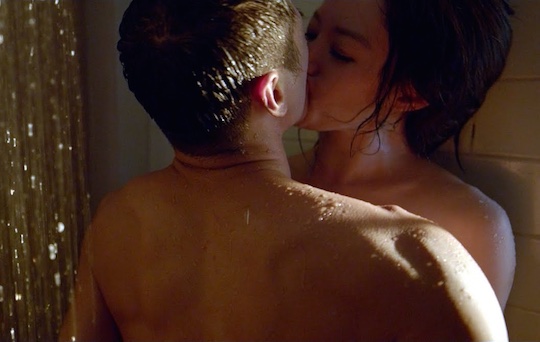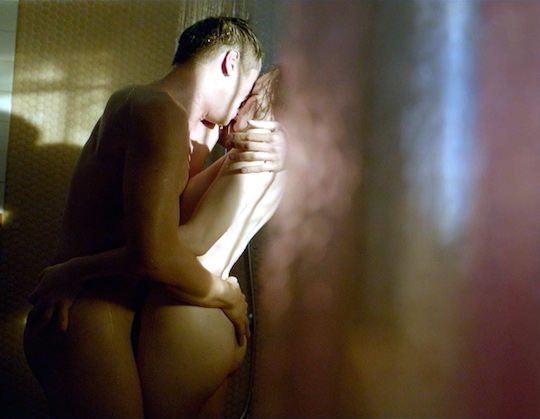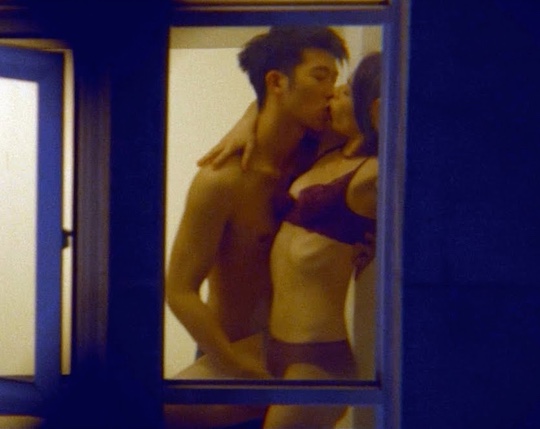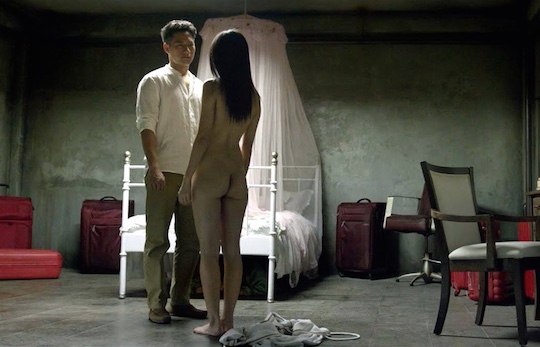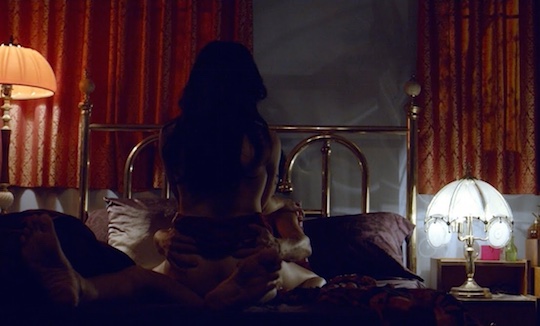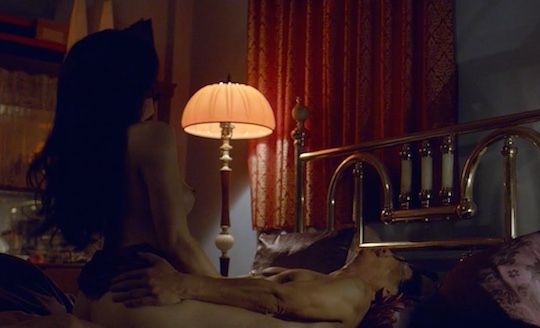 We don't pay enough attention to Taiwanese models and actresses, so here's proof (perhaps) that they can be forward and sexy as hell. Any recommendations for movies or ladies in the comments, please!
More pictures and a video link can be found over on BattyforNudity2.