Written by: Megumi on September 20, 2011 at 12:02 am | In
Erotic Japan Blog
|
Discuss »
I've said it before but I'll say it again. Japan is too sexy for America. This even means that books are apparently too much too!
Kids in New Jersey will have a tougher job finding the Murakami mega-seller in their local libraries now, since one school have banned it for too much sex. Sure, there's a bit of lesbianism, the odd one night stand…but isn't actually all the suicide more shocking?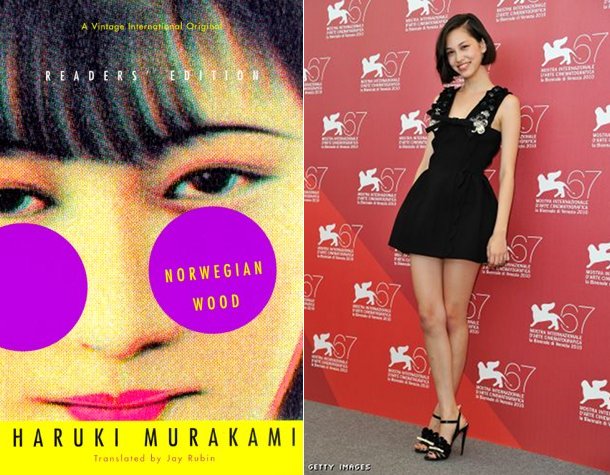 Apparently the book should still be around the state but one school removed it from a summer reading list for teenaged students, and this might surely just be the tip of the iceberg. Well, Murakami, console yourself that the book has already sold over ten million copies so the financial damage won't really hurt you too much, right?
Norwegian Wood was made into a movie last year, not a very sexy one actually, even though it did star I-take-my-clothes-off-in-any-film Rinko Kikuchi. There was also newcomer Kiko Mizuhara but sadly she was safely attired throughout.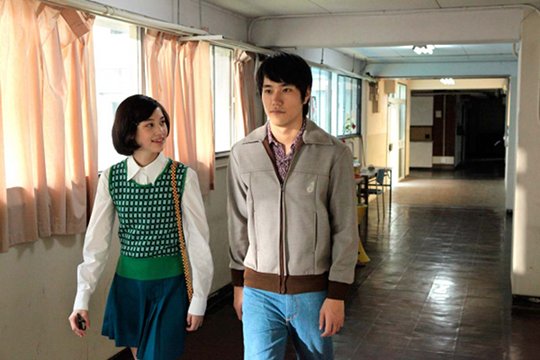 As Variety warned potential viewers: "Murakami readers may be disappointed that the sexual content is nowhere near as explicit as the book's." Now, THAT'S the real scandal here!

Tags: Kiko Mizuhara
Category: Erotic Japan Blog
Other categories: Hands-on Reports, Product Releases
No Comments yet »
RSS feed for comments on this post. TrackBack URI
Leave a comment
Presented by Tokyo Kinky