Moemi Katayama nude photos leaked ahead of new photo book, Rashin
Here is an awesome, belated Christmas present for you folks: nude photos of Moemi Katayama that have leaked ahead of the official release of her new photo book out next year.
The 26-year-old Katayama has become increasingly better known over the past 1-2 years. She released her first photo book in September and the new one, "Rashin", comes out on January 5th. Since 2015 she has been a favorite gravure idol for weekly tabloid magazine shoots, and even appeared in a Kirin ad in May.
This, though, is by far the most explicit the busty G-cup gravure idol has gone.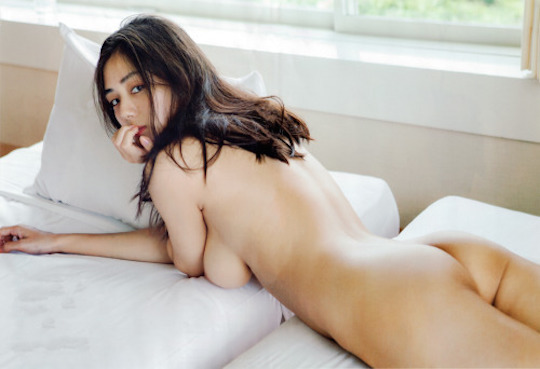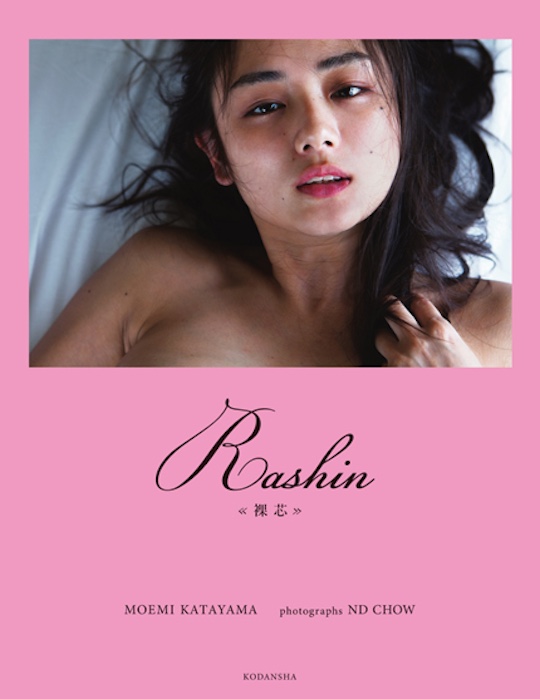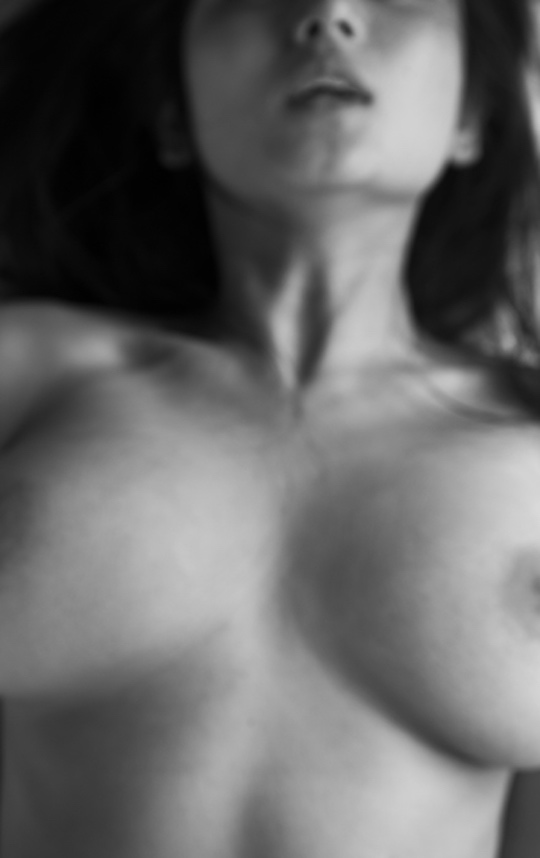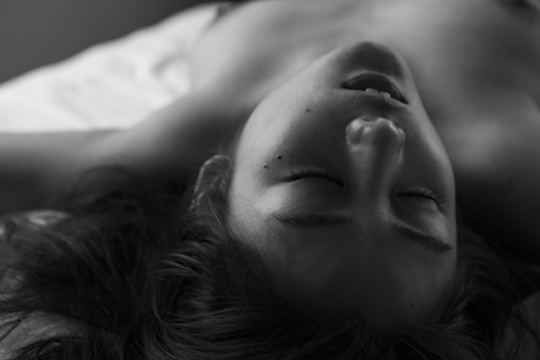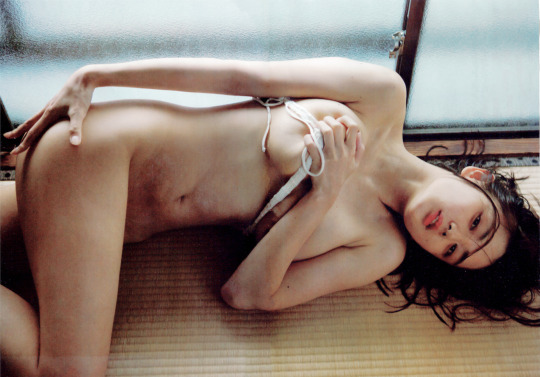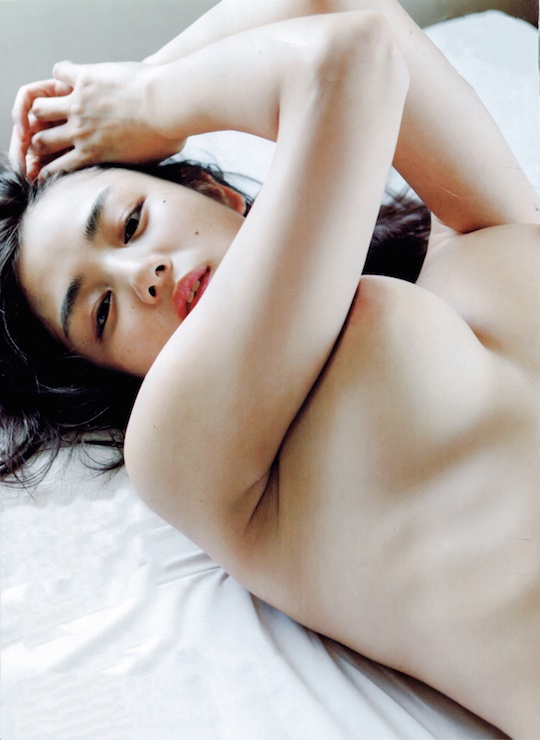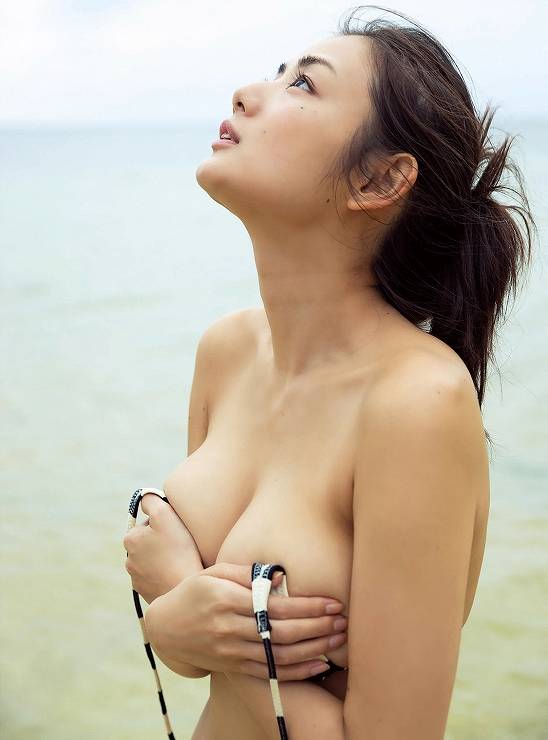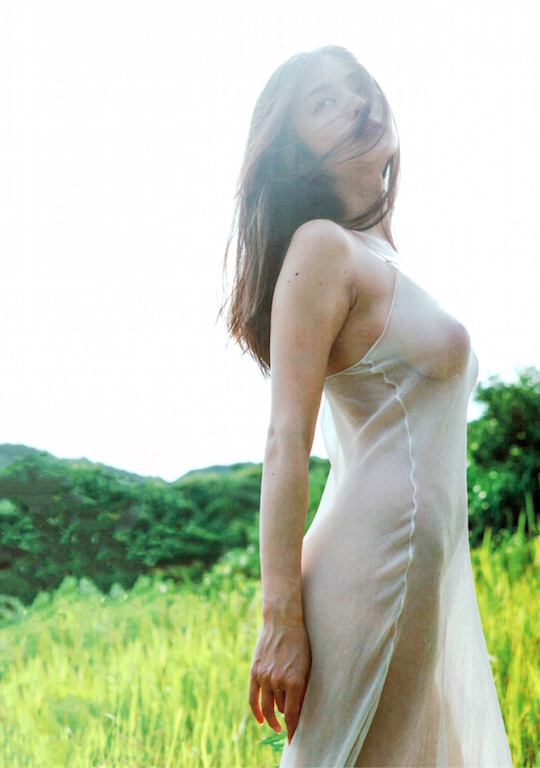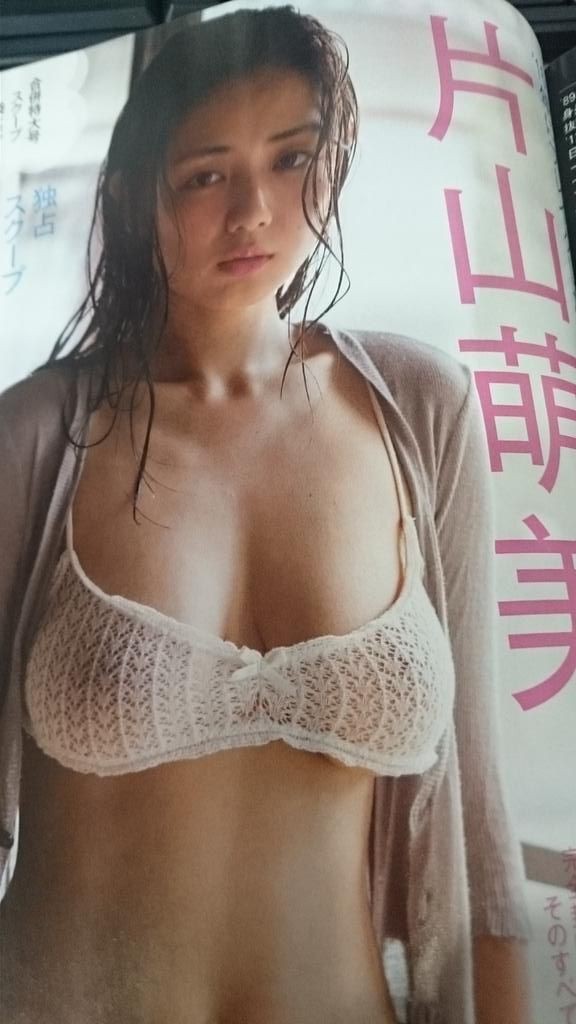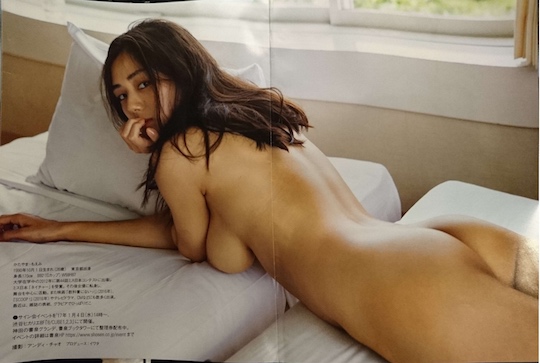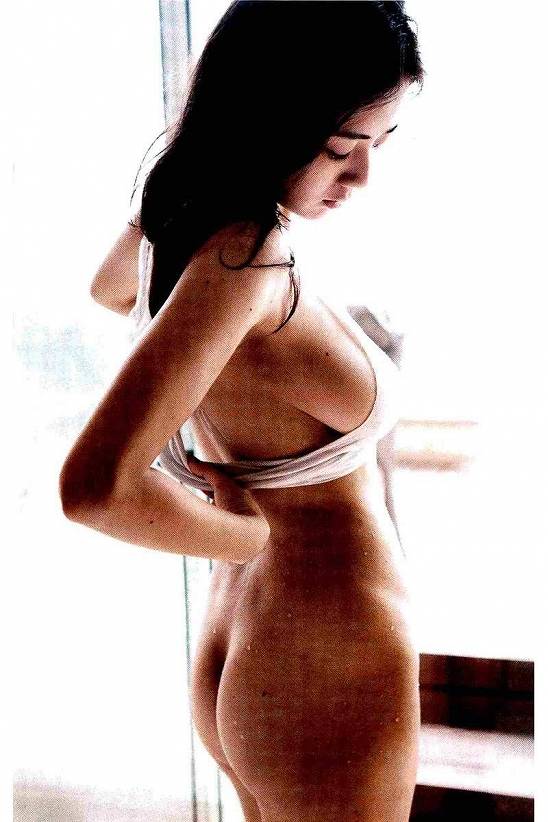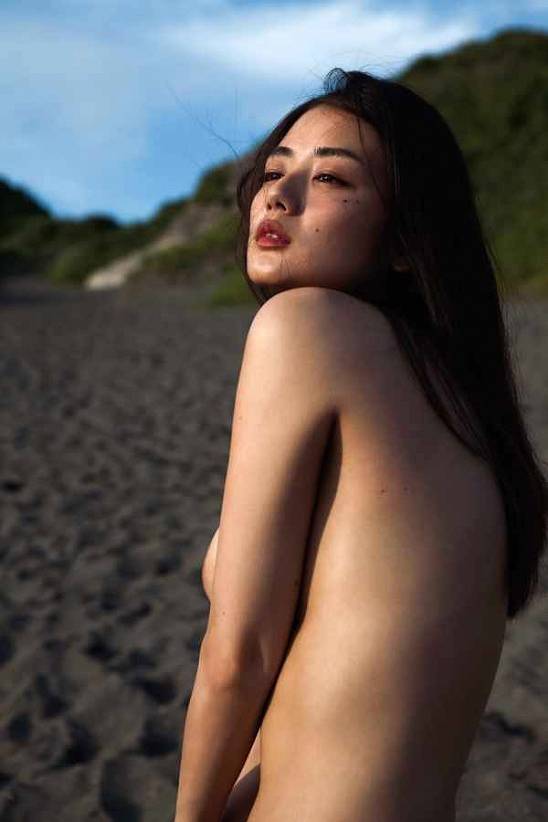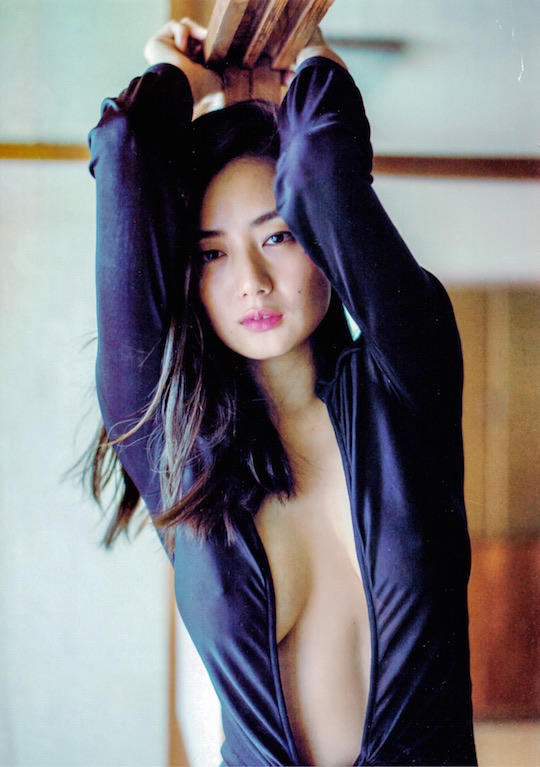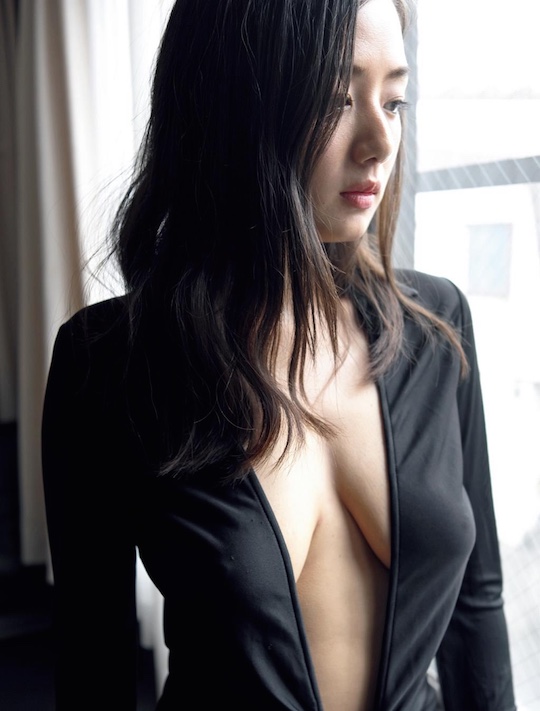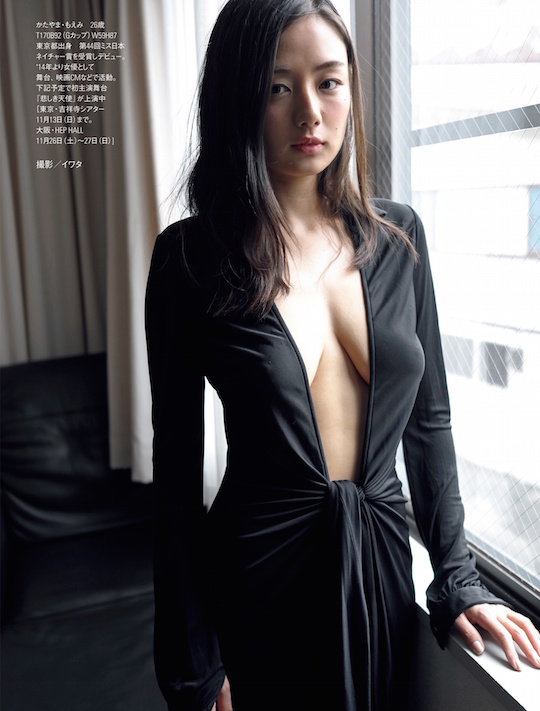 It's not quite "hair nude" full-frontal nudity territory, but it's close enough for now. You can see some bush and nipples, and an awesome shot of her ass. (This seems a trend this year. After teasing us for so long, Manami Hashimoto also finally showed us her naked butt.) Next stop, AV debut?
Some of the shots are just grainy scans right now but we will be updating as better images appear.
For now, all we can say is — thank you. Moemi, 2016 has been a tough year, what with the deaths of great music and acting legends as well as the UK referendum, US election and all the shit going on the Middle East. Now here is finally something to look forward in 2017!