Moe anthropomorphism fetish heaven with the Kemono Hime Animal Princess furry sex doll
Have you ever hugged a furry animal toy a little too tightly when you're lonely?
As almost anyone with an interest in the types of things this blog tackles will know, Japanese anime and manga and dojinshi are full of catgirls and other kemonomimi (animal ears) fetish characters.
So one visionary Japanese adult toy maker (actually, one we hadn't heard of before called YOS) has stepped in to plug a seriously wanting hole in the market for zoophilia-tinted fantasies. As far as we are aware, this is the first toy of its kind: behold the Kemono Hime Animal Princess Sex Doll.
There are already many animal-themed onaholes and other sex toys, so why not a doll as well?
Plushophilia. Furry fandom. Moe anthropomorphism. Whatever you want to call it. These dolls are amazing, from their furry tails to their big anime eyes. It's like the world of dojinshi brought to life in your hands.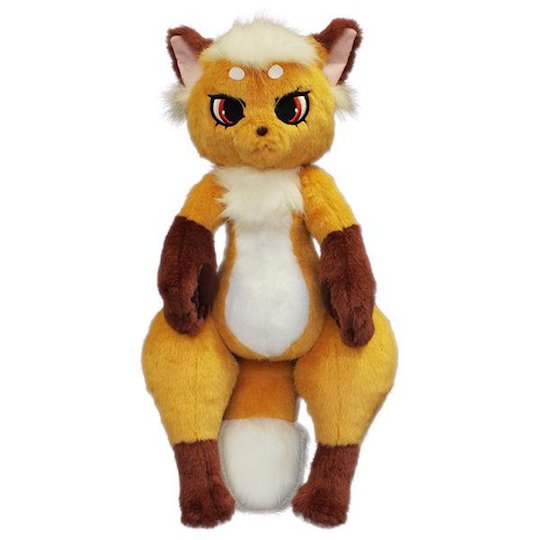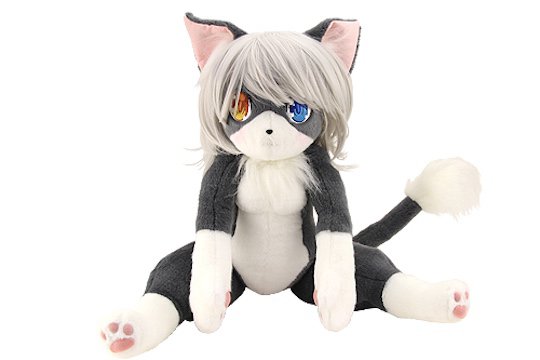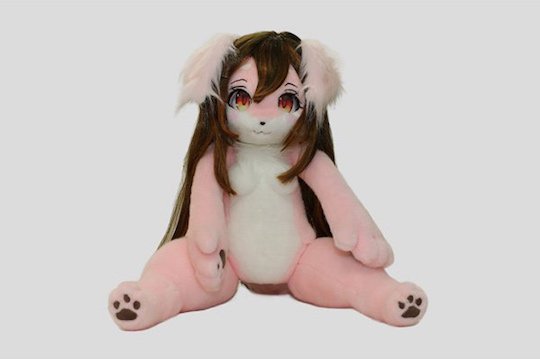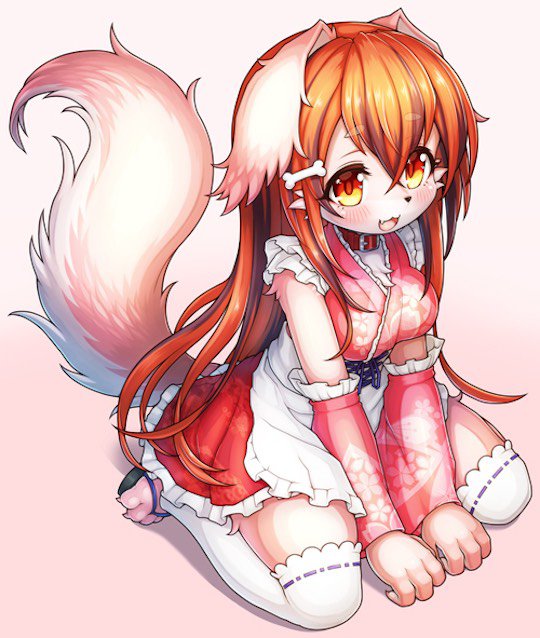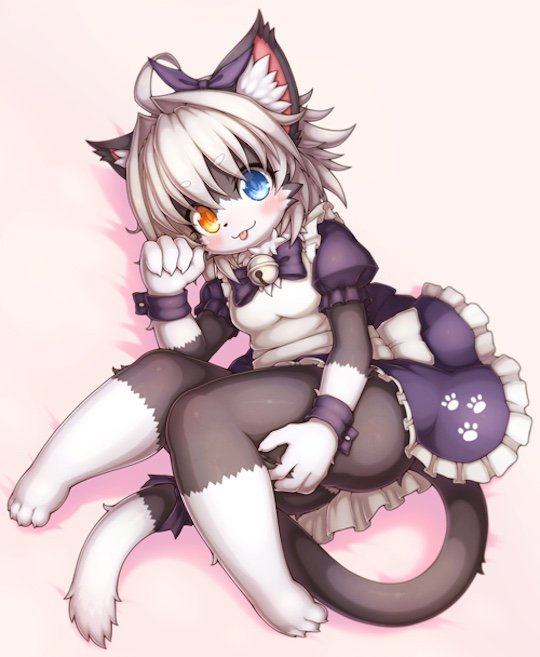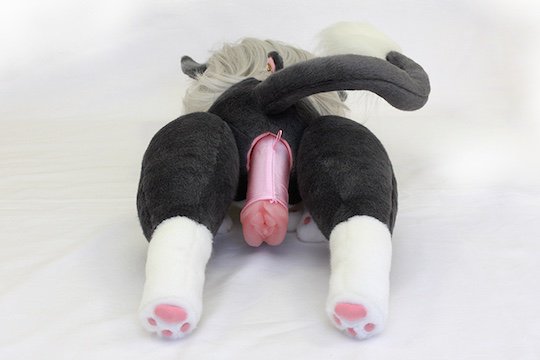 There are currently three versions: a pink dog (kind of looks like a rabbit) called Nene, a gray cat (or cat-dog hybrid?) called Anya, and a chestnut-brown fox called Kitsuno.
Each doll has a tail and movable limbs. You can add an onahole sleeve into the pocket between the doll's legs (it comes with a pouch so there isn't any leakage). And the whole doll is large enough to hold in both hands but still feel like you are dominating.