Sexy Mitsu Dan has stalkers… who steal her utility bills
With fame and sudden popularity comes unwanted side-effects.
Curvy over-thirty sexpot Mitsu Dan is not afraid of stripping off and revealing all, but she has acquired some undesirable fans among her legions of admirers.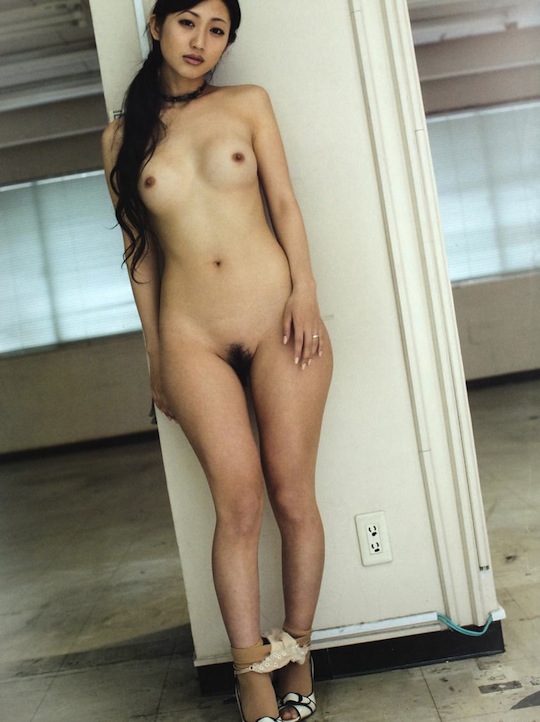 After her home was shown on a TV program, she has had men apparently hanging around in her neighborhood.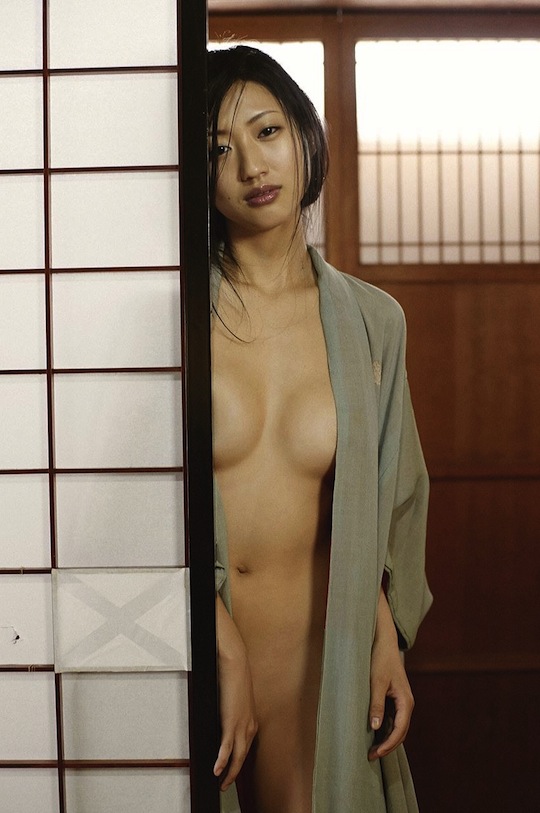 Most celebrities and idols move to luxury condos when they hit the big time, but Dan (32) has continued to live in her modest apartment since her break happened almost over night and she hasn't had time to catch up with her new-found lifestyle.
She found her mail was disappearing from her postbox. This included her gas and electricity bills, meaning she couldn't pay them in time so she got embarrassing reminders from the utility firms.
It got to the point where she didn't want to walk home from her nearest station but would have her manager drop her off.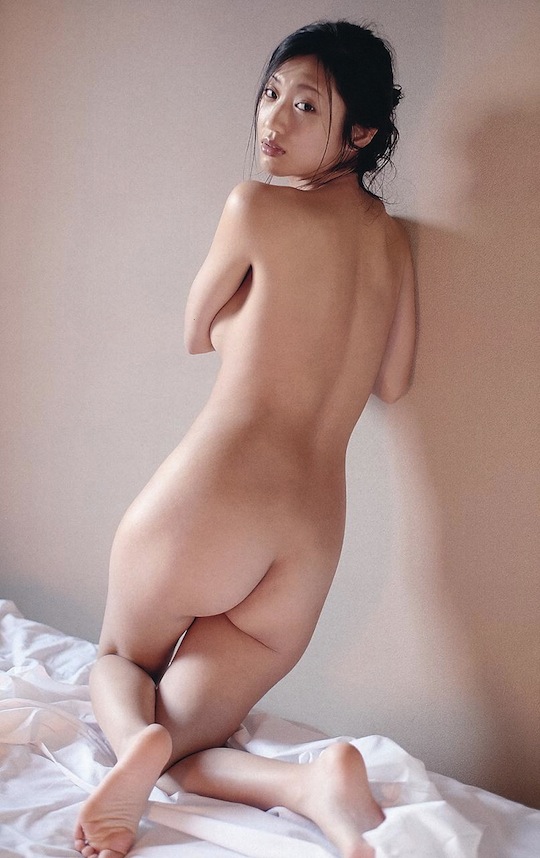 She has also been having trouble with her agency, who were overworking her (and probably not paying her enough!) so she, the strong gal that she is, dumped them and moved to a rival agency that manages Risa Yoshiki and other top idols.