Revisiting Megumi Kagurazaka's nude sex scenes in Guilty of Romance
Since there are so few mainstream films released in Japan with decent nude scenes, we have to look back at past ones for entertainment.
We were recently marveling again at the busty delights of gravure idol and actress Megumi Kagurazaka in Guilty of Romance.
The 2011 film was directed by Sion Sono, who later made the sensible decision to marry Kagurazaka (despite quite an age gap of some twenty years).
The film is particularly worth revisiting for its sex scenes. Megumi Kagurazaka has multiple nude scenes and naked sex scenes throughout the film, mostly showing off her very ample chest. Be sure to see it!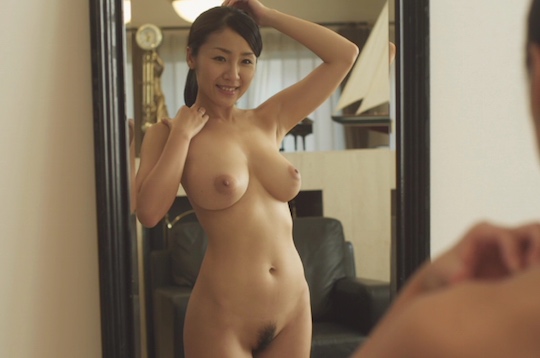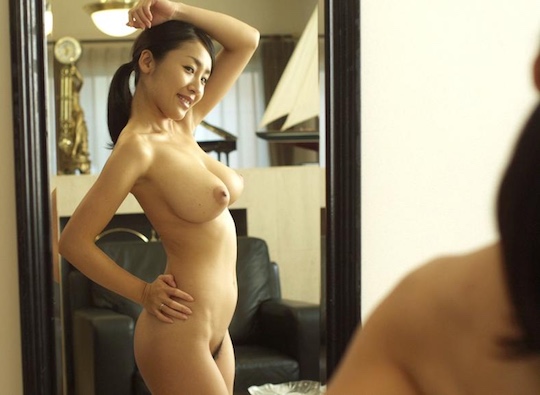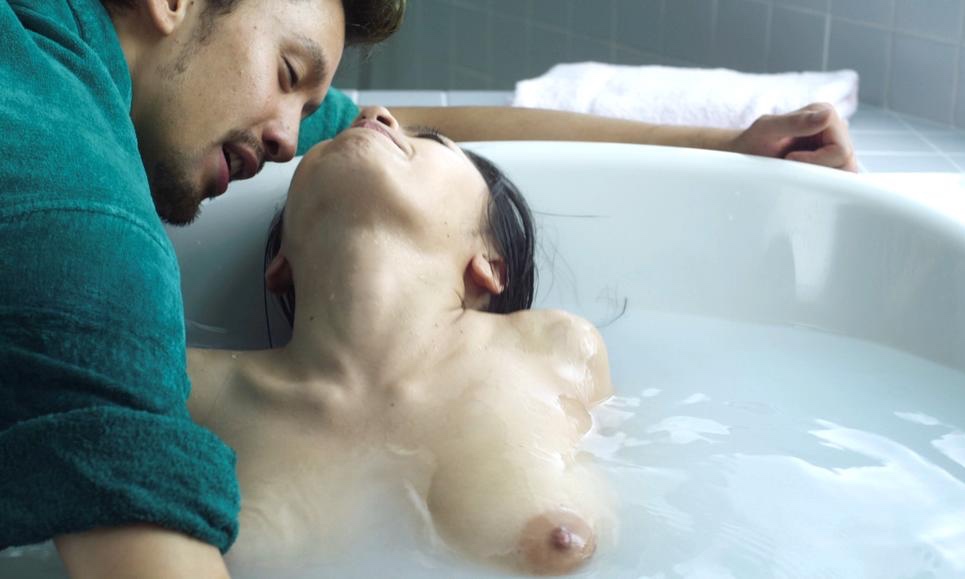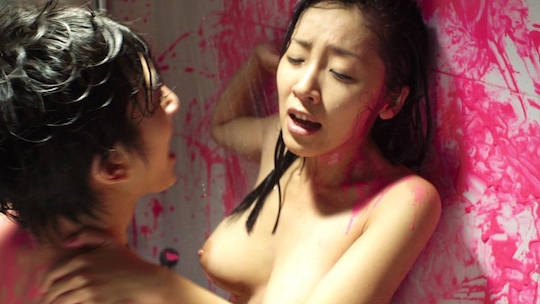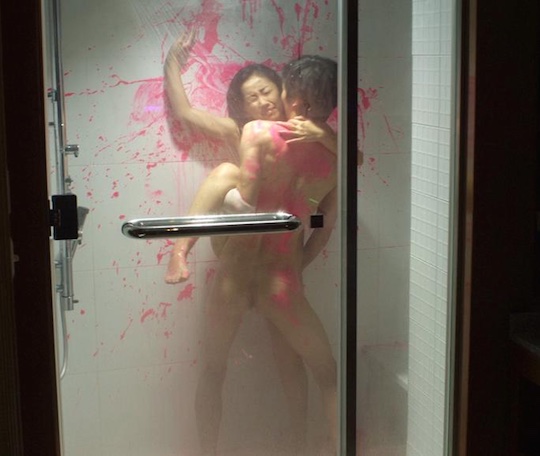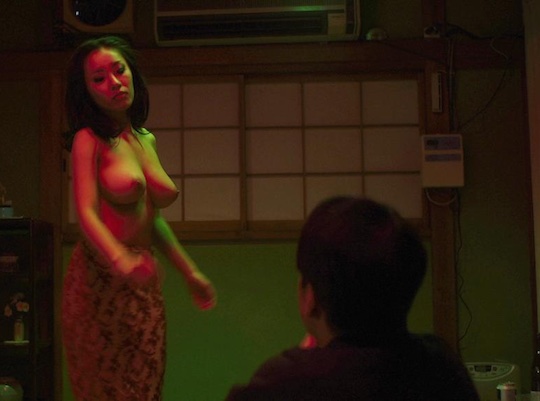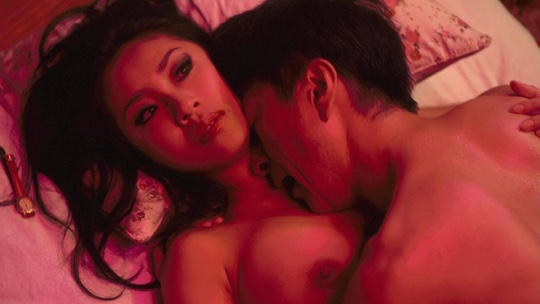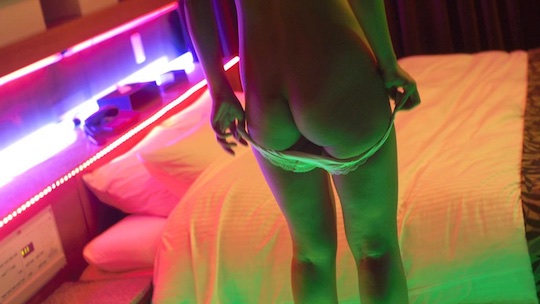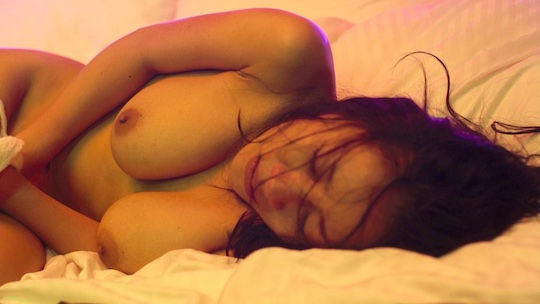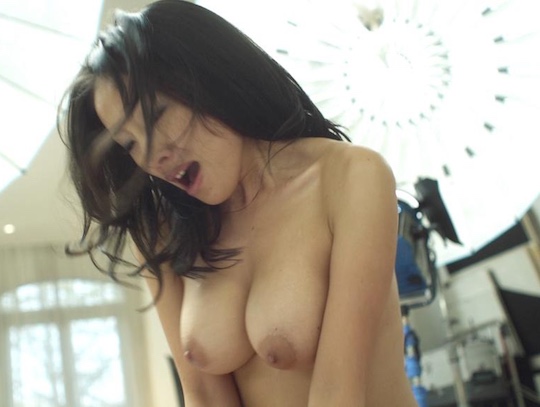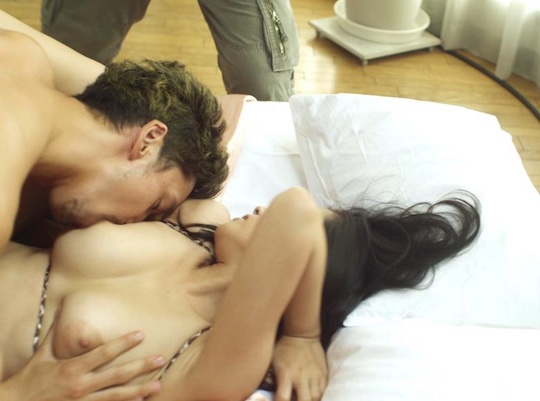 Sono is much loved by the foreign critics and directs several films a year. One of those was the pink film Antiporno in which ex-AKB48 idol Ami Tomite stripped off.
Guilty of Romance also has nude scenes from Makoto Togashi, including a rather bloody scene while she rides cowgirl on a lucky (or is it unlucky?) guy, and Miki Mizuno, a one-time major star who was blacklisted from the industry and instead took riskier roles like this, in which she does full-frontal nudity from the start.