Maki Goto to make Japanese AV porn debut?
Morning Musume, the long-running ever-cheerful girl group whose changing line-up over the years has frequently encountered scandals.
Maki Goto is likely the most famous former member, though she recently "retired" from her career in the entertainment world.
But now the rumor is that she's back — though in a very different capacity. Japanese porn!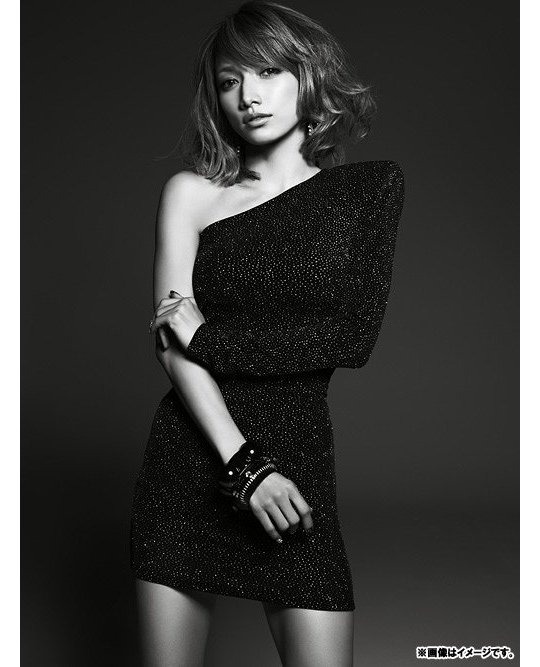 Shukan Jitsuwa, a Japanese weekly tabloid, has published a story claiming she has signed for two porn titles.
Apparently landing a salary of 80 million yen ($1 million) for her performances, needless to say, if the story is true — and we cannot say yes or no right now — this would be the biggest porn event for years and a guaranteed mega hit.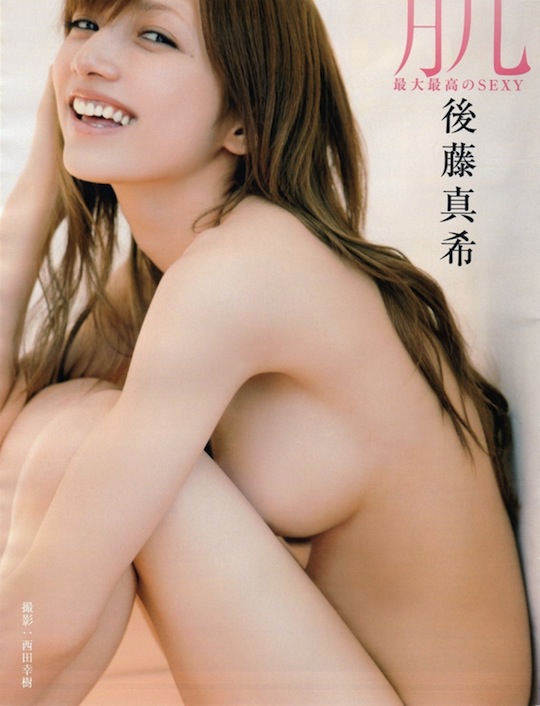 To be honest, though, in spite of her girl-next-door looks, Maki Goto has already posed for nude and semi-nude shots before… so porn is not a massive leap away (in the twisted logic of the Japanese entertainment world at any rate!).