Written by: Tadashi Anahori on June 27, 2012 at 12:13 am | In
Erotic Japan Blog
|
Discuss (1) »
I've never made a secret that I am definitely an ass man. It's the first thing I check for after I note the face of a hot girl, and it can make or break my opinion of a lady.
The same goes for idols and models. Certain overly cute girls are nice to look at — but due to their lack of ass and hips, I would probably not even bother.
If I sound fussy then you should consider Ryosuke Handa, a Japanese photographer so particular about asses that he made a whole photography series about them! Yes, his new book is called, euphemistically, "Hips", and focuses just on many lovely women's derrière.
You can check out some samples of Handa's work below!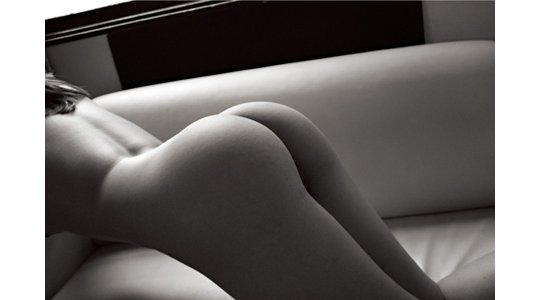 Don't be too surprised or morally outraged. This is the guy who previously did a series called "Breasts", focusing just on images of, well, I think you can guess.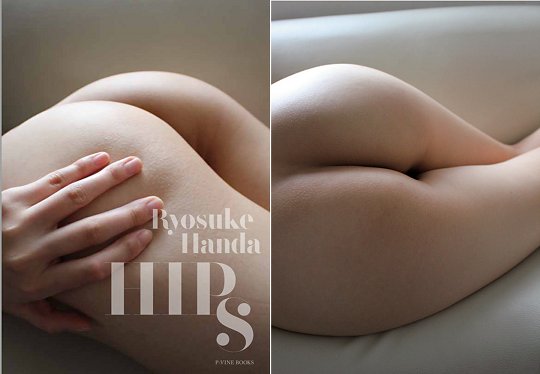 Category: Erotic Japan Blog
Other categories: Hands-on Reports, Product Releases
1 Comment »
RSS feed for comments on this post. TrackBack URI
[...] only a couple of days since we blogged about Ryosuke Handa's very sexy photography and now we find another interesting example of Japanese cameramen doing what they do [...]

Pingback by Tokyo Kinky – Sex and Erotic in Japan » Photographer documents "innocent" schoolgirls around world — June 29, 2012 #
Leave a comment
Presented by Tokyo Kinky