Japanese newhalf AV star Serina Tachibana gets her own amazing sex doll
If last week's Newhalf Otoko no Ko Anal Penetration and Penis Combo Masturbator wasn't enough for you, or the Ryosei Guyu Onapet Futanari Onahole or even the amazing Futanari Sex Doll… then get ready for this.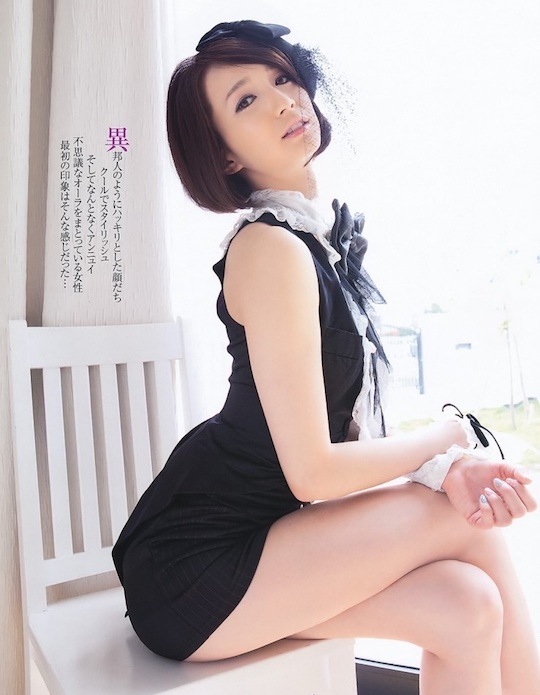 Newhalf AV star Serina Tachibana now has her own sex doll and masturbator toy — and it's a tribute to her gorgeous breasts and stunning erect cock.
The toy makers, KMP, use "otoko no ko" in the original product name but Serina Tachibana is technically a newhalf (shemale), since she has breasts (i.e., she's not "just" a crossdresser). And what breasts they are.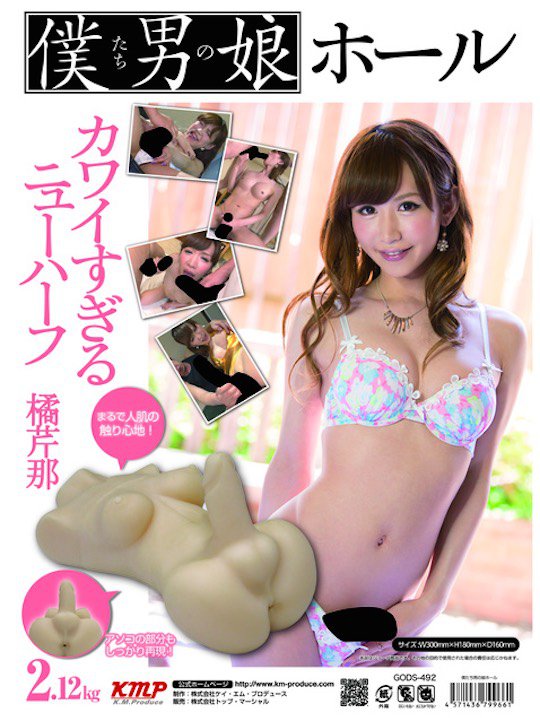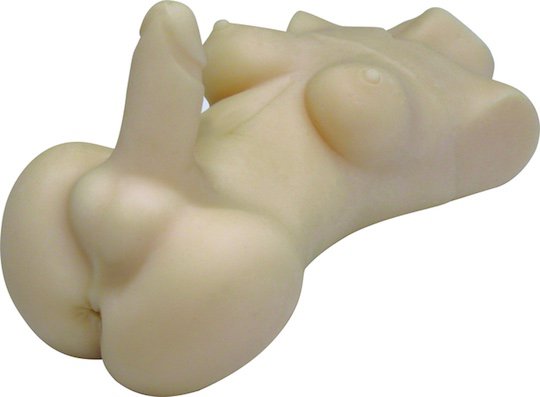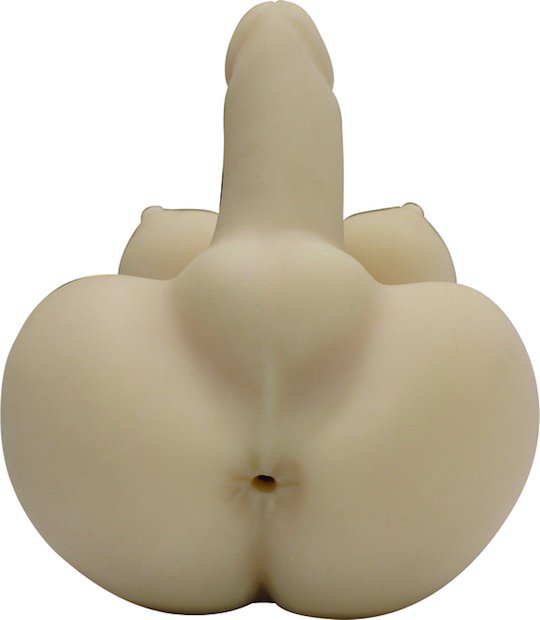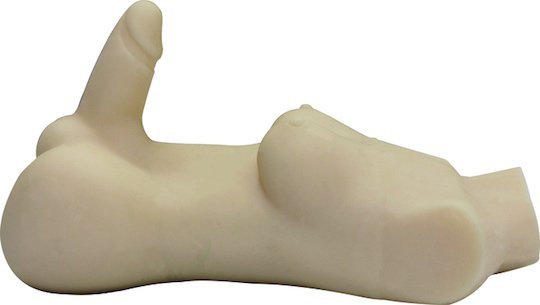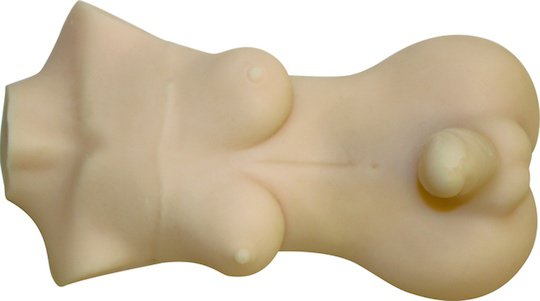 You can find a lot of her porn online so that best way to enjoy this incredible torso and cock masturbator is by watching one at the same time. As she gets anally penetrated, be sure to slide into her butt hole. And when she is doing the penetrating, you know what to do with her generous cock.
This is really an exciting area now in Japanese sex toys. As we have seen with the growing mainstream appeal of cross-dressing (e.g., the popularity on TV of Matsuko Deluxe, the spread of the term "otoko no ko" over "josou" to cover a wide range of events and habits, and so on).
Let's hope other Japanese newhalf AV stars like Ran Hasegawa and Miran also get their own toys in the near future.