Japanese girl naked foot sole fetish photography
Another day, another fetish. This is Japan, where things never cease to inspire and surprise us.
Yesterday it was amputee cyborg fantasies. A while ago it was zentai full-body tights. Or up-skirt photography. Or licking door knobs.
Photography shows about thighs have proved a massive hit in recent years, so others are trying to jump on the band wagon with a new gimmick.
This time it's soles. Yuki Yuzawa currently has an exhibition at Yellow House gallery until August 20th that focuses on the naked soles of tender-looking Japanese girls, from schoolgirls to office ladies, maids and more.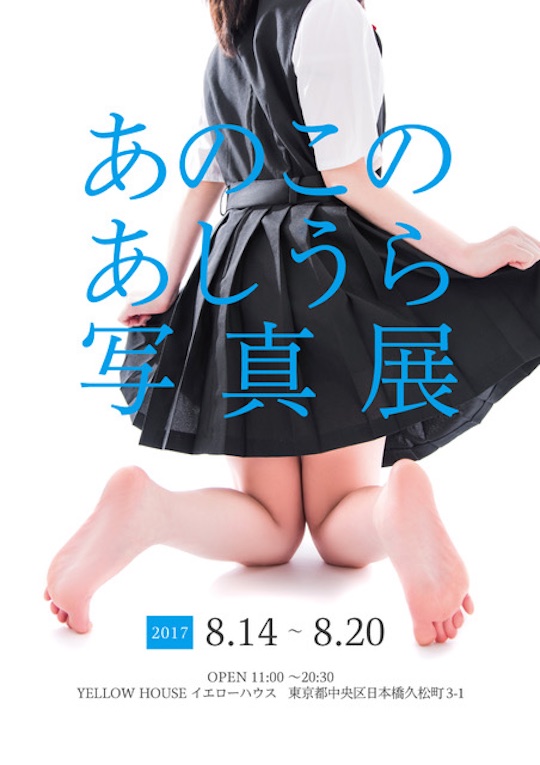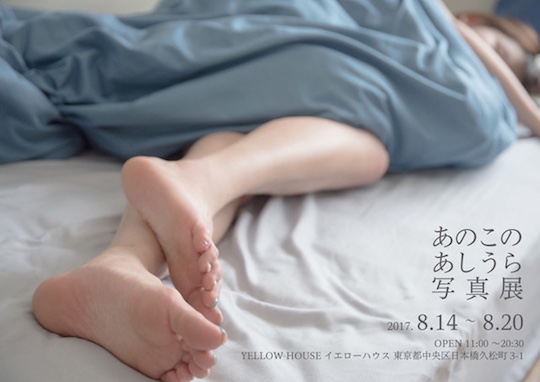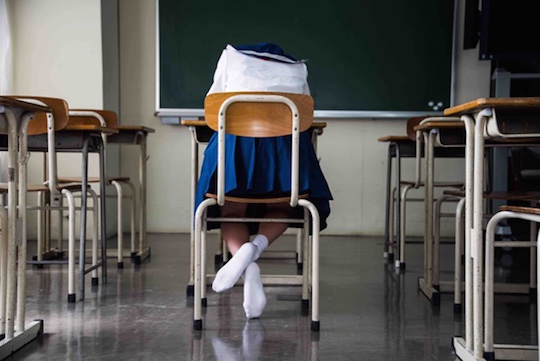 As is appropriate, visitors are asked to remove their shoes before entering the central Tokyo venue — so you can probably sneak a few looks at other people's feet while you peruse the photographs.
Admission to the exhibition costs a ¥500, which is surely nothing if you love foot jobs. If it's a hit, we expect there will be a photo book or two to follow.