Written by: Taro on May 4, 2012 at 1:40 am | In
Erotic Japan Blog
|
Discuss (9) »
Sometimes we spend so much time drooling over sexy idols that we forget that the majority of Japanese girls don't have such exquisite busts. In fact, as I'm sure you're all aware, most of them have very small breasts — if any at all!
But is this such an issue? What do we need breasts for? Sure, a bit of nipple is nice — but large, bouncing breasts are surely overrated in this day and age.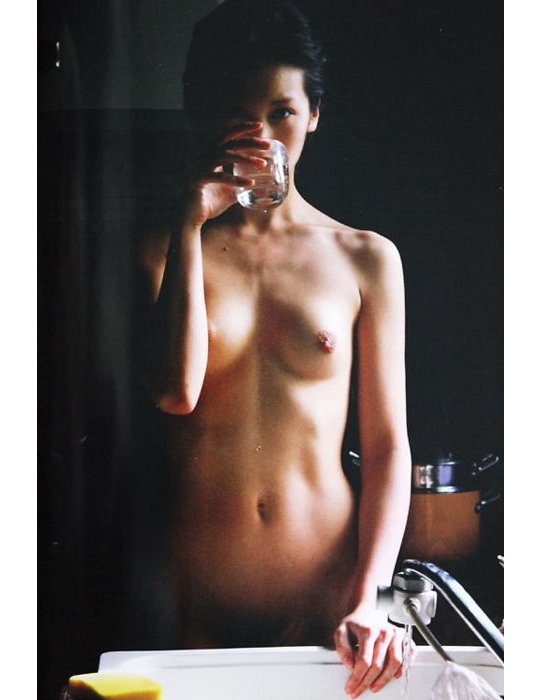 For me, it's only a problem if they are also totally straight on their hips and with flat asses. Then it can be like having sex with a pencil (or a young boy) and not pleasant.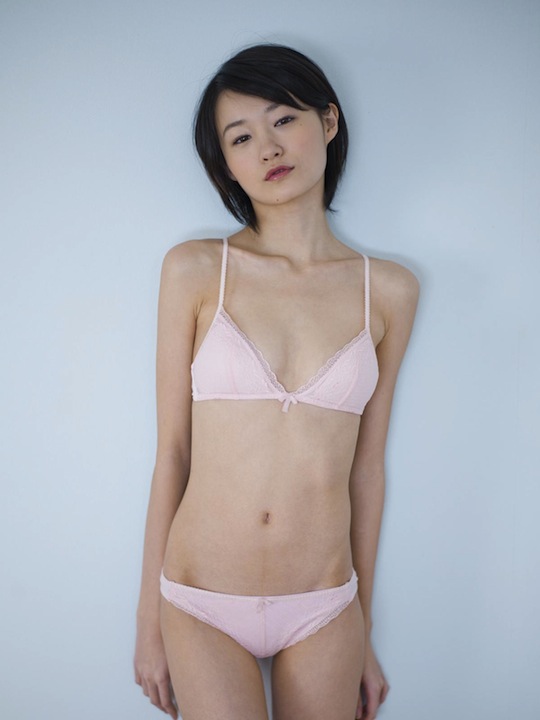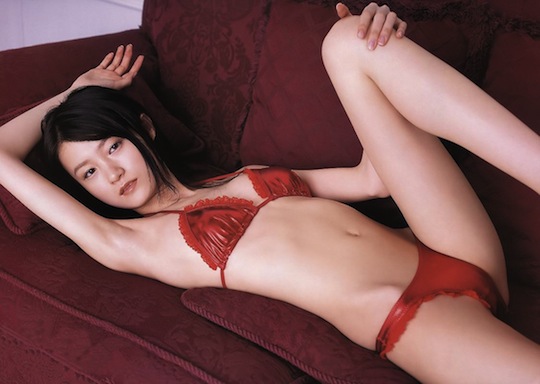 There is a great word in Japanese to describe this: hinnyu (貧乳). It means to have "impoverished breasts". Other Japanese nicknames for flat-chested include chopping board (manaita) and washboard (sentakuita).
Of course, Megumi tells me, traditionally, having too big breasts would have been tough for wearing kimono and other old styles of clothes. So having small breasts is definitely a part of Japanese culture.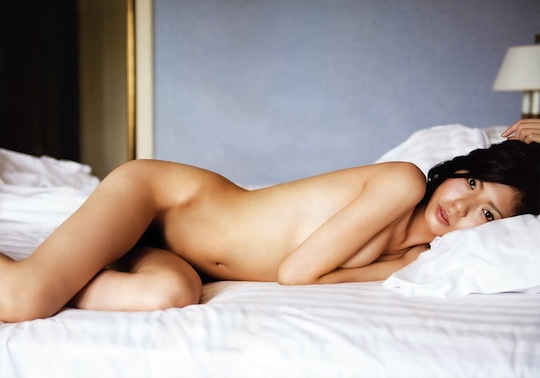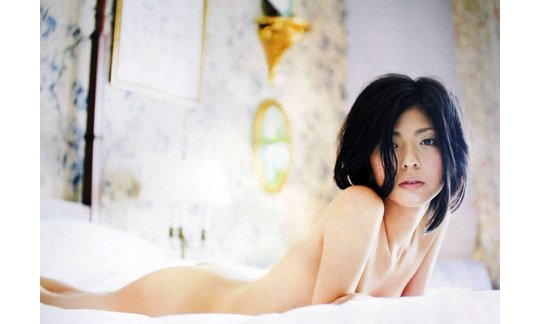 Like with anything, actually size doesn't matter. It's what you do with them that counts.

Tags: Japanese girls
Category: Erotic Japan Blog
Other categories: Hands-on Reports, Product Releases
9 Comments »
RSS feed for comments on this post. TrackBack URI
Leave a comment
Presented by Tokyo Kinky