Hijiri Kojima naked sex scenes in classic pink film The Perfect Education
Today, we revisit a golden oldie.
The Perfect Education is a series of pink eiga (soft-core porn films) that started in 1999 and has so far has produced eight films.
Directed by Ben Wada, the original 1999 film (called Kanzen naru shiiku in Japanese) stars Naoto Takenaka in the lead (and who allegedly directed the sex scenes himself).
Hijiri Kojima here shows off her 22-year-old charms even though she is playing a schoolgirl, who gets captured as a sex slave by an older man.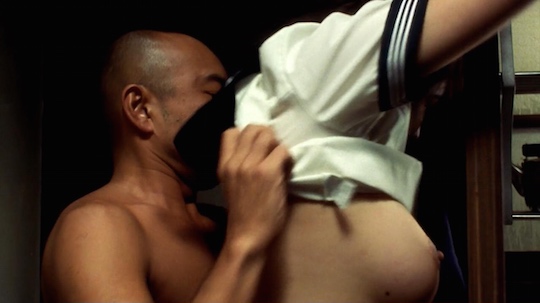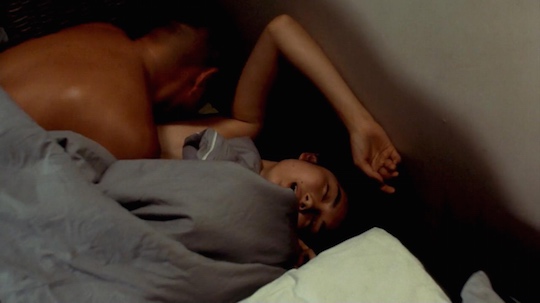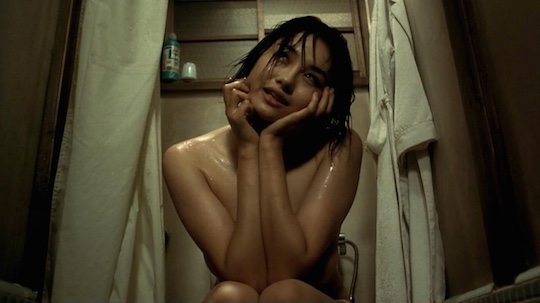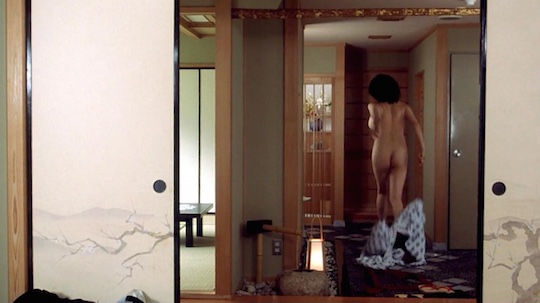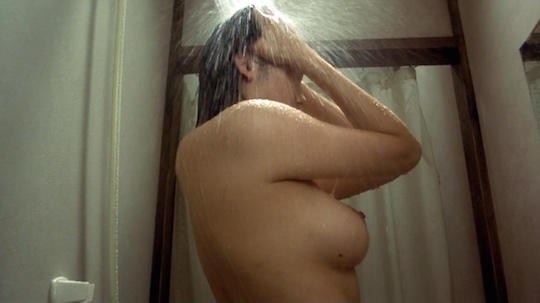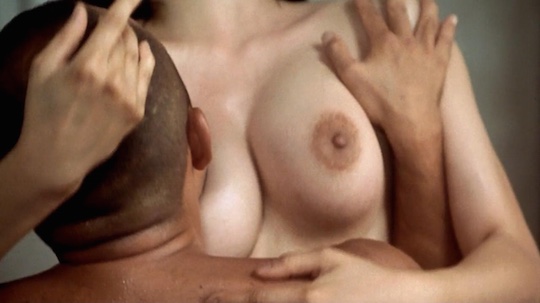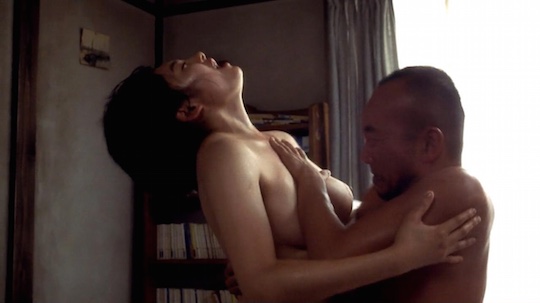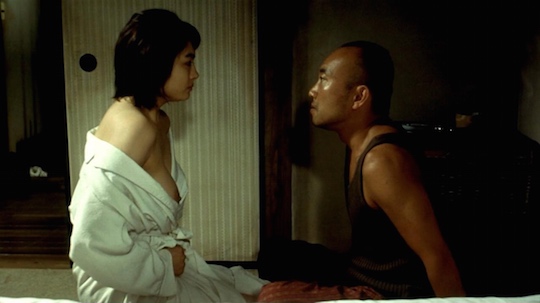 At the time of making film, Kojima had also just published a hair nude photo book by the legendary Kishin Shinoyama. We have provided a couple examples are below. Do schoolgirls have breasts like that?! Not in our experience.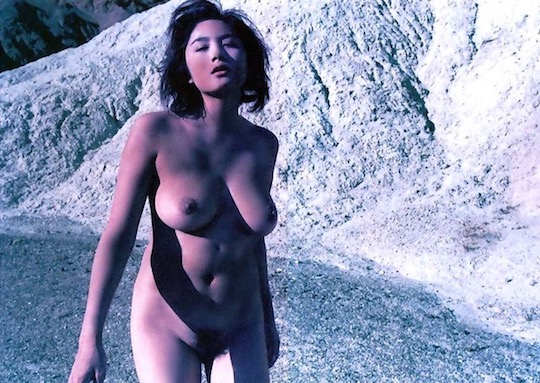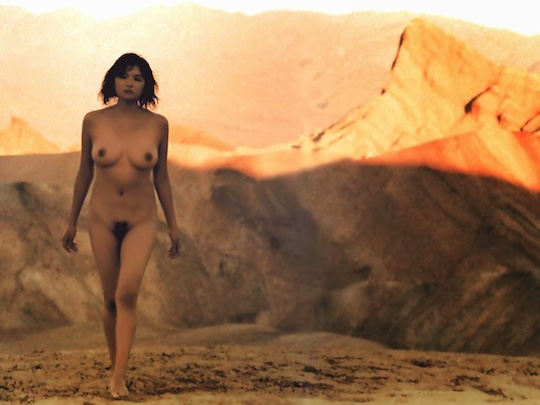 Takenaka went on to appear in several of the other films in the series, the most recent of which was released in in Japan in 2010. (He also once made A Night in Nude — Salvation, which featured some great sex scenes with recently returned Hiroko Sato.)
Incidentally, the sixth film in the series was made by the cult pink film director Koji Wakamatsu, marking his return to the genre that he helped shape so fundamentally in the 1960s.