Futomomo girls' thigh fetish photography spin-off cafe opens in Tokyo
The Futomomo series of photography exhibitions has done much to normalize zettai ryouiki and thigh fetish.
And photographer Yuria's project has proved so successful that it has led to six (and counting) photo books and now has even spawned a real-world spin-off.
On October 6th, the World of Thighs Photography Cafe opened in Ebisu, Tokyo. Featuring the stunning and erotic photography of Yuria, visitors can now dine while surrounded by the thigh fetish images.
The selection of photos is taken from a recent shoot in Guam. Sun, sea and legs — what more could you want?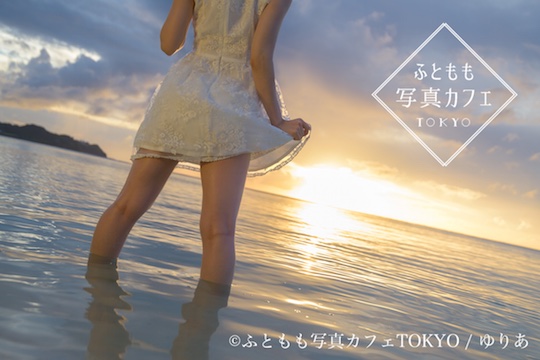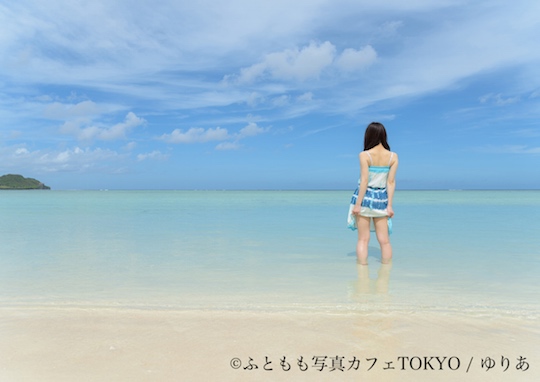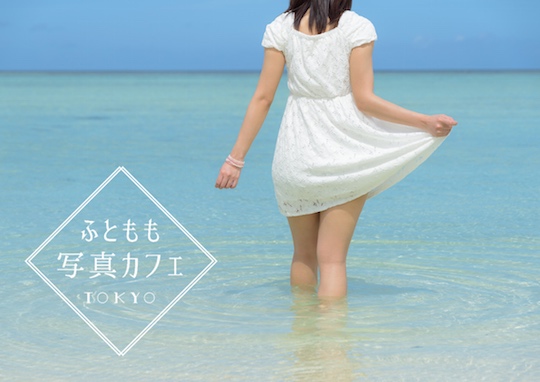 The food itself is the usual Tokyo cafe fare of curry, loco moco, spaghetti, and so on. But somehow we don't think the patrons will be coming for the cuisine. That being said, the illustrations of the menu on the website suggest there are mini legs sticking out of the dishes, which might be a cute addition for some but may also unfortunately recall an entirely different fetish for some: koonago, "shrunken" women fetish!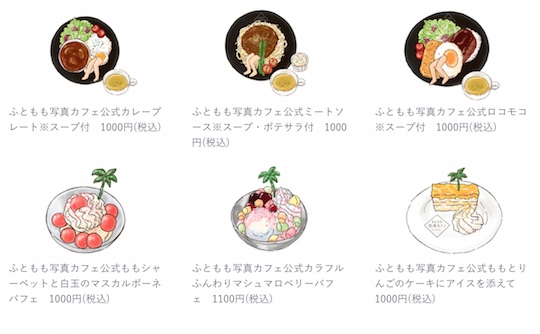 The fetish cafe is open until December 6th. We must just have to go there for lunch every day!