Written by: Kazuki Kintama on September 22, 2010 at 4:06 am | In
Product Releases
|
Discuss »
All of us look for a little bit of extra strength in the bedroom when faced with the task of pleasing our sexy partner. The Kabuto Samurai Condoms I found over at Kanojo Toys can't but help give me the armor I've been looking for.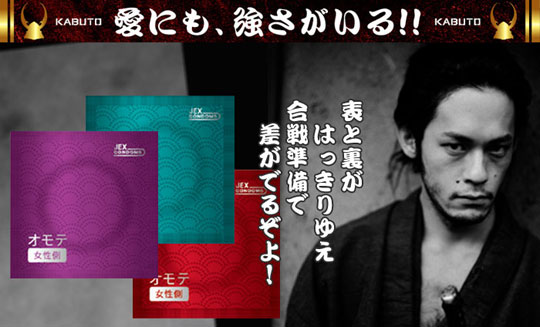 True warriors need variation in their attacks, and the three types of condoms that come in this set will just help bolster your sexy assault. Minty Menthol in green for a cooler feel, classic clear Stamina for longer lasting pleasure and finally Tsubu in pink which boasts 1350 nubs for the ultimate in lady spearing.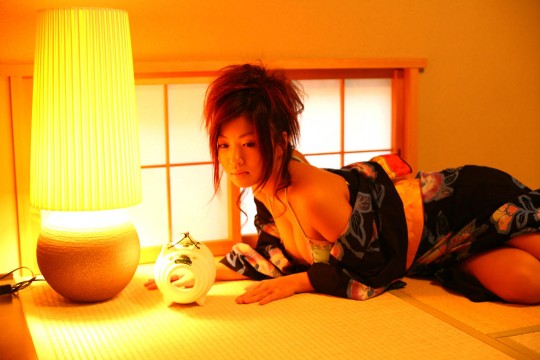 What color would you like me to paint my battle standard tonight darling?
[Pics via Sleepy John and Kanojo Toys]

Tags: Condoms
Category: Product Releases
Other categories: Erotic Japan Blog, Hands-on Reports
No Comments yet »
RSS feed for comments on this post. TrackBack URI
Leave a comment
Presented by Tokyo Kinky