First look at Ami Tomite nude scenes in pink film Antiporno
A few weeks ago we got very excited over the new trailer for Sion Sono's pink film, Antiporno. As the trailer indicated, the bizarre-looking film stars a naked Ami Tomite who lives in a brightly colored apartment.
Well, prepare to get even more excited as we have found some grabs of Tomite's nude scenes, or at least some of them. Beggars can't be choosers. It's more than enough to go on for now.
We start with the shot of Tomite naked on a bed (featured tantalizingly in the trailer), sliding on her panties as she lifts up her butt.
She is next seen naked dancing and stretching, showing off her relatively large bust and lips to match. She continues to dance and pose in front of a mirror as she slowly gets dressed — but not before there's a nice close-up of her breasts.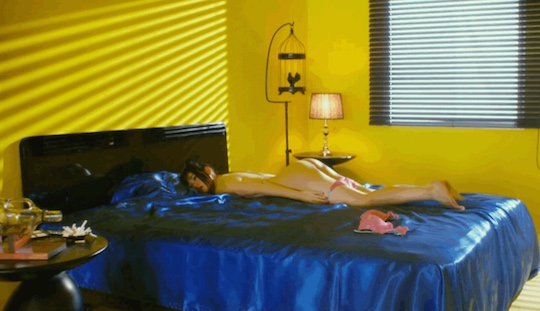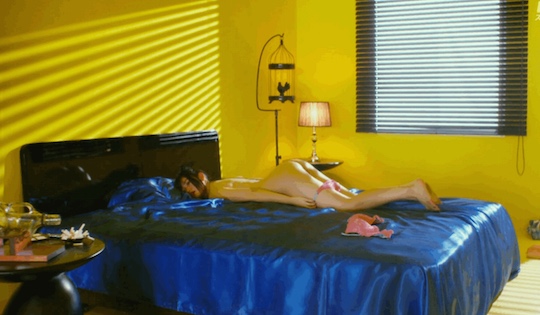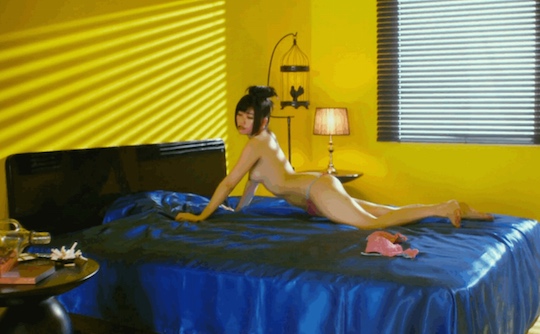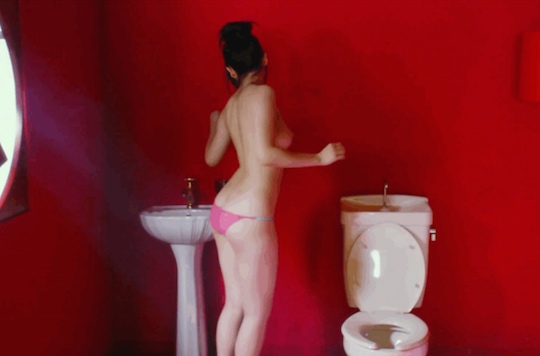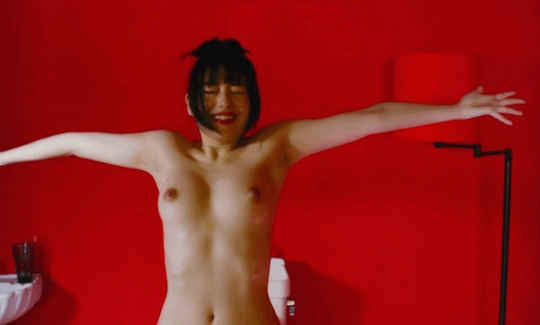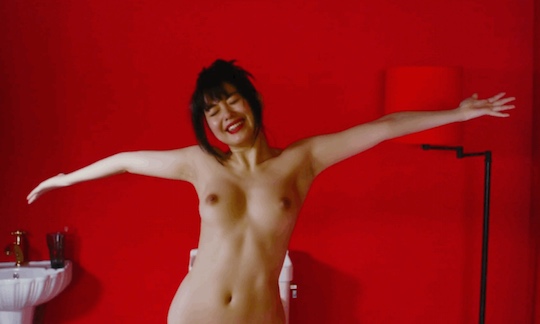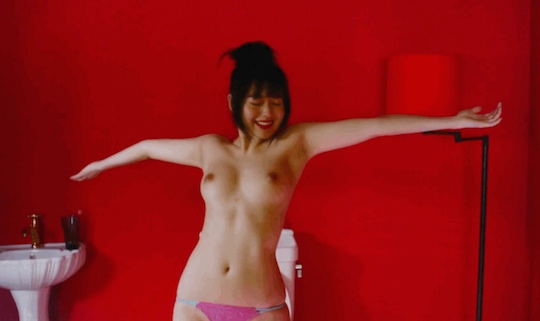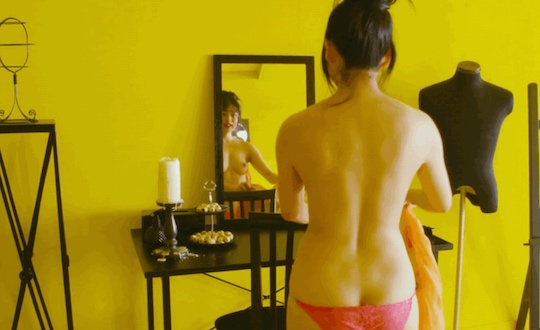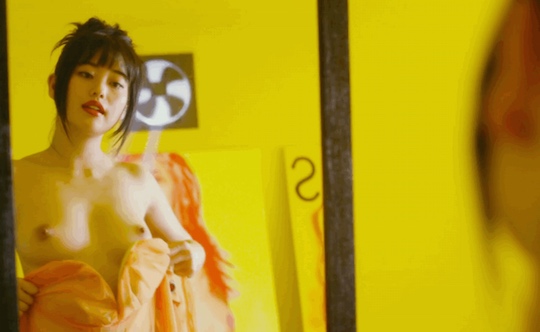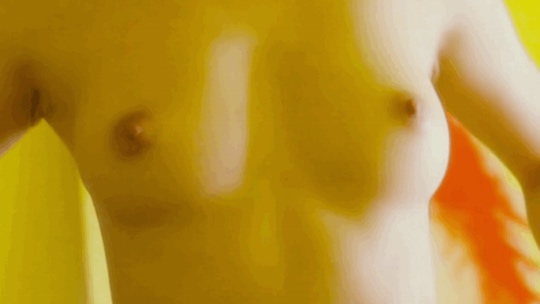 Antiporno was released at the end of January. After it becomes more widely available on DVD, we can expect more quality grabs to flood the interwebs. We rub our hands with glee at the prospect. Judging from the trailer, though, it doesn't seem like Tomite actually has a sex scene per se.
Tomite is the former member of AKB48 in 2009 who left the idol group while still a trainee. Since then she has tried to take a different path, appearing nude in 2016 in quite a lavish shoot.
The question now remains: will Tomite do a Yuriko Yoshitaka and make this just a one-off to help boost her fame, or will she be more like Mugi Kadowaki and keep on stripping off for the camera?
Want to see even more pictures of Ami Tomite? Check out our Tumblr page.