AKB48 protects otaku from the Internet
Do you get bored when you're scanning your computer for viruses after all the porn surfing you've done? The ingenious team over at Kaspersky Labs have the answer for that boredom. AKB48 and Atsuko Maeda.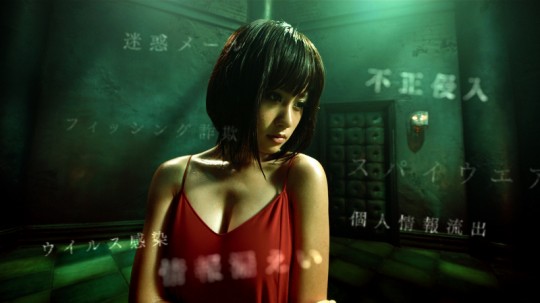 It has been announced recently that Atsuko Maeda would be the face of the new Kaspersky Internet Security 2011 advertising campaign. Not only has she begun appearing in television commercials and on billboards all over Tokyo, she (as well as other AKB48 members) will actually be appearing in one of the versions of the security suite itself.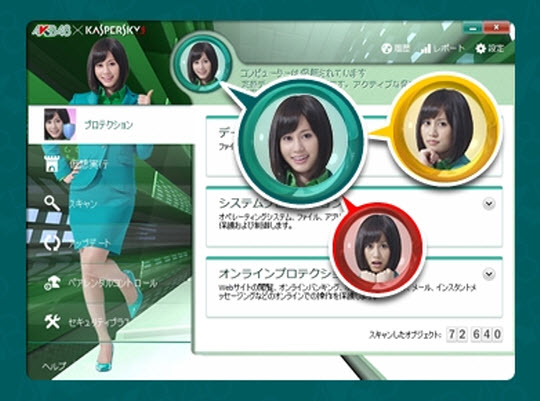 The official AKB48xKaspersky Labs website might be able to fill in a few more questions you have about this revolutionary advance in otaku exploitation. The commercial that's been appearing on Japanese TV is also turning a few heads as the sexy Acchan appears to have grown up a bit and looks quite a bit sexier than normal, if that's possible.
The security suite will end up putting me in a bit of a bind due to the fact that I won't actually be surfing the internet for porn anymore, making all my virus scans meaningless. Can you imagine Atsuko Maeda telling you that a site is dangerous and that she will take care of the problems, and protect you and…