Vietnamese actress Kate Nhung nude in The Housemaid sex scenes
While this blog is ostensibly about Japanese sex, we like to write about Korean and Chinese topics, too. But we don't think we have ever talked about anything Vietnamese until now, so we hope fans of Southeast Asian ladies will be pleased.
We recently spotted this Vietnamese movie, The Housemaid (2016), which features a couple of decent sex scenes.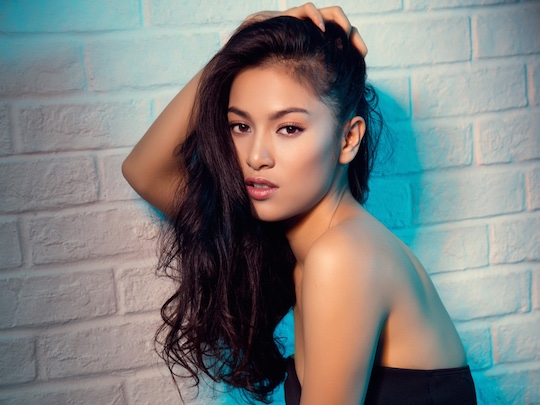 The actress is 29-year-old Kate Nhung and both scenes take place in a bed, with her riding a French man and showing off her butt and breasts.
Unfortunately, one of the scenes involves violence and blood, which has a bad habit of spoiling your hard-on. Nonetheless, Kate Nhung seems pretty lovely throughout.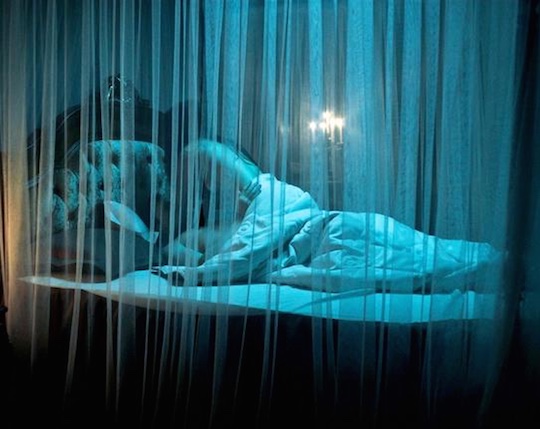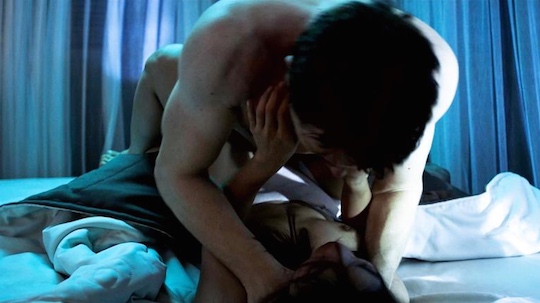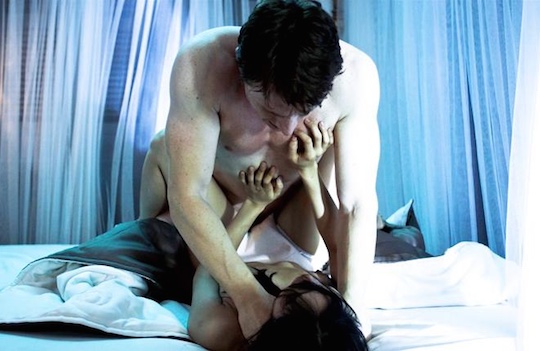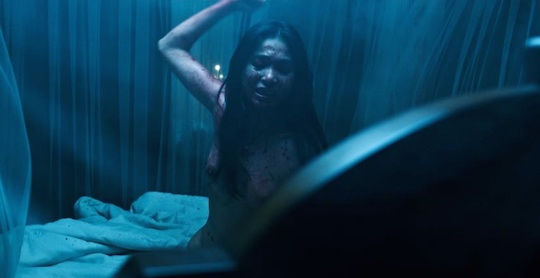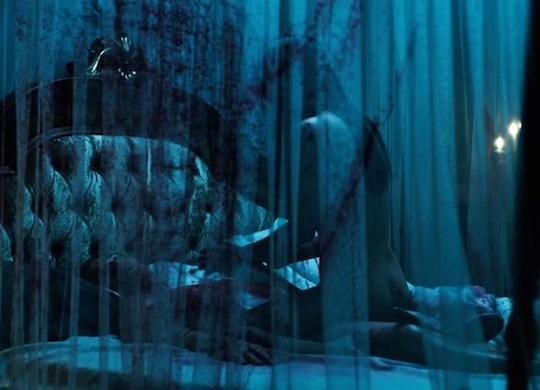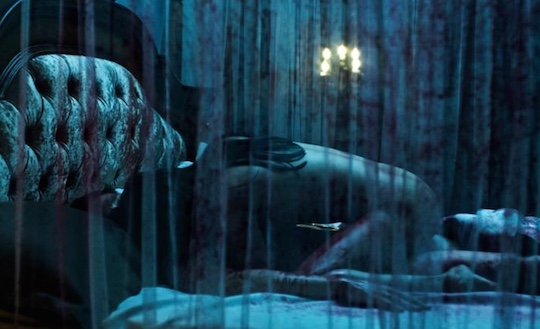 The film is a kind of In the Realm of the Senses tale of a master-servant affair set against the historical backdrop of the end of colonialism in Vietnam. It shouldn't be confused with the similarly erotic South Korean film of the same name with Jeon Do-yeon.
Asked about her interracial sex scenes, Kate Nhung told an interviewer: "Vietnamese girls are still tied up with traditional culture, so it is difficult for me. I cried at the start of the scene and I do not want to see those scenes again."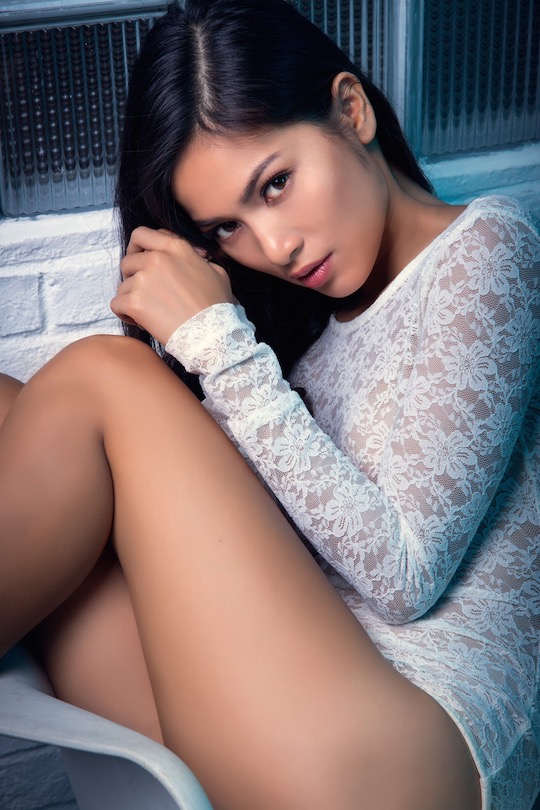 Though her filmography is not vast, Kate Nhung also starred in a movie called Bitcoin Heist (2016).