Toy's Heart creates new onahole adult toys inspired by Peter Drucker
Back in 2010, a Japanese book about school baseball and inspired by the management theories of Peter Drucker became a surprise bestseller and then, the following year, adapted into a film starring ex-AKB48 idol Atsuko Maeda — underling the popular cult that surrounds the management guru's ideas in Japan.
The novel was Moshidora (in full, Moshi Koko Yakyu no Joshi Manager ga Drucker no "Management" o Yondara, What If the Female Manager of a High School Baseball Team Read Drucker's "Management"?). Clearly its success has not been forgotten, or Drucker's theories are still read a lot in the adult industry, because top Japanese masturbator brand Toy's Heart has created a new series of onaholes that parody Moshidora, at least in terms of its famous title.
There are five types in the Moshi… series, each based on a different kind of character with whom you are invited to imagine "What if…" scenarios.
The Moshitai Sex Education Teacher Hands-On Lesson Onahole is based on the very best kind of sex ed experience you can think of! This young and nubile Japanese teacher's love tunnel is structured into three "lessons," beginning with a beautiful example of female anatomy that makes penetration so wonderful. Next, you will be shown how a vagina curves and hugs, before you get to experience the tight uterus and what making babies really feels like!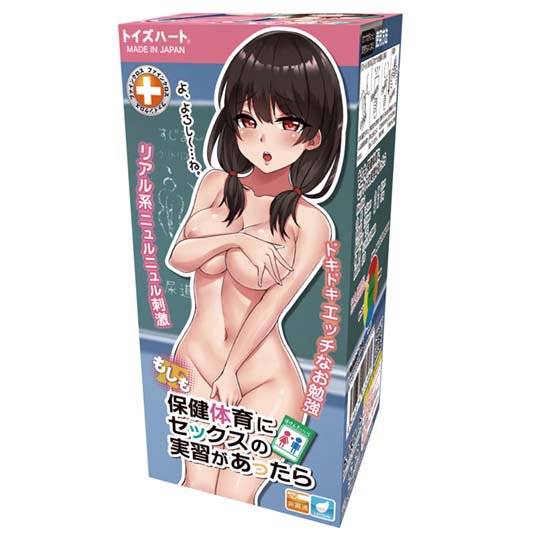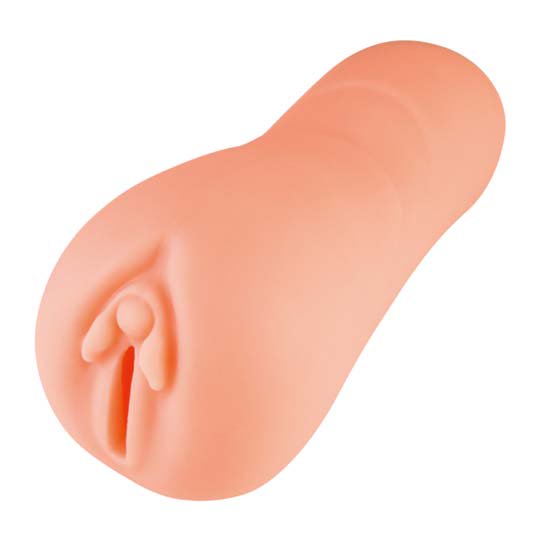 The Moshiyoga Hot Japanese Yoga Teacher Onahole is a more classic trope: sex with a sporty and athletic young woman, though her penchant for "hot yoga" and passion for physical exertion has resulted in a toy with an unusual flame-red design.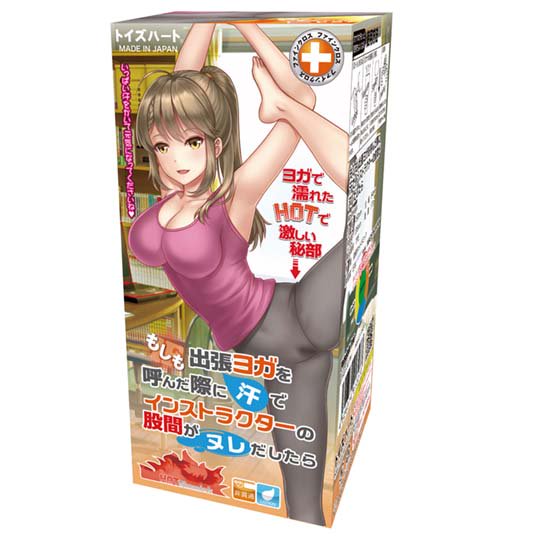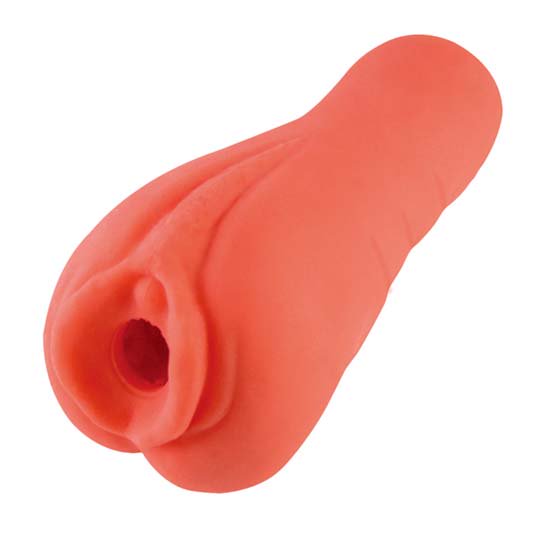 The Moshinaka Daily Nakadashi Creampie Girl Onahole invites you to cum inside and "heal" a sick girl or she will die.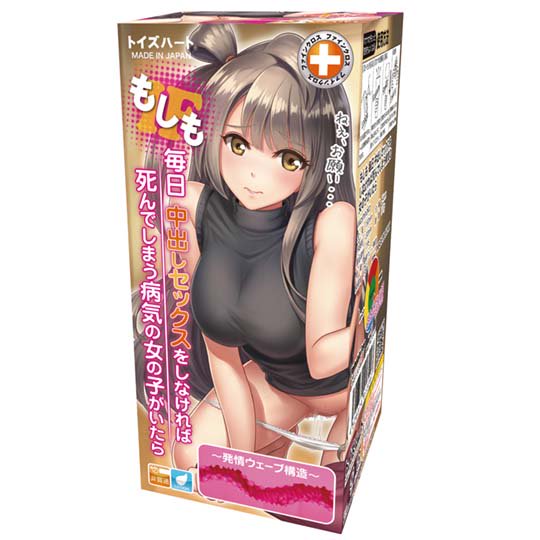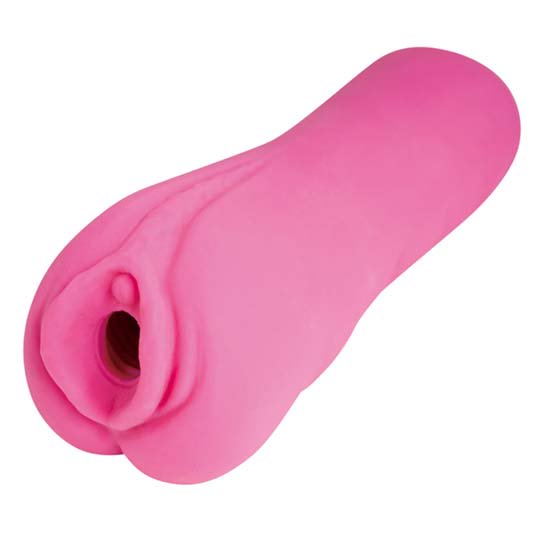 Finally, the Moshiyan Yankii Girl Virgin Onahole takes the fantasy of slutty yankii girls and adds a big "What if" element: what if she was both slutty and a virgin? If this improbably combination was true, it might well look (and feel) a bit like this.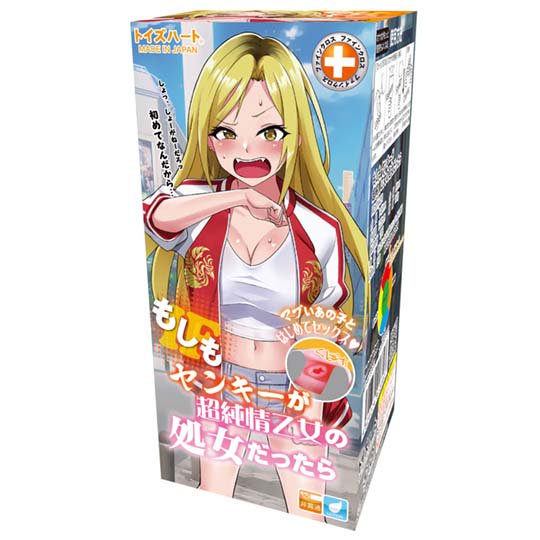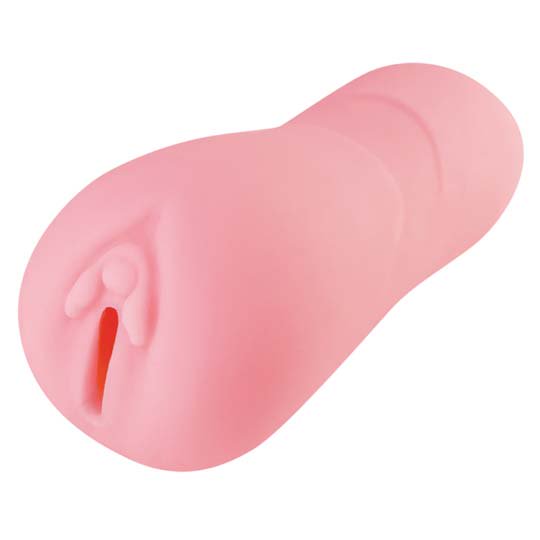 The four Moshi… onaholes are available internationally from our friends at Kanojo Toys.