Top Japanese porn star Akiho Yoshizawa announces retirement at age 34
Akiho Yoshizawa, one of the biggest names in Japanese adult video, has announced her retirement from porn at the age of 34 and literally hundreds of AV and softcore (pink) credits to her name.
After making her debut in AV in 2003, she has proven one of the most enduring stars in a tough and competitive industry.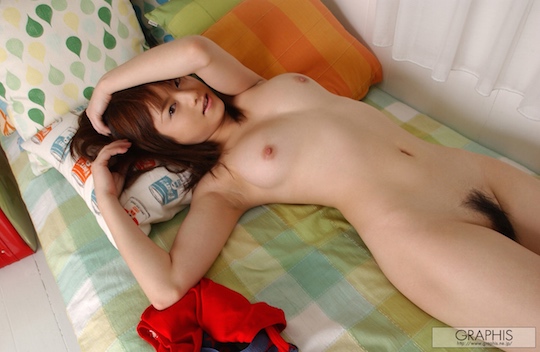 Some are saying that her departure after a 15-year career is yet another poignant symbol that the Heisei era is drawing to a close with the changeover in emperors in May 2019.
Yoshizawa announced her "graduation" on October 1st on her personal blog, setting the official retirement date as March 31st next year — when no doubt her contract will expire with her agency at the end of the fiscal year, making all the legal side of things smooth and simple. So this means we still have six more months of porn delights to look forward to before Acky leaves our lives. Let's hope she and the producers make the most of them.
Given her previous forays into more mainstream films and entertainment, it is possible that she can reinvent herself in another guise as an actress or regular TV tarento.
Akiho, we at Tokyo Kinky salute you with a very well-deserved otsukaresama deshita!