TikToker and influencer Amichi to release lingerie photo book
It seems in the TikTok and Instagram age, the usual route to stardom is not (just) through working as a fashion model, music idol, gravure idol, or something similar.
You can first build up your own following as an influencer on your own platform and then opt to move into lingerie modeling with a photo book.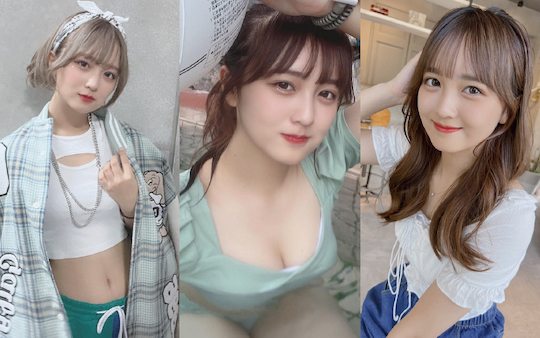 The influencer Amichi (あみち) is proving that approach can work: with her 190,000 followers on Instagram and a million on TikTok, she is now set to release her first photo book after already spending much of her teens and high school years online.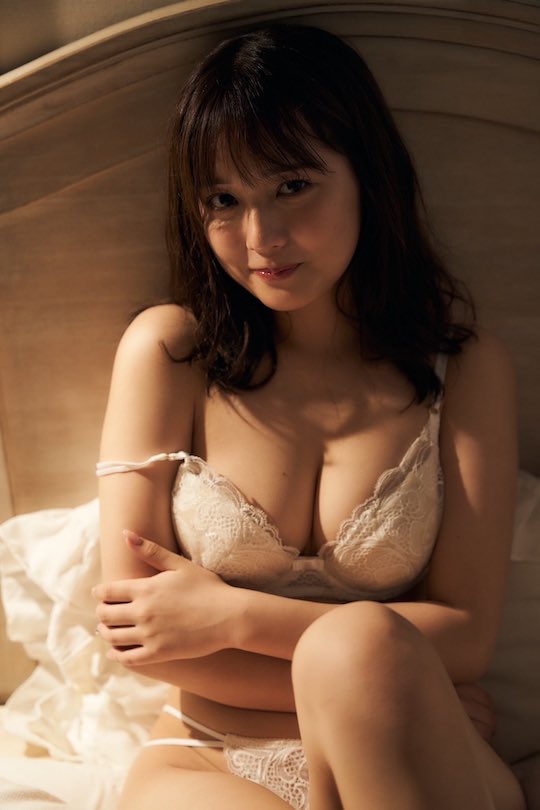 The previews from the debut photo book, which is set to ship at the end of September and which she is selling through an online shop (suggesting it won't be distributed to mainstream bookstores, which are still a staple of the market, responsible for a large proportion of photo book sales and hosting promo events).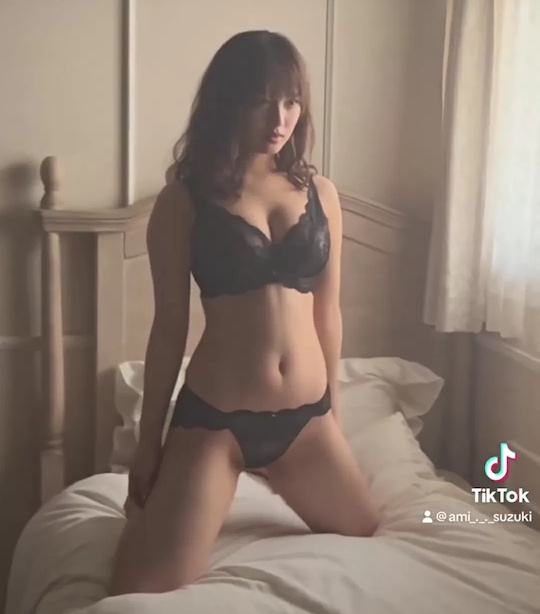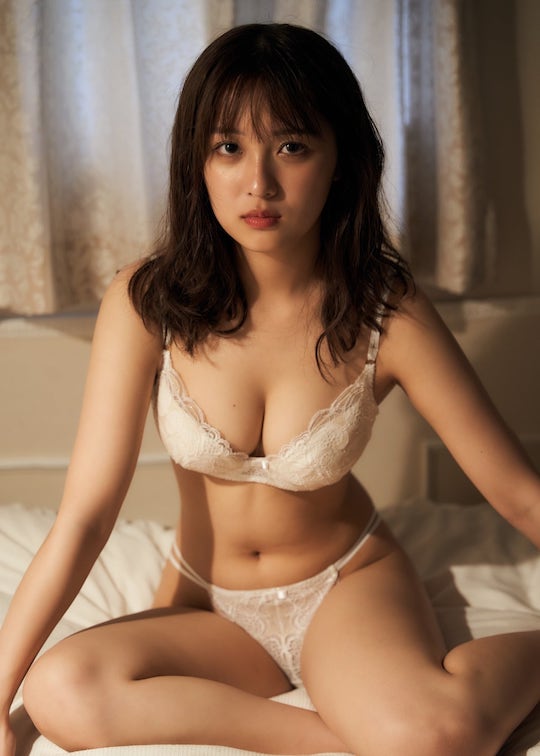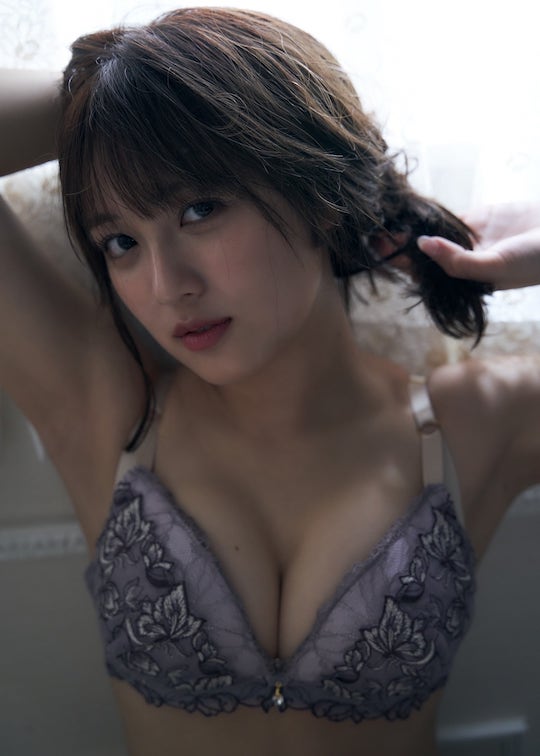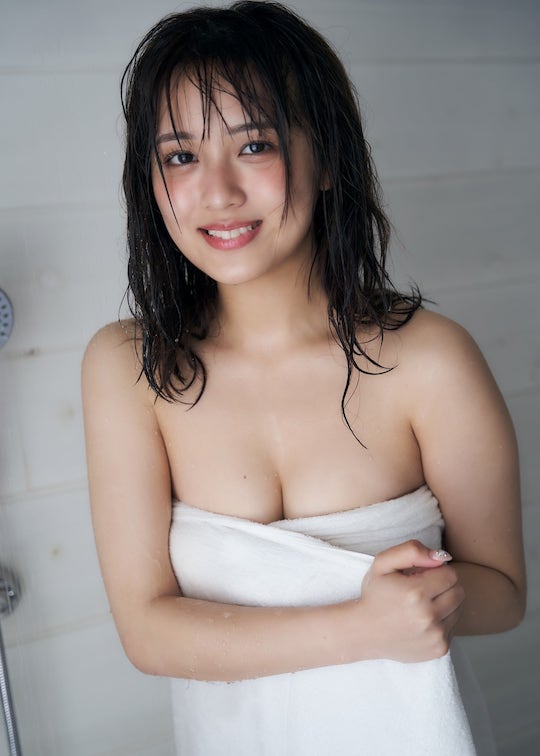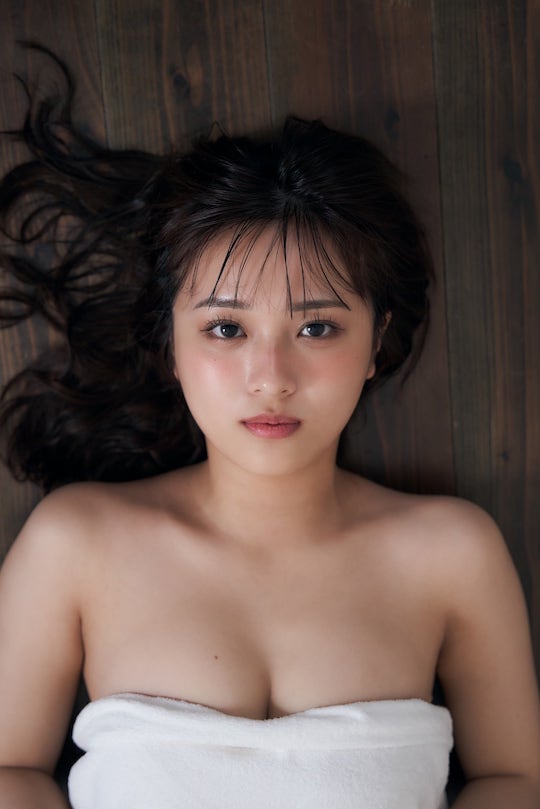 The pictures demonstrate a more sensual, mature look for the social media starlet, who is now 20 years old and legally an adult.
We are probably going to see a lot more people like Amichi (aka Ami Suzuki) branching out into gravure. (We have already seen several TikTokers make the move straight into porn.)
It also shows how not only can very young TikTokers can recover from scandal, but can grow from it.
In 2021, a video leaked online reportedly showing a then-17-year-old Amichi and her ex-boyfriend. It was possibly released as revenge porn by her ex but since she was underage at the time, it also meant violating child pornography laws to even watch or possess the video.
Amichi's boyfriend at the time was a 20-year-old college student and fellow TikToker.