Former SNH48 member, Chinese idol Ge Jiahui (Juri) makes a splash in Japan
Is this Chinese idol about to give her Japanese counterparts a run for their money?
Ge Jiahui (葛佳慧) was born in 1995 in Nanjing. She was recently featured in a Japanese weekly magazine and here are some highlights from the shoot.
The 24-year-old is now going by the name of Juri (じゅり) in Japan. In addition to her modeling and singing, she is apparently also a student at the prestigious Keio University. She used to be a member of SNH48's Team NII from 2017 to 2019, when she graduated — hopefully to bigger and better things.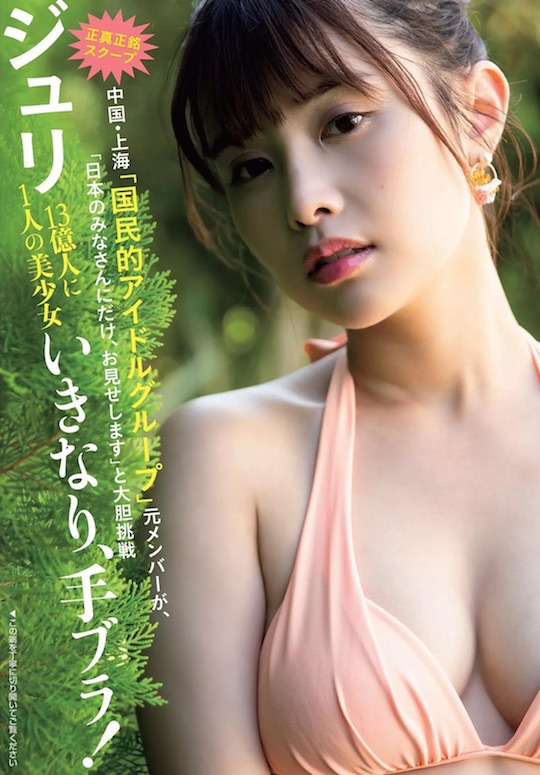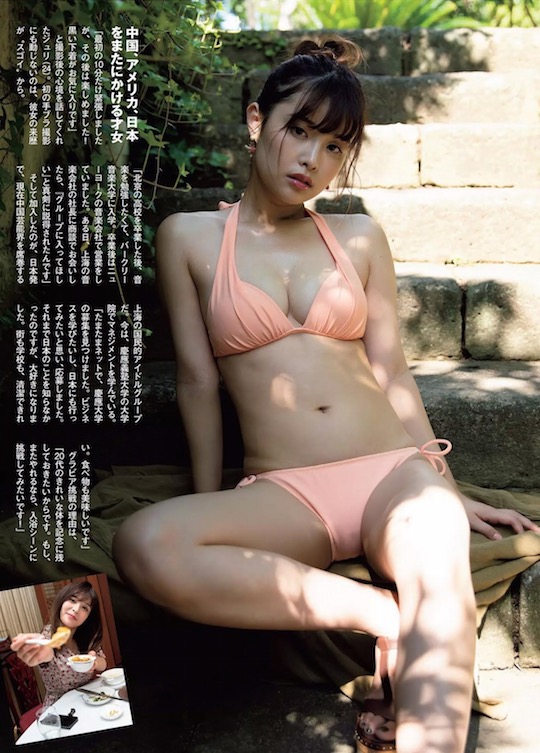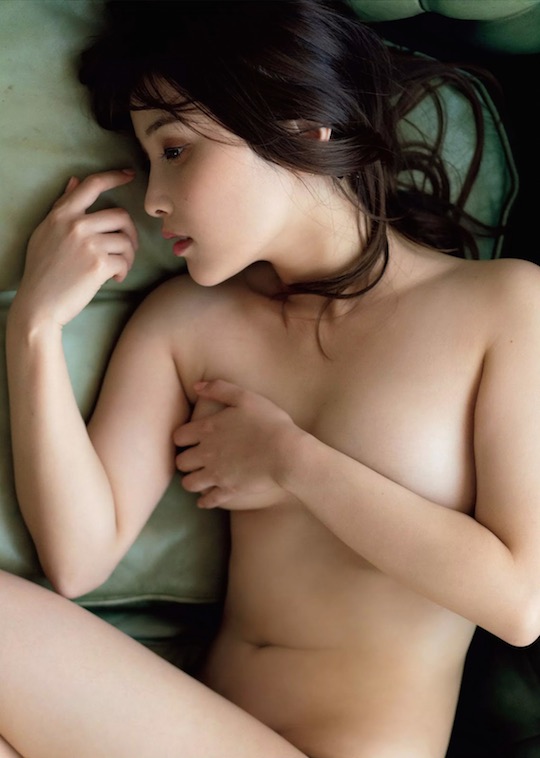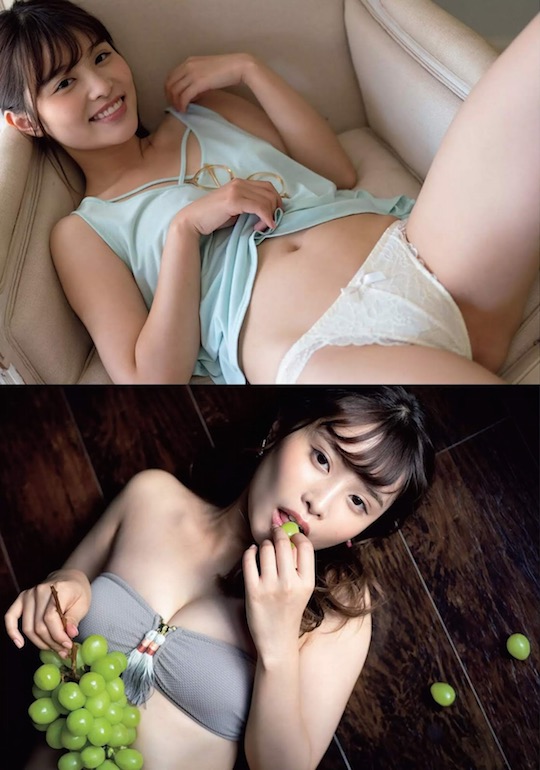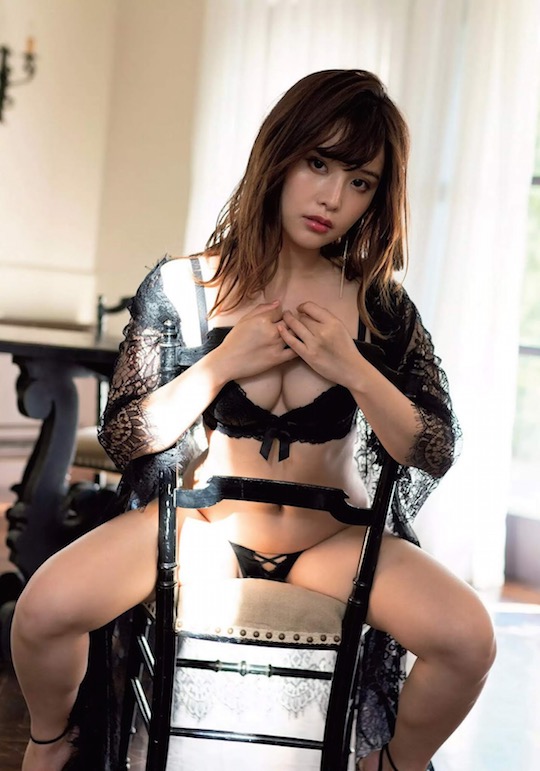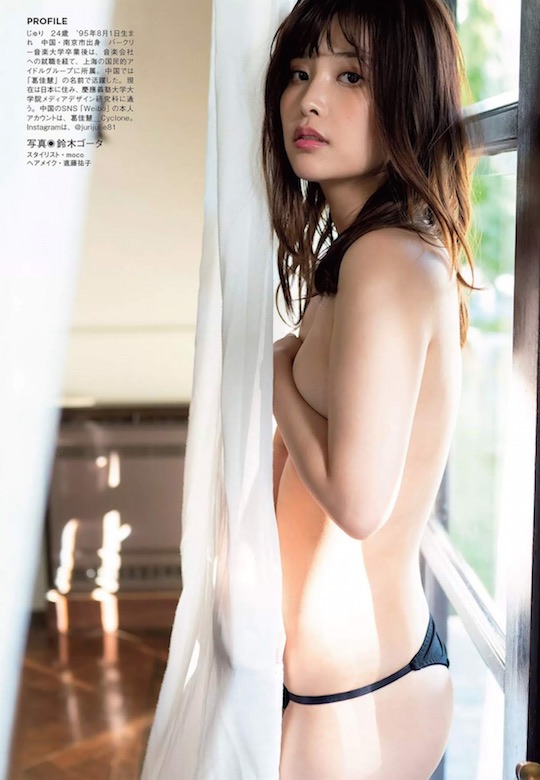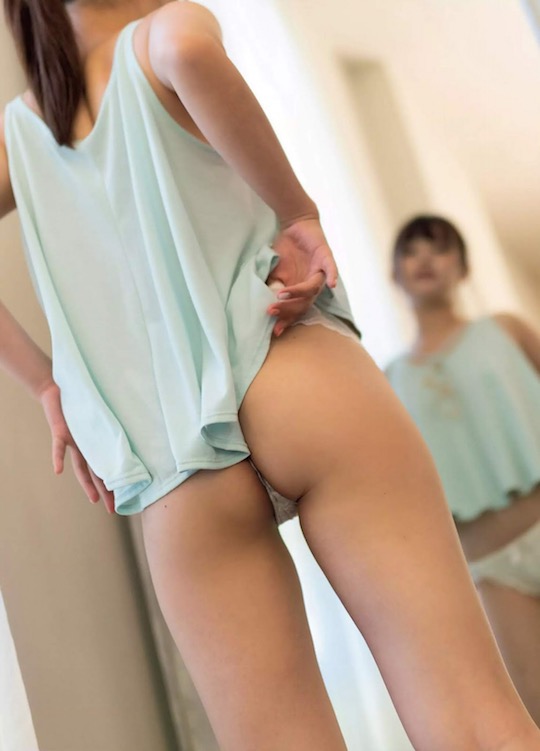 Now this is what we call soft power. Why can't the politicians focus on intercultural things like this to solve all the geopolitical tensions?